Is marriage really forever?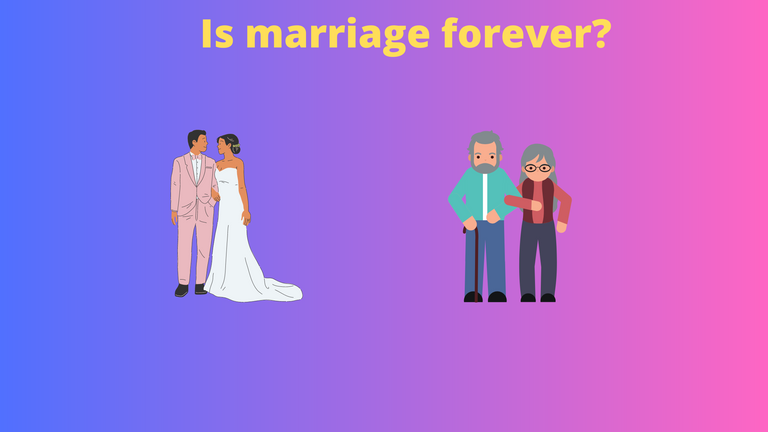 Banner created in canvas
  The concept of marriage has multiple types of visions, depending on your level of religiosity and which religion you are in (if you have one). Other animals organize themselves with some partners for their whole life, like beavers, wolves, and some birds, like some penguin species. However, it is interesting how society pressures people to get married. Even in countries where religion doesn't belong to its own laws, such as Canada. It isn't uncommon for people to ask a woman "Who is your wife?". And I heard that in school some mothers don't allow their kids to play with kids from single mothers. It has a concept that families without both parents are corrupted homes.
  O conceito de casamento possui múltiplas visões, dependendo do seu nível de religiosidade e da religião à qual você pertence (caso tenha uma). Outros animais se organizam com parceiros para toda a vida, como castores, lobos e algumas espécies de pássaros, como certas espécies de pinguins. No entanto, é interessante como a sociedade pressiona as pessoas a se casarem. Mesmo em países onde a religião não faz parte das leis, como o Canadá, não é incomum alguém perguntar a uma mulher "Quem é o seu marido?". Ouvi dizer que algumas mães não permitem que seus filhos brinquem com crianças de mães solteiras. Há um conceito de que famílias sem ambos os pais são lares corrompidos.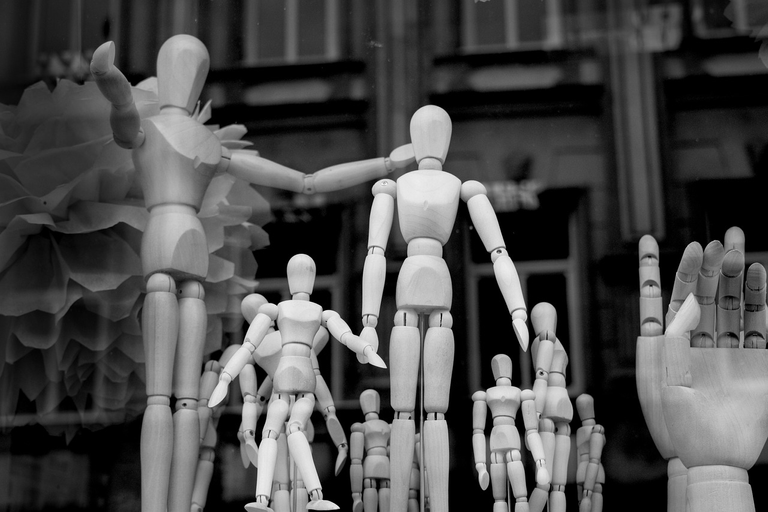 I have been married for almost 11 years now and I have changed a lot of my concepts about it. In the start I had the vision that the woman that I get married I would live forever with that woman, building my family with her. Nowadays, I feel more like that we always need to weigh a lot about how our marriage is going. And I don't believe anymore in an eternal marriage. So now we have a family, two young kids, I built a partnership with my wife to continue building our life, including economic, and kids support. We still have physical attraction and care for each other. However, I can't anymore say that it is going to stay like this forever. I see many couples that live together and they don't behave as a couple anymore, so why force a relationship that doesn't exists anymore? For the good of the kids? Sometimes these couple fights so much that even the kids say that they would prefer their parents to separate. Do kids suffer from their parents' separation? It depends how it goes, if the parents continue to be friends and make a friendly separation and help kids understand why it is happening they won't suffer much.
  Já estou casado há quase 11 anos e tenho mudado muito meus conceitos sobre o casamento. No início, eu tinha a visão de que a mulher com quem me casasse seria alguém com quem viveria para sempre, construindo minha família ao lado dela. Hoje em dia, sinto que sempre precisamos avaliar muito bem como nosso casamento está indo. E não acredito mais em um casamento eterno. Agora, temos uma família, duas filhas pequenas, construí uma parceria com minha esposa para continuar construindo nossa vida, incluindo a parte econômica e o apoio aos filhos. Ainda temos atração física e cuidado um com o outro. No entanto, não posso mais dizer que vai ser assim para sempre. Vejo muitos casais que vivem juntos, mas já não se comportam mais como um casal, então por que forçar um relacionamento que não existe mais? Pelo bem das crianças? Às vezes, esses casais brigam tanto que até as crianças dizem que prefeririam que seus pais se separassem. As crianças sofrem com a separação dos pais? Isso depende de como é conduzida, se os pais continuarem sendo amigos e promoverem uma separação amigável, ajudando as crianças a entenderem por que isso está acontecendo, elas não sofrerão tanto.

  The biggest challenge in a marriage is knowing when to withdraw in a fight. Two married people come from different families, different cultures, and ways of thinking. Sometimes something that bothers one person, it doesn't bother the other one. In addition, sometimes they have different visions of the same thing. So what I hear is that these constant fights are something that makes the marriage lose a bit of its shine. And both need to observe and notice that. If they keep fighting without seeing that the fight was because of a dumb thing it could lead to a separation by maybe a discussion about cleaning pans. In addition, people don't talk much before the wedding, sometimes they have different goals in their marriage! One example is interfaith marriage with two people that want kids in their own religion. If you would like your kid to follow your own religion but marry a person that also wants that for another religion it won't work well.
  O maior desafio em um casamento é saber quando se retirar durante uma discussão. Duas pessoas casadas vêm de famílias diferentes, culturas diferentes e formas de pensar distintas. Às vezes, algo que incomoda uma pessoa não incomoda a outra. Além disso, às vezes têm visões diferentes da mesma coisa. Portanto, o que ouço é que essas brigas constantes são algo que faz o casamento perder um pouco de seu brilho. E ambos precisam observar e perceber isso. Se continuarem brigando sem perceber que a discussão foi por causa de algo bobo, poderá levar à separação, talvez por causa de uma discussão sobre limpar panelas. Além disso, as pessoas não conversam muito antes do casamento, às vezes têm objetivos diferentes em seu casamento! Um exemplo é o casamento inter-religioso com duas pessoas que desejam que os filhos sigam suas próprias religiões. Se você deseja que seu filho siga sua própria religião, mas se casar com alguém que também deseja isso para outra religião, não funcionará bem.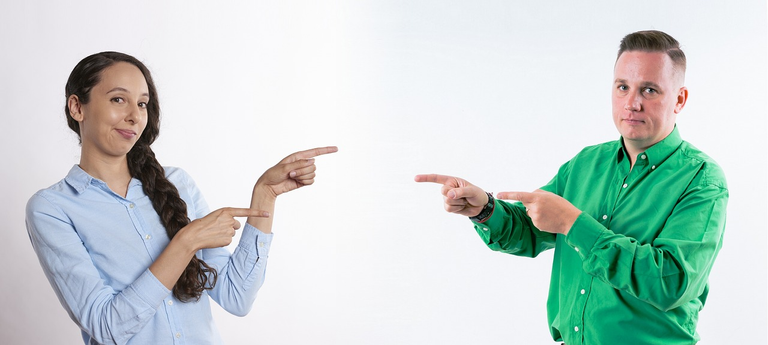 Going back to my personal experience. I got married to a very exceptional person, and both of us have our personal problems to solve, but I can secure you guys that I improved a lot of my internal problems with her, and I hope that I caused the same effect on her. In addition, we are raising two beautiful daughters that we are very dedicated to giving them all the support that they need. But I was lucky I guess since I had that thing of getting married when I was younger and got this amazing person. I think that I could get very wrong with a woman that wouldn't be happy with. My current thinking is that it is better to be alone than with bad companionship.
  Voltando à minha experiência pessoal. Casei-me com uma pessoa excepcional, e ambos temos nossos problemas pessoais para resolver, mas posso afirmar a vocês que melhorei muito meus problemas internos com ela, e espero ter causado o mesmo efeito nela. Além disso, estamos criando duas filhas lindas às quais dedicamos todo o suporte necessário. Mas acredito que tive sorte, pois tive a oportunidade de me casar quando era mais jovem e encontrar essa pessoa incrível. Acredito que poderia ter cometido um grande erro se estivesse com uma mulher infeliz. Minha atual visão é que é melhor estar sozinho do que em uma má companhia.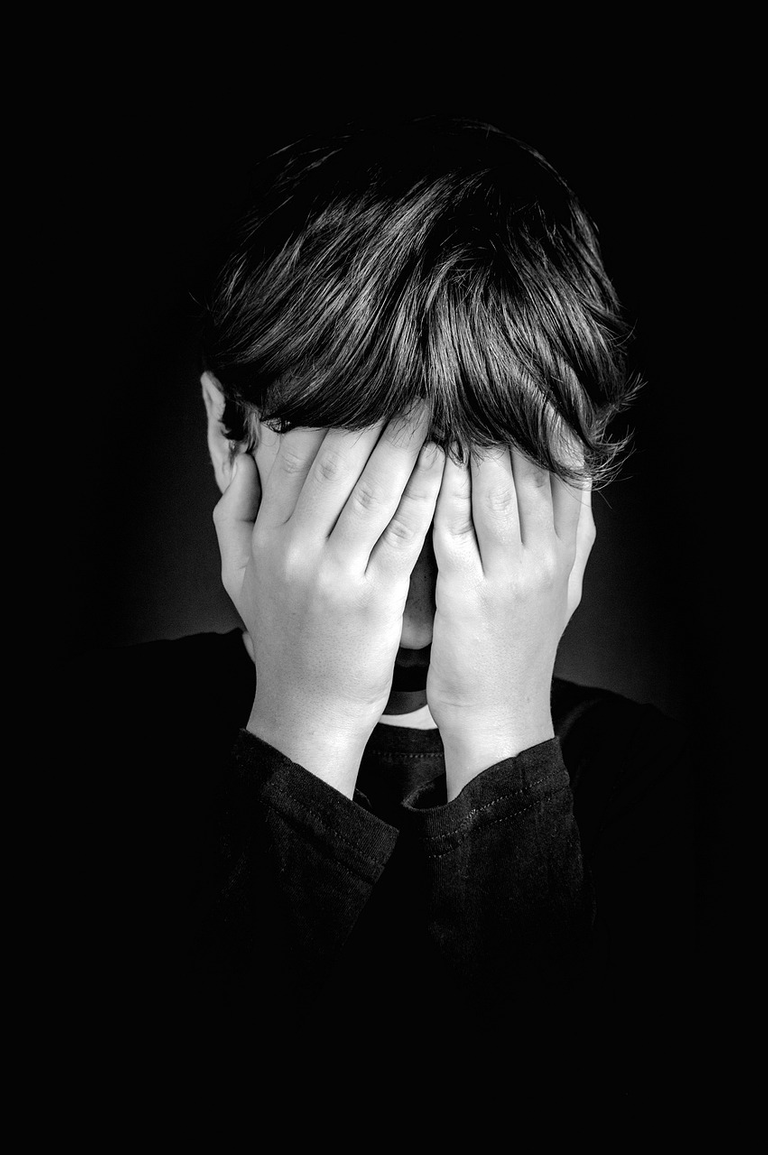 So we have social pressure that makes couples live together and sometimes dumb fights accumulate that make couples give up on each other. Religion uncertainly still has a big background of this pressure, I know that in more religious countries marriage is an institution that brings sometimes gender oppression as well. My advice to my daughters is the same that I add here as a conclusion: Go slow and if you find someone that you want to share your life with, is ok, independent of gender/sex. Talk with your future partner well about goals in the marriage, to check if you guys share the same goals. And make sure to not believe that it is going to be forever, it isn't only death that separates couples. It is ok that your marriage won't last forever.
  Então, temos a pressão social que faz os casais viverem juntos e, às vezes, brigas bobas se acumulam, levando os casais a desistirem um do outro. A incerteza religiosa ainda tem um grande peso nessa pressão, eu sei que em países mais religiosos o casamento é uma instituição que às vezes traz opressão de gênero também. Meu conselho para minhas filhas é o mesmo que eu compartilho aqui como uma conclusão: Vá devagar e se você encontrar alguém com quem queira compartilhar sua vida, está tudo bem, independentemente do gênero/sexo. Converse bem com seu futuro parceiro sobre os objetivos no casamento, para verificar se vocês compartilham os mesmos objetivos. E certifique-se de não acreditar que será para sempre, pois não é apenas a morte que separa os casais. Está tudo bem se o seu casamento não durar para sempre.
---
---