THE CRYPTO BLAST - LET'S TALK ABOUT DELEGATIONS
It's already the second day of the month of December and as we can see we are moving to the end of the year so quickly, I can't say gradually, lolz. Well, I know you are here for what you are here for, so without taking much of your time I'd dive into what I have for you. Today I will be passing a little knowledge about some little happenings in our crypto world and also a little information of our beloved hive blockchain.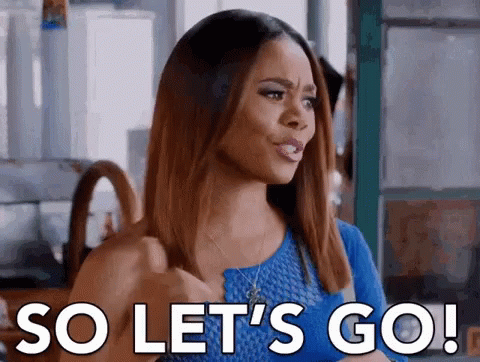 Recently some of us if not all, have been hearing of the fall of FTX, well I never had any knowledge about that and I'm sure some of you didn't as well. One question you will love to ask is,
What is FTX?
In simple understanding, FTX is just a digital crypto exchange just like Binance, crypto.com and many others.
In November 11, we were made to know that was the official day this exchange company went bankrupt because it was hacked and it lost millions of dollars and this has greatly affected our crypto market as you can see. Well that is not the worst thing because we have experienced the market going up and down before, in this case, the fear one has for the crypto world is the tendency of losing investors, both future investors and old investors.



The Ceo, Sam Bankman Fried (SBF) has been so successful in making the whole thing look like a mistake and something that happens naturally, you can imagine. Well, like I said I don't know too much about the whole story because I'm just as new to it as some of you but then, the bottom line is, the crypto world is at the verge of losing so much because of this crypto blast. So many countries are yet to accept crypto and with this event unfolding, you can imagine how many have completely backed off.

Well, that's it for the little update on the crypto space, do well to check out this post to read more about THE COLLAPSE OF FTX.
Now let's move to some recent updates on our hive blockchain that I will also love to call a crypto blast but just for those us on the hive blockchain. As we all know, we experienced an hard fork recently and since then just few people knew about some of the improvements that have been made but today I will be sharing with you all one of those improvements that I find really exciting. Don't worry, you will soon find out why I find it so exciting.

As a blogger here on the hive blockchain, there are some things that are necessary for us to grow and one of it is QUALITY ENGAGEMENT!!! Yes, we all know this and I can see that so many persons have this knowledge now because I see how the blockchain has been so buzzing every day and I'm very sure @hivebuzz can agree with me on that, hehehe.



You might be wondering how does engagement relate to a crypto blast right? Well, engagement is not my main focus but RESOURCE CREDITS. For you to be a constant engager on the blockchain, you will need a good number of resource credit and before now, the only way you can get a good resource credit is by accumulating more hive power and also, when you are fortunate enough to get a good delegation.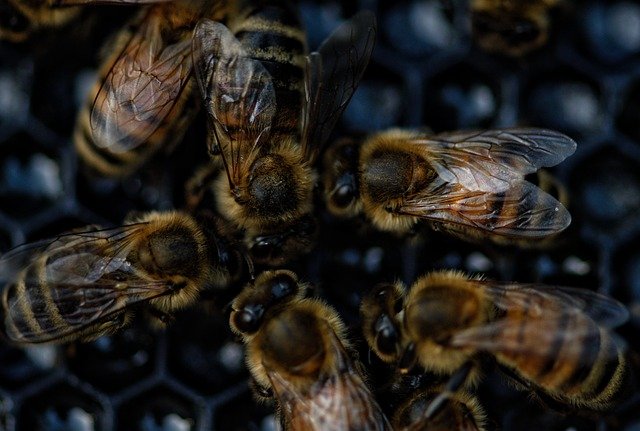 When I first started on hive and I saw the benefits of quality engagement, I quickly hopped in and started contributing to the blockchain by visiting other writers to encourage and support them just as they also did to me but then, it got to a point when I couldn't work any longer, I kept getting a red notification asking me to wait till my RC is charged because it was low.



At first silly me thought it was network issues so I kept trying and trying but I kept receiving the say notification. At this point I knew something was wrong so I asked @merit.ahama what could be the issue and the first question she asked me was, how many resource credits do you have? And I was like, I have about 6 RC left. She was amazed, haha and I was still asking my innocent questions, lolz.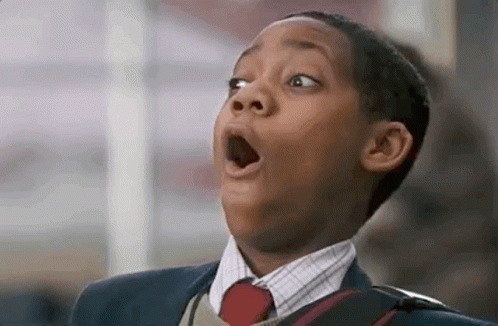 Well, to cut the already long story short, @starstrings01 came to my rescue that day when I explained to him and since then I tried to manage my RC but then I still ran out of it again and Starstrings also came to my rescue the second time and at this point I had to tell myself to go easy, lolz. I was just having fun engaging and my RC couldn't get the chance to breathe, well after the last delegation from Starstrings I no longer ran out of RC because I got more Hp myself and my RC managed to reach 80% after a long time.



But guess what? Now you don't need someone to delegate their Hive power to you before you will be able to engage freely, all they have to do is delegate a little resource credit out of their huge RC and vice versa. After the hard fork, RC was then made available to be delegated and I guess one of the reasons for this is because some users don't make use of them as others, so it's a way of encouraging engagement on the blockchain.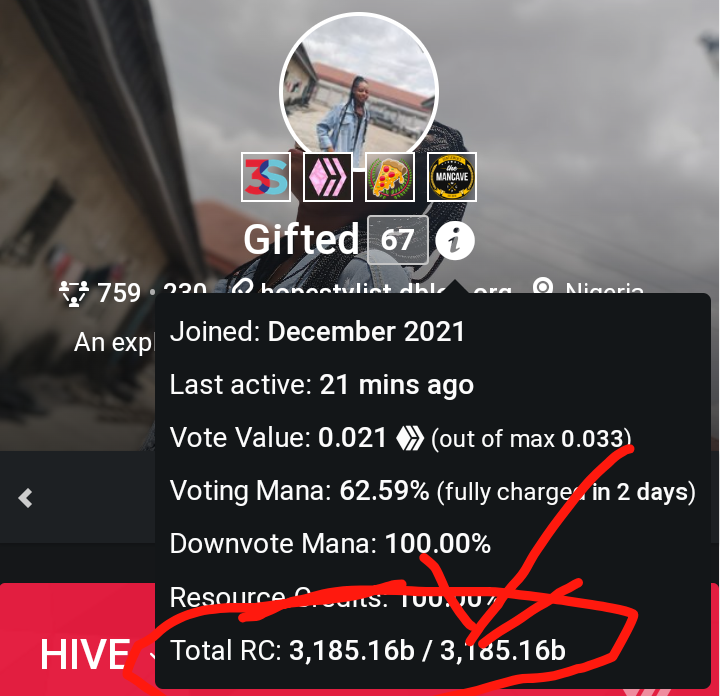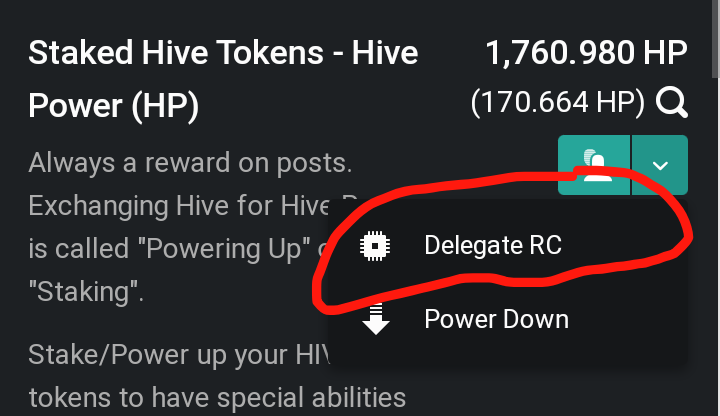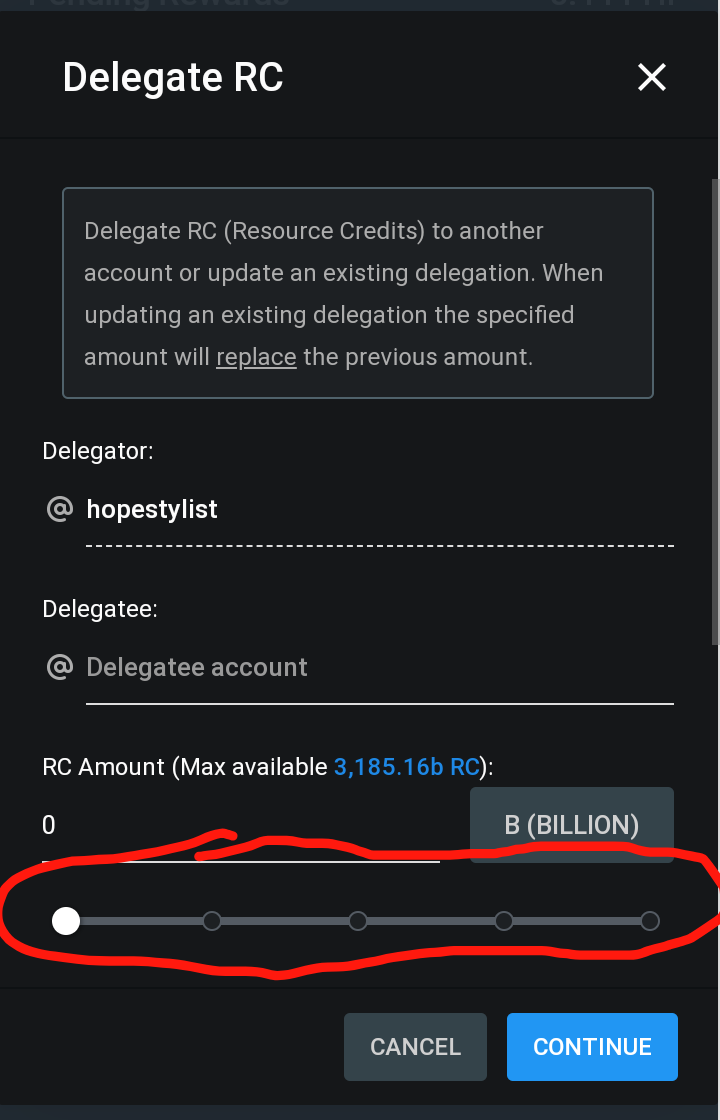 Tada!!! That's all and one more interesting thing about delegating RC, unlike Hp delegation, your RC recharges back to the figure you have initially, so it's a win-win for everyone. So what are you waiting for? It's time to help an active newbie to keep staying active on the blockchain, delegating your RC won't cost you much, just a little time, hehehe.


So that's a wrap!!! This is my entry for the #dreemportchallenge on CRYPTO BLAST!!! This information may be little though long but I'm sure someone out there needed them and I hope it gets to them.

Until next time, stay AWESOME!!!

Thumbnail Buzzy Bees | Gifs powered by tenor other images are screenshots from my phone
---
---