Don't Search For Happiness (POB-WOTW)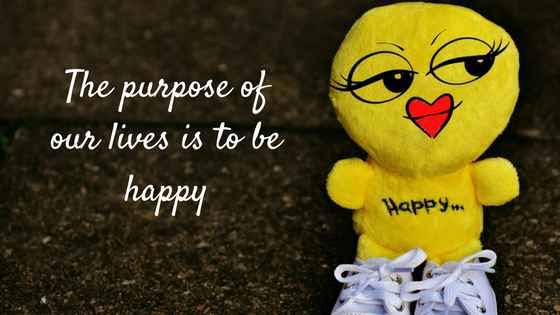 A lot of people die of depression and agony everyday. Things have not been forthcoming especially in the society for some households due to the inflation of prices on all commodities. Many live in frustration and are filled with bad thoughts. Some wake up with wounded heart every breaking of the day. Some could not remember the last time they smiled wholeheartedly.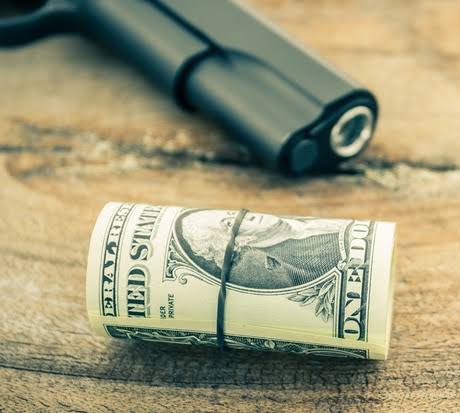 This reminds me of a friend who tried all possible means in making money but all efforts seem to no avail. Although he tried making it illegally in the first instance, thinking he will make it like every other guys out there but not knowing to become a man is not a day job.
A lot of people hustle for their lives looking for ways to keep themselves and their family happy not minding the sacrifices and repercussion even if it will be a disheartening outcome. Who am I to blame anyone looking for happiness because I am one too.
I was once in this lane also but still, things are not going smoothly.
A lot of families have been in agony all in the name of looking for happiness. But the only synonym given to happiness around here is 'money'. People derive happiness whenever they have money not minding how long It's going to last long.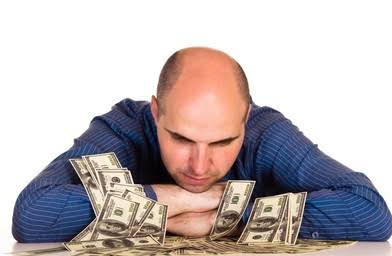 I was listening to one of Nigerian Afrobeat artists' song; Adekunle Gold by name. In his lyrics, he sang ' money doesn't bring happiness, when I'm wealthy, I realised'. Listening to this lyrics makes me have a thought about the pursuit for money. Happiness doesn't mean focus on money only but peace of mind. There are lots of people out there making a lot of millions daily but they have a lot of issues. Some with deteriorated health, some battling with different diseases, some with bad marriages in which they do not find happiness.
Seeing all these around me makes me understand that having money doesn't guarantee happiness.
A good health, your decision, happy marriage and living a peaceful life with people around us should be a determinant of happiness. Be grateful for whatever you possess at the moment because nothing lasts forever. Happiness is free and it's a decision within oneself. I choose to be happy no matter what comes my way, what about you?
Your story might not have such an happy beginning but that doesn't define who you are, it is how you choose to carry on, who you choose to be later that matter most. You cannot share what you don't have to other people around you, what you dish out is the definition of what you possess. Smile to your child when they are still small, teach them how to smile and be happy, let them emulate something good from you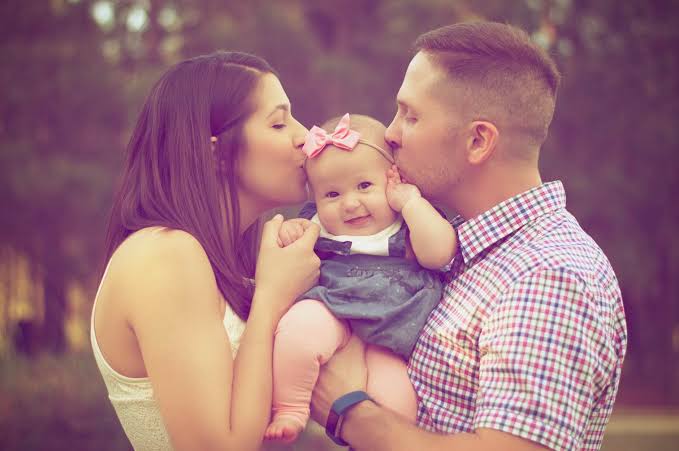 ---
Posted via proofofbrain.io
---
---