Just One More Shot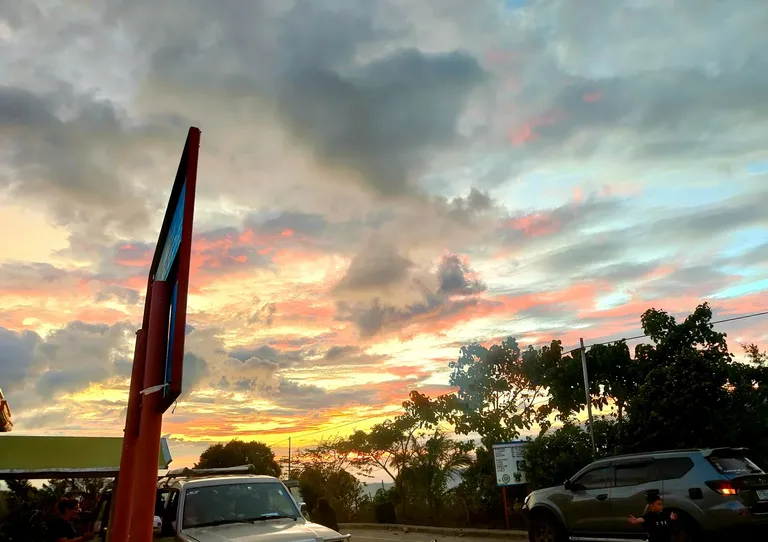 One last shot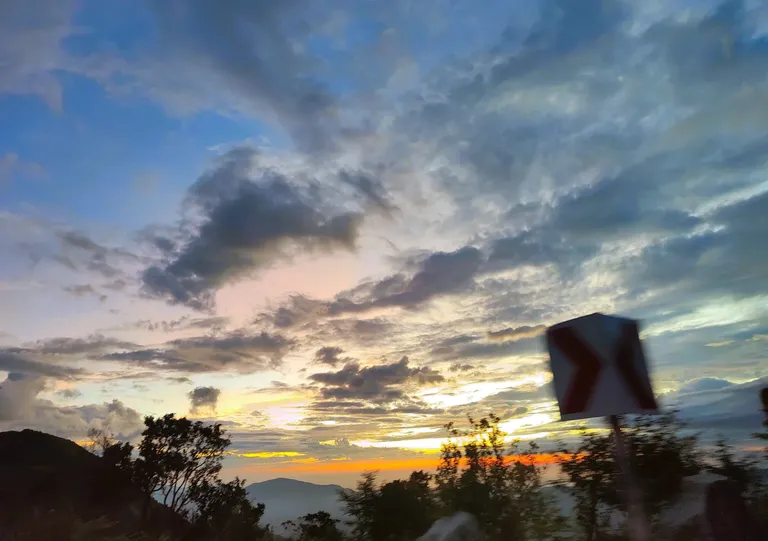 Another one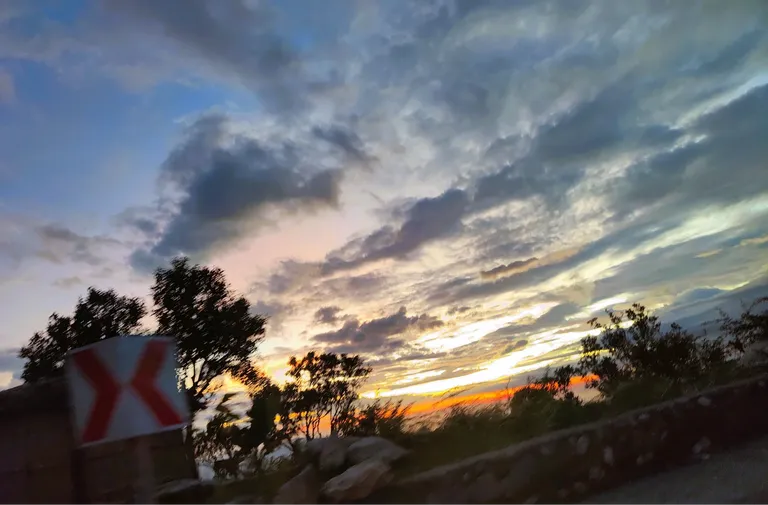 And one more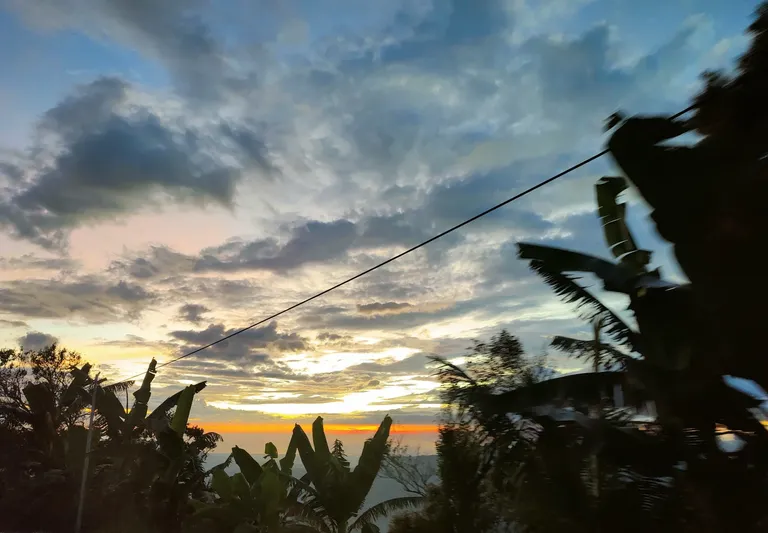 Enough already :)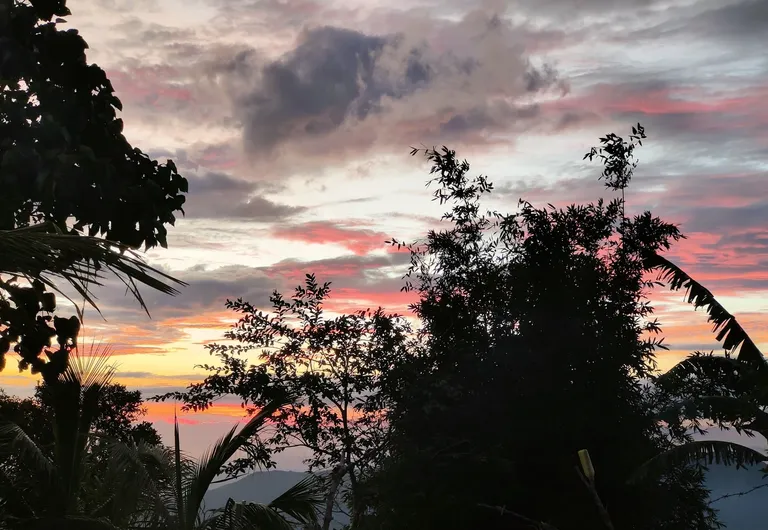 This is it...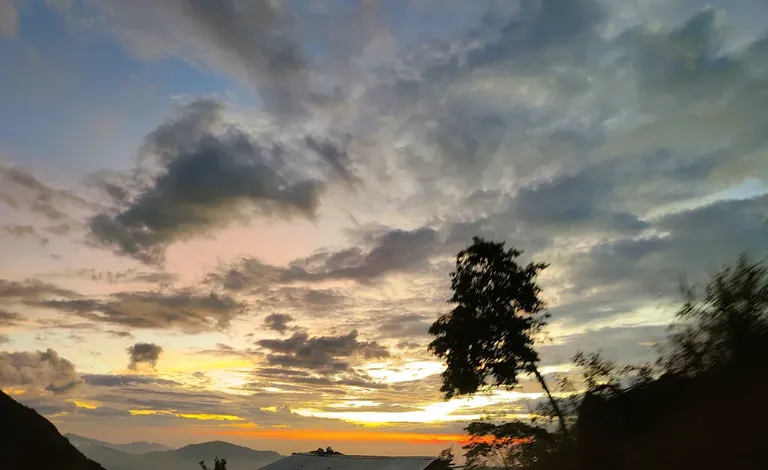 And one last time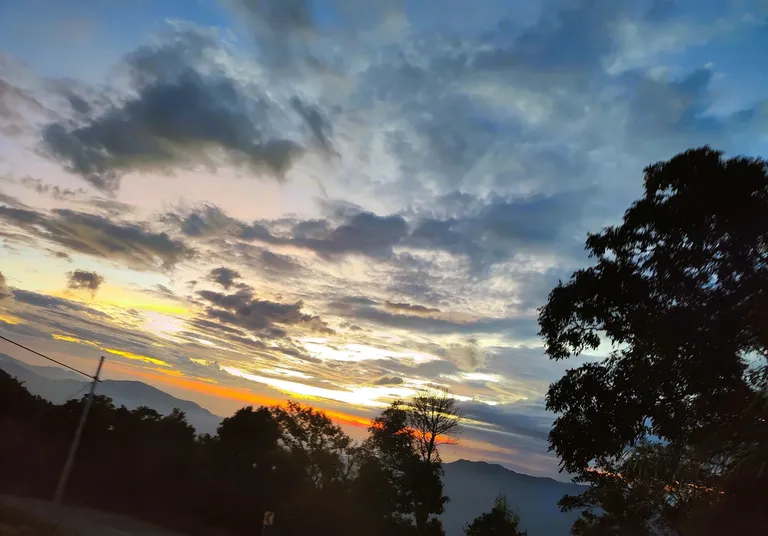 Hello Me (of the future),
Do you remember how stubborn you are and keep saying "one more" but you simply couldn't stop because you always feel you haven't taken enough? Yep, that's you when you were taking these photos on the second of January two thousand and twenty third.
Although you wanted to stay a lot longer 'coz you've been captivated by the display of the sky's magical beauty, you needed to leave because it's getting dark and you had to be at the gas station along the way for a refill before it closes or you would not reach home. You had the tanks full in the morning but driving through the day had them almost empty.
Also, you wanted to go through another route and not take the same as you had when you went to that place and your darling husband thinks it is safer too since none of you know what the place would be like when it's dark. So into the car you hopped and time to say goodbye to that wonderful show up there in the skyline.
"But not yet please..." you moaned, but only deep within and no one else heard.
Of course you can still do something about the situation so while the car is speeding away, you were getting just one more shot, then another and one more and oh, can't miss that! Click! Click! Click! Click... Then it's gone from your sight and suddenly, there's that feeling of dismay or perhaps sadness which you couldn't simply shake away and all you can do is browse, zooming in and out whatever it is that you have taken some moments back.
They were just okay and you were feeling good afterwards having recorded what you would call "Sayonara" shots which are kind of accidental but not so because you were very intentional in photographing the golden hour just one more time and you kept pressing the big button. They're not the best photos but alas, you have them and that's what matters!
Perhaps a fragment of your memories would tell you that these were from the same place where you enjoyed sighting the bewitching skies. It's funny how you can be very anxious and impatient in different occasions but on that day, you have proven that you can take it really easy too. I wonder how that changed by now? You're a lot better, I believe...
PS: These were simply a selection of your "sayonara sunset" captures and you had more to share of that day's adventure with better and nonblurry pictures.
Until you read them, enjoy the beautiful life and keep creating memories!
---
This is just little story behind the images taken on the rush or on speed. Had to tell it a bit differently, sort of deviation from my normal diary-telling posts. It's Tuesday for me and I'm having less screen time. The guests (cousins) whom we were expecting to arrive the other day are here now so yep, quite a busy day. But for sure, I will be catching up later in the afternoon.
Cheers to a lovely time!
Photos are my own. 24012023/09:00ph
---
---
Smile... laugh often... love more... be happy and grateful always!
---
---
For the best experience view this post on Liketu
---
---