The rancher and the evil spirit(short fiction)
Quite a long time ago, the land was taken by evil presences. At some point, a rancher went to the woodland to establish radishes. He was digging the ground when an evil spirit ran over and yelled:
– Man, who let you in my woods?… Do you need to kick the bucket?
The rancher tranquilly said:
God, don't eat me. Demon let me sow. At the point when the tree develops, I just take the root, and the top ask to Satan.
Seeing that he didn't have anything to do however eat, the evil spirit was content, and said:
"That is fine, however you need to stay faithful to your commitment." If that is false, don't attempt to enter this backwoods once more.
The radish is huge, the rancher empties the tuber, leaving the top for Satan. Satan eats sharply, so irate that he can't effectively individuals.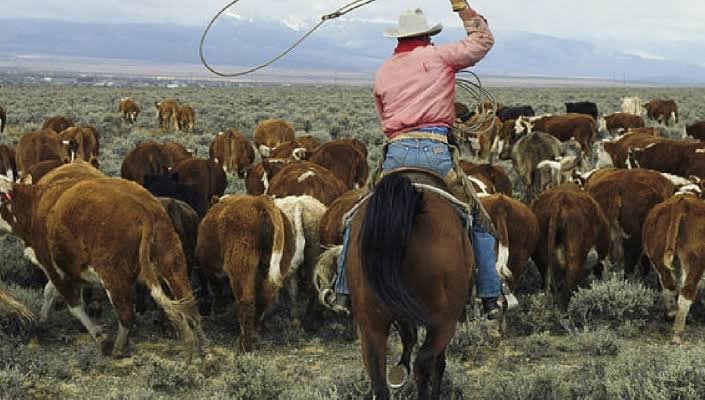 The rancher and the evil spirit
The following season, the rancher returned to the woods to keep planting. Seeing that, Satan requested an offer. The rancher inquired:
Will Satan take the root or the top?
Irritated that the last time was not eaten, this time Satan requested to take the root. At the point when the rice is ready, the rancher takes the weight back, leaving the root for Satan.
The stubble was unappetizing, Satan was irate, frothing at the mouth, requesting the following season to eat both the top and the root. Satan thought: "Whatever you provide for the producer, the reap this time will be mine." But not capitulating to Satan, the rancher carried corn to plant. Due to the work to deal with the corn, the corn is exceptionally enormous. Each plant has a few corns. At the point when the season comes, individuals worry about the concern, speedily break the corn, convey it home, leaving both the top and the base of the corn for Satan.
Taking a gander at the dried corn stalks, unfit to eat, Satan needed to hurry to the woods to sit idle.
---
Posted via proofofbrain.io
---
---