MY ENTRY: BLACK AND WHITE PHOTOGRAPHY CHALLENGE #115
Hi friends on Hive!
![IMG_20220906_112243_589~2.jpg](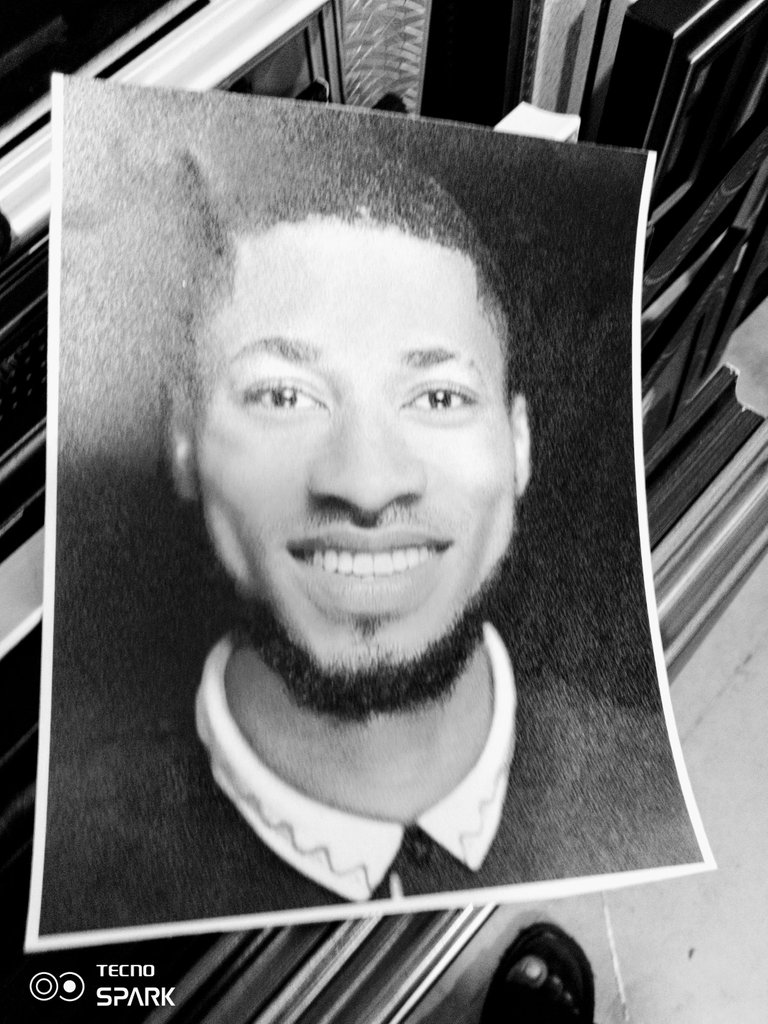 Rules for Black & White photography challenge:
Black and white images that represent any positive meaning in life.
No explanation
Present one or two image every day.
You may add people, if you want.
Use tag - #bnwphotography - as you your first tag
Thank you very much for being a part for visiting my blog to read my posts. I really appreciate your effort of love. your comment is a way of motivation together with your upvotes. Thanks for being there for me. I'm @inibless.
---
---