Providing liquidity to the pHIVE-PolyCub Farm
Hello Everyone,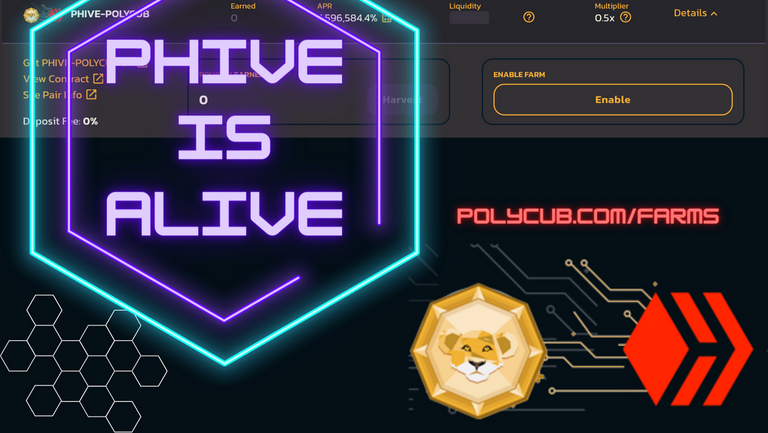 The leofinance team has delivered yet again after the much awaited pHIVE was launched on Friday on PolyCub. The news met with lot of excitement has people got to relay their thoughts about the move.
Given the success and acceptance of pHBD, pHIVE is a great move and is set to generate more utility and transform polycub in several number of ways.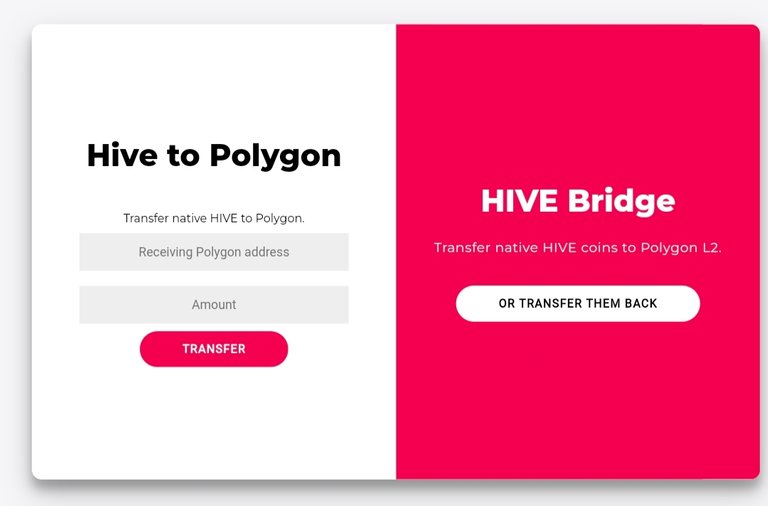 Swapping Hive for pHIVE
Visit the landing page https://wleo.io/hive
Input Polygon address and amount of hive in the space provided
Then your hive username, you will be required to complete the rest of the process using hivesigner or keychain
Adding liquidity to the pHIVE-PolyCub Farm
Visit Sushiswap to get pHIVE-PolyCub LP

Then add corresponding value of pHIVE and PolyCub then proceed to approving pHIVE and add liquidity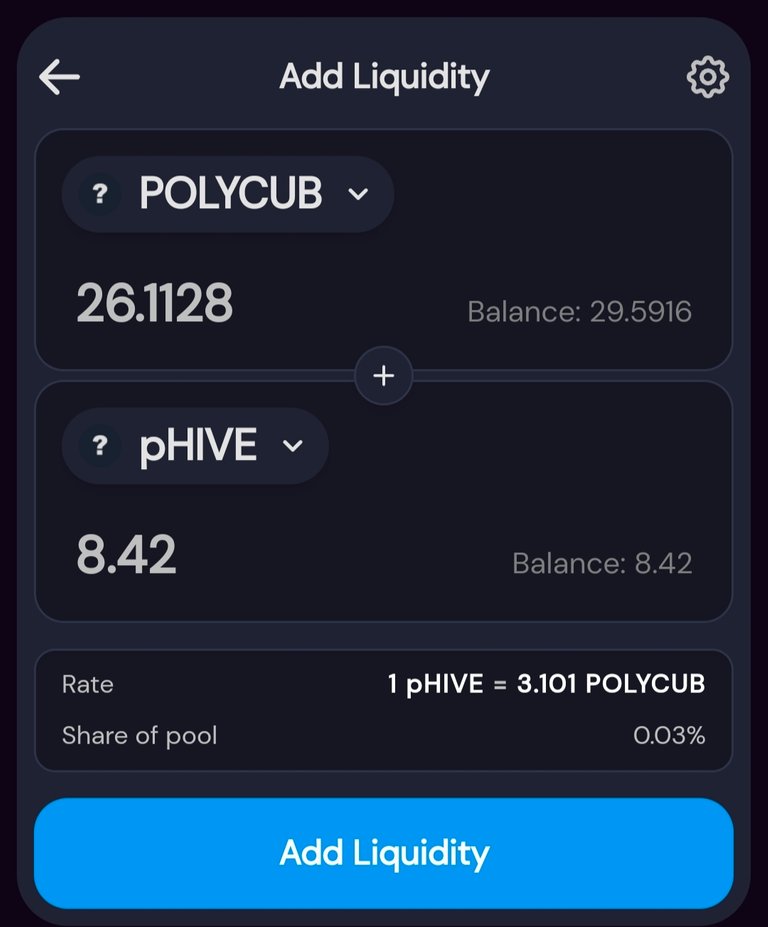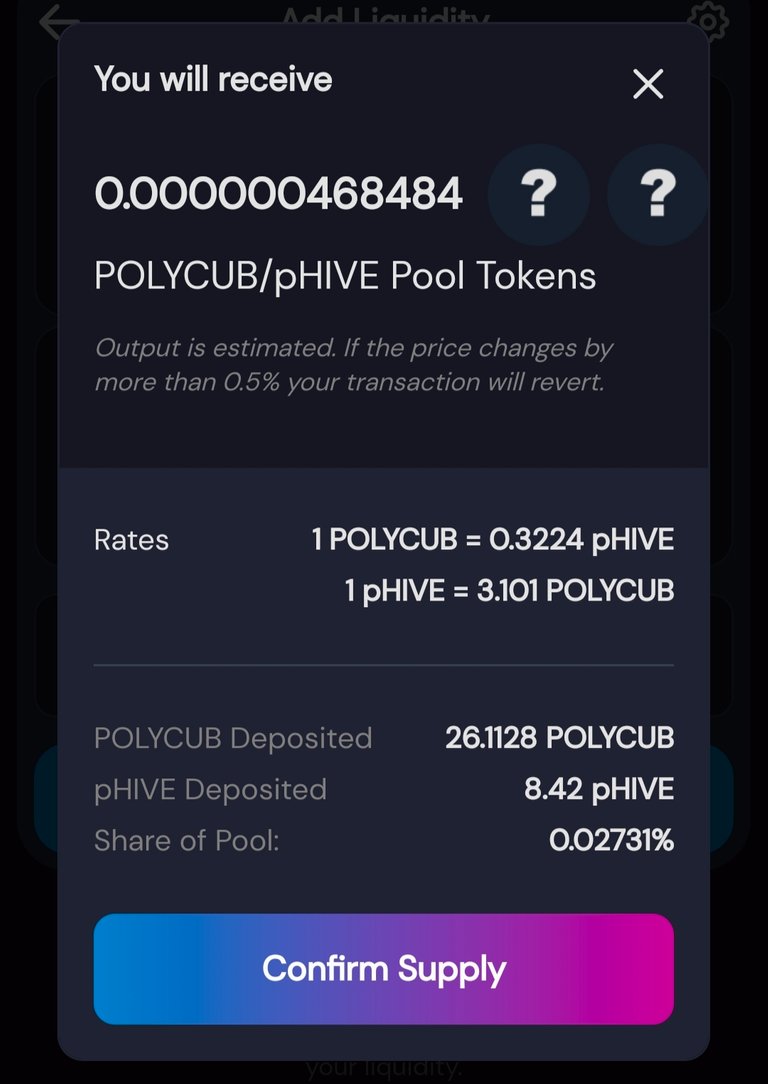 3 Lastly, visit https://polycub.com/farms and locate pHIVE-PolyCub. Approve contract, add LP then begin farming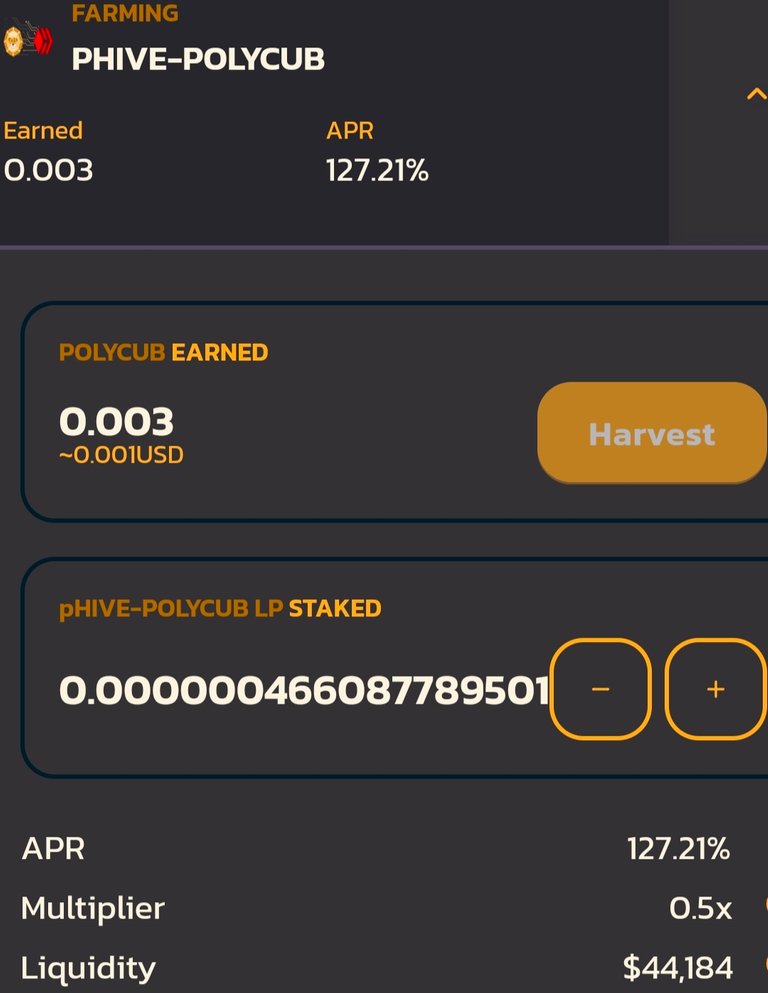 https://docs.polycub.com/resources/polygon-contracts is also a good one as you get anything you need one PolyCub and adding pHIVE contract address to sushiwap.
And that's it. APR looking super juicy right now on pHIVE-polycub. You don't want to miss out.
Thanks for Reading
Posted Using LeoFinance Beta
---
---