Stable coin opportunity with pHBD-USDC amid the crypto bloodbath

Hello Everyone
The past few days has witnessed some serious bloodbath with BTC and the entire crypto market shedding massive loss in value up to the sum of about $500million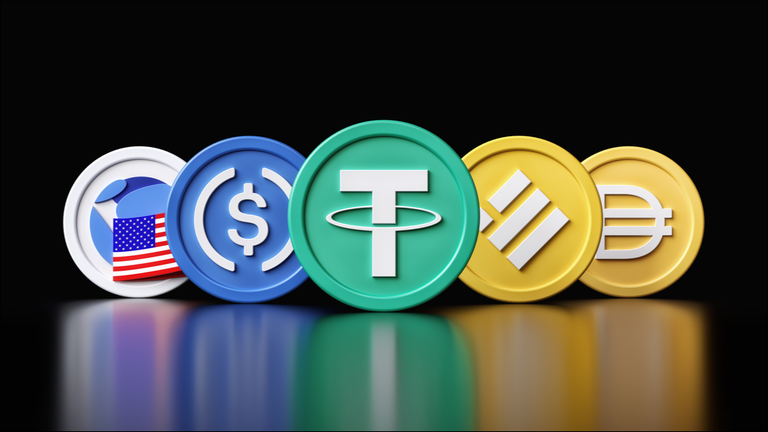 Stable Coins has been a center of attraction for different reasons. It's little wonder why we have three stable coin in the top 10. Don't want to talk about UST as it case is not a good example especially in times like this.
True stables coin like USDT, USDC and BUSD has shown why it is much needed in bear market situations like we are currently experiencing.
Our stable coin over here at the Hive Blockchain- HBD has shown it is a good hedge as it didn't fall much under the dollar mark. A month ago, HBD started paying 20% APR for staking into savings which is a good selling point for the Hive Ecosystem.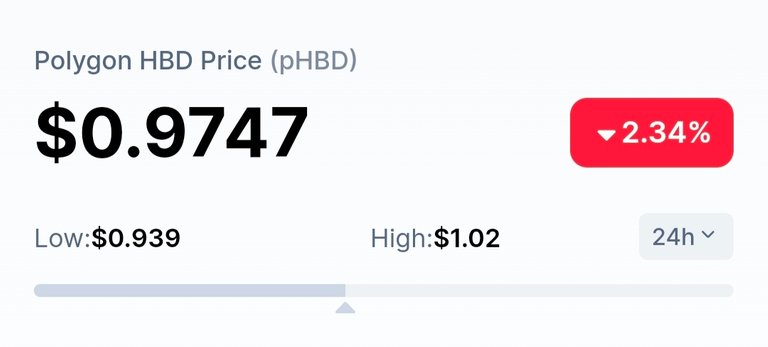 The PolyCub DeFi offers even a much better rewards for getting in on the pHBD/USDT . As at time of writing, it's APR currently sits at 33.23% which is a very attractive offer for farming a stable coin.
The TVL of the pHBD-USDC currently sits close to $400,000 which is a great one for a pool that just got introduced in the past month. It's a very attractive pool for any investors looking for a great Hegde and some form of safety in this bearish times.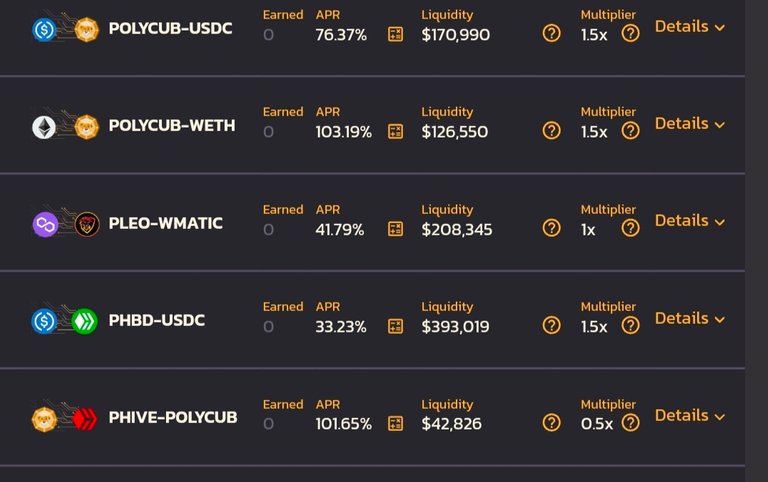 With the development at PolyCub and the attention it's gradually getting, I believe the pool has the potential to hit $1million in a couple of weeks many investors looking to invest in stables.
Lot of promotion is needed on hive and outside hive to spread the word out there.Our collective effort will play a great part in letting the rest of the world know what they are missing out on.
Thanks for Reading
Posted Using LeoFinance Beta
---
---