The increasing need for Stable Coins. PolyCub offering up to 40% on pHBD-USDC

Hello Everyone
What a start to the week it has been in the crypto market has close to 10% dip was observed across board has Bitcoin and the rest of the altcoin experienced a massive bloodbath causing the market cap to fall to within $1.41 trillion.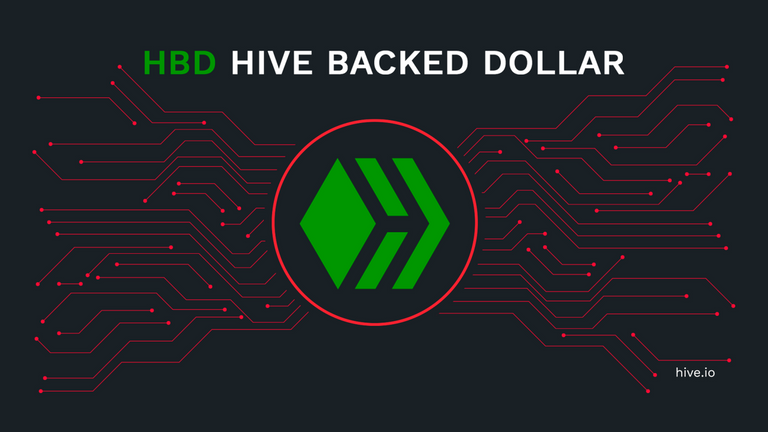 This dips has shown the increase need for stable coins in times like this. Has can be seen in coinmarketcap, four stable coins currently make the top 11 with the likes of USDT, USDC, BUSD and UST.
The ranking of these stable coins shows the importance and why people trust this coins in times of market volatility has we can currently see. Stable Coins provides safety and an opportunity to earn profit on staking.
This brings me to why we must push the marketing and awareness of our very on stable coins here on hive -HBD. HBD currently offers a lucrative APR of 20% which is one the highest that can been around the crypto space.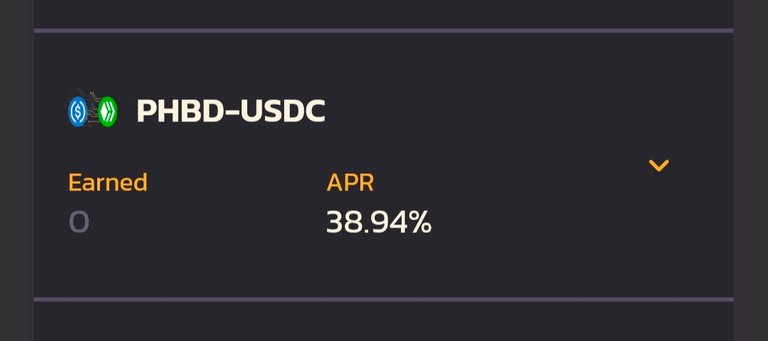 Investing HBD in the PolyCub DeFi offers even a much better and lucrative returns. It is currently paying has much as 40%. The best one can get around on a stable coin.
Looking to get onboard, look no further. Head on to at https://polycub.com/farms to get started. This post give a better guide on how to go about it https://leofinance.io/@ph1102/how-to-add-hbd-to-the-polycub-liquidity-pool-short-tutorial-with-images
Thanks for Reading
Posted Using LeoFinance Beta
---
---