Beholding Hive/Ecency: A World of Beauty and Impact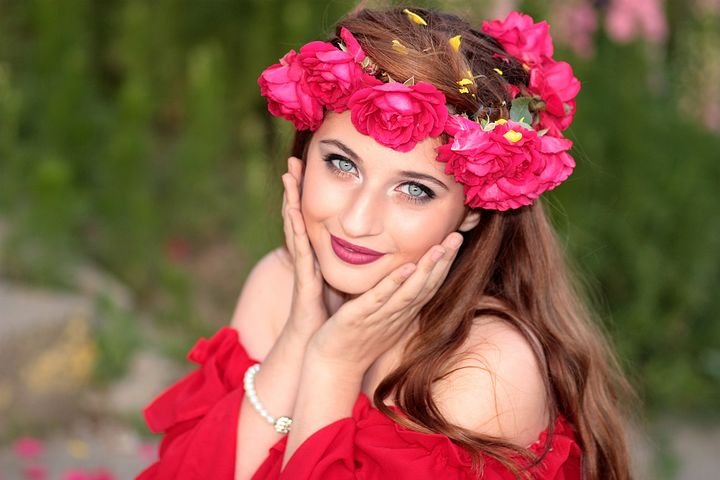 Source
The impact Hive has had on me as a person is beyond questioning and can never be overemphasized. Battling with so many challenges, emotional and otherwise, as well as quite some setbacks, it felt like I hadn't found my purpose. I had tried a number of writing/blogging platforms and while they may have turned out alright for me in the long run, they lacked that basic warmth that would have made me comfortable.
Everyone was out for their profiting and honestly didn't mind if they stepped on your toes a bit or walked all over you in quest of recognition and achievement. Because, according to them, that's how life was. All about survival and competition and your happiness wasn't the primary goal.
Then, I was introduced to Hive and it was like the answer to all my prayers. The more I stay here, the more I'm astounded by the level of genuine warmth this Blockchain exudes. I have met the most wonderful people ever. And I keep meeting more of them. You see people that genuinely care about your well-being and success and you're like "where have you been all my life?" It has proven to be more than what I asked for.
And not just their heart-warming friendliness, they're all disciplined in their mannerisms. They support and push you to be better. They don't mind giving you a pat on the back when it's deserved or a reprimand that it's completely devoid of condemnation or condescension when it's also needed.
Hive has taught me to be a better writer. The wonderful communities with all their contests and challenges push you to be better and makes you go out of your comfort zone when it comes to writing. Bringing topics that make you self-reflect and learn new things as well. There are several fiction genres that I already thought I was incapable of writing but participating in them had shaped my skills to no end.
I've also gained knowledge in all manner of subjects. I'd already been into the finance world through trading Forex and Indices but my knowledge in the vast world of finance has increased way more than the window-sized view I had.
But I wouldn't have been able to navigate the Blockchain comfortably without Ecency.
When people talked about other front-ends they use, I was genuinely astonished because I've never been more comfortable with this front end.
Receiving all notifications on time, the ease of upvoting, commenting and posting all add to the charms that Ecency provides. And we can't forget the Ecency points that are earned from doing all of these. With these points, you can boost your post as well as that of others which leads to more curation rewards.
Ecency has helped build my account immensely and remains one of my favourite dApps as well.❤️
---


---

---
---