I Have Problems With Social Networks - A Sincere and Personal Post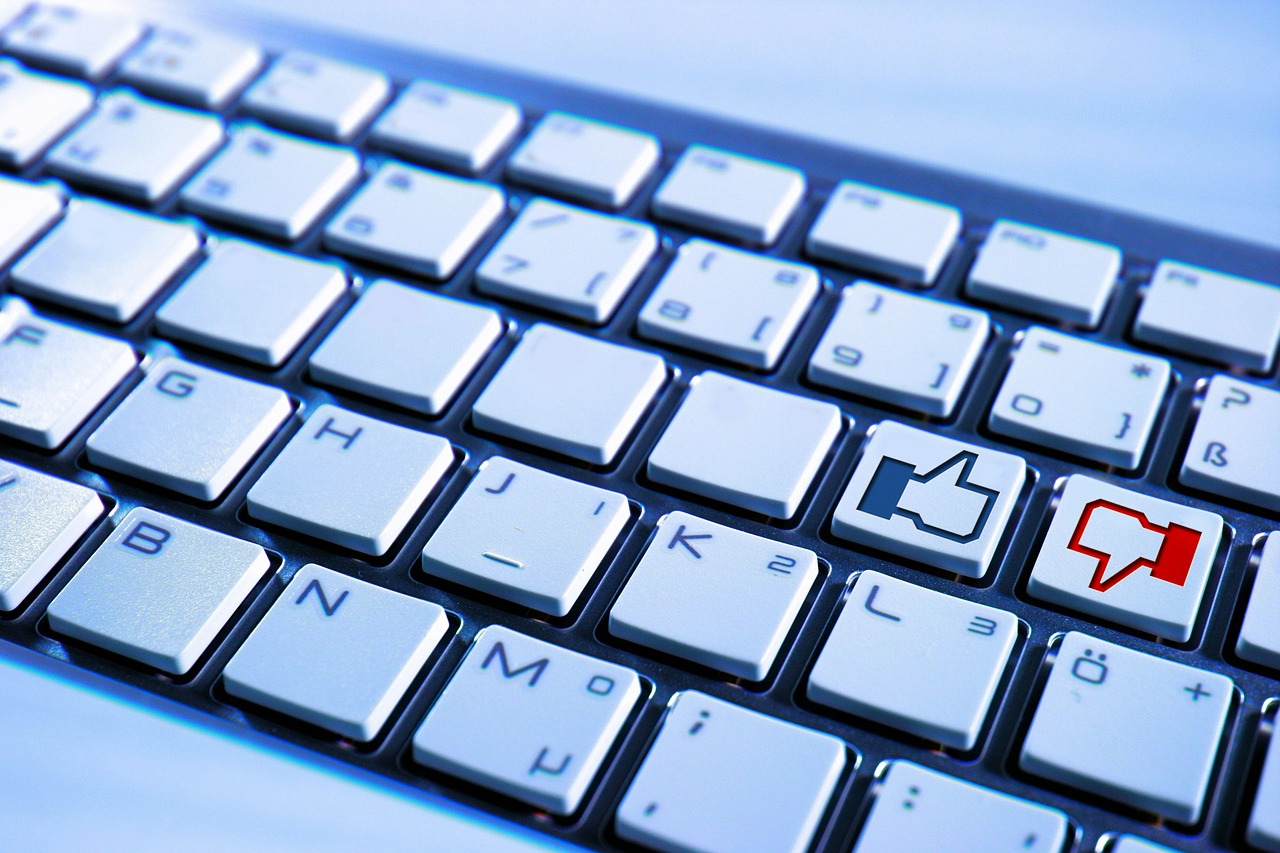 I have a serious problem with social networking. Social media today has become a battleground of opinions. People no longer have the limits of civility, courtesy and education in this technological environment. What matters is to attack, to ridicule, to ignore the other person. This is the "rule of the game" and the reason why some use these tools.
Many problems I have encountered using social media lately. I am a person who likes a good discussion (intelligent discussions attract a lot of my attention) and I see that people today do not know how to dialogue, expose what they think without first start to attack another person.
This only shows the immaturity that many young people (and also adults) have acquired over the years consuming what social networks provide. I would say that social networks today have more negative points than positive ones. What should be to get closer, moves away.
And this is not just a problem that we find on Facebook, Instagram, Twitter, Whatsapp, major social media. No. Even here at Hive, in decentralized social networks these wars of ego (or wars of power, wars of flags in our language) are more than frequent.
I really don't know how to deal with social media. My goal is to be more and more "offline".
I admire those people who do not miss having a page on social networks, not even a smartphone do.
Likewise, I want to be able to get away from networks, delete my profiles on social networks, uninstall all messaging apps.
But unfortunately, I still use these networks to expose my work, my photography and for the time being I am "dependent on these networks".
I have faith that soon I will be freed from this "digital dictatorship" and will go to offline freedom, real life that is much more attractive.
---
Source IMG
---
Posted via proofofbrain.io
---
---