The Power of love !
You don't see this world when you are in love and things like religion , caste , age etc also doesn't matter to you. Is that the power of love or stupidity of a person , do tell me ?
Now for me i think that's the power of love and not stupidity. I know many might also feel the opposite but let me tell you why i think it's a powerful thing.
I have seen people in my life who are true example of it. when we love someone we give everything we can and never expect a return.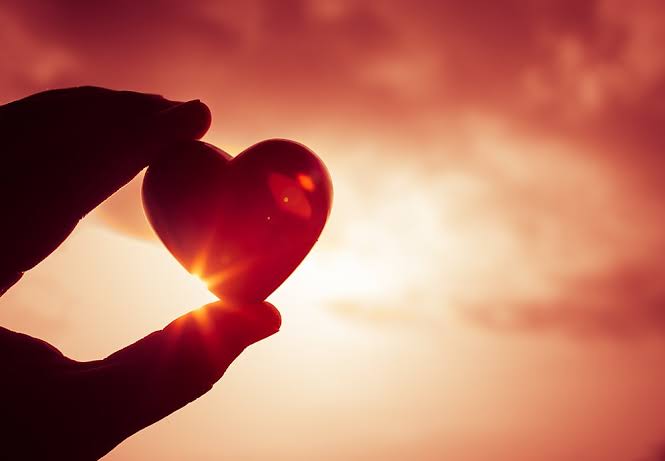 Believe it or not there is a power in love that even push you beyond your limits as well. We might not be confident about doing something but when a person to whom we love motivates us , we are filled with power.
There was a blind man who loved a blind women , they were the power of each other. That didn't even see one another but were still so much connected with each other.
They loved each other without seeing each other and that's what you can the power of love. People fight for each other irrespective of what might be the circumstances of their actions.
So that's why i think love comes with alot of power in it and make person really strong from inside.
thanku
---
Posted via proofofbrain.io
---
---