IT HURTS KNOWING YOU ARE INNOCENT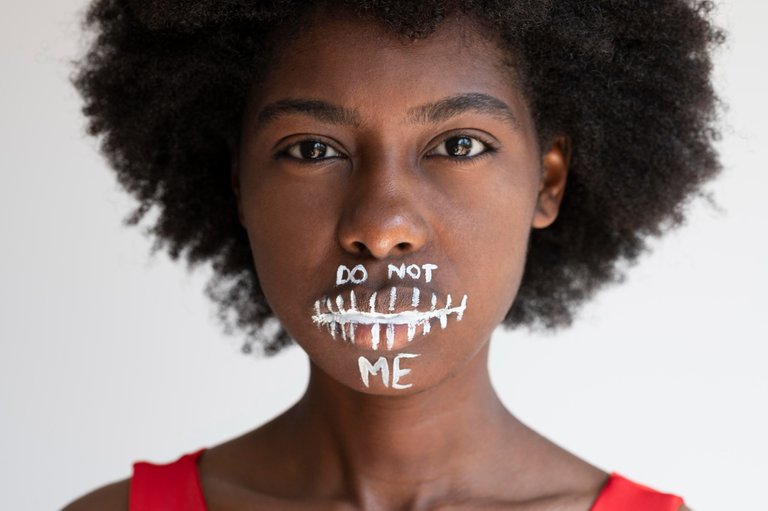 Image by Freepik
I'm not the type that cares about how people see me, or should I say I'm really good at acting as though I don't care how people see me, but deep down I wish they knew the truth and not judge me based on what they think to be true. However, I have learned over time that people don't tend to see you for who you are, but rather a perspective of who they are comfortable seeing you as, and there is absolutely nothing you can do about that. Now whenever I meet such people, I don't bother explaining myself or my actions, I just keep on being myself and maybe look for areas I'm not too good at so I can improve. The goal is to be the best version of me not to correct the wrong impressions people have about me because I know In the future they might change their perspective after seeing the truth, and even if they decide not to change their perspective, I'll just keep improving on myself.

I remember in 2020, after the covid, something happened between my boss and me. We shared a really strong bond together, or so I thought, we were more than just work colleagues, we became friends and later turned brothers. Our family knew each other and were really envied our relationship alongside another colleague. My dad was the only one not In support at first because he didn't see learning design as a vital tool. Both of them were extremely excellent in graphics design, the other guy was also an artist and that made his designs look artistic and unique. My boss at that time had done a lot for me In teaching me design even when I didn't know what I wanted to do with it then, but he was always looking out for me and vice versa. He was three years older than me so I took him like a big brother and was always putting myself on the line for him when he wasn't looking.

A time came when I began to sense that something was going to want to truncate our relationship, I told him about it, but he didn't seem to care, however, it wasn't up to a month when he started having issues with the other guy because of money. The guy would normally take from the money he was paid for a job to sort out some personal needs before remitting to him, although he always told him that he took from it, my boss wasn't in support of it which began to cause issues. I was the youngest among them plus being an introvert (we were all introverts 😂) It took time to monster up the courage to speak to my boss. When I finally did, they settled their differences and everything was going normal until my mum begged me to go with her on a three days journey. This was about two weeks after my boss had gone on a three days journey, and before that, I haven't taken a break except the time I was sick with an ulcer and had to be taken to the hospital.

When I told my boss about it, his reaction was really surprising as I never imagined him taking it that way, he started bringing up excuses that my mum is only trying to take advantage of the fact that our families are close to demand such a thing from me. My mum had to call him herself to beg personally then he reluctantly agreed. On the very first day of the journey, he sent me a message early in the morning that I should return all the company's properties in my possession and even the logins for the company's social media accounts I was handling. This came as a big shock to me, but I remained calm enough to ask him if it was him firing me, but he never spoke to me. Actually, he didn't send me the message himself but told my other colleague to tell me and ensured I submitted everything that day of which I asked him the same question I asked my boss but I got no reply. Saying I was heartbroken and devastated is an understatement because it was the last thing I ever imagined him doing.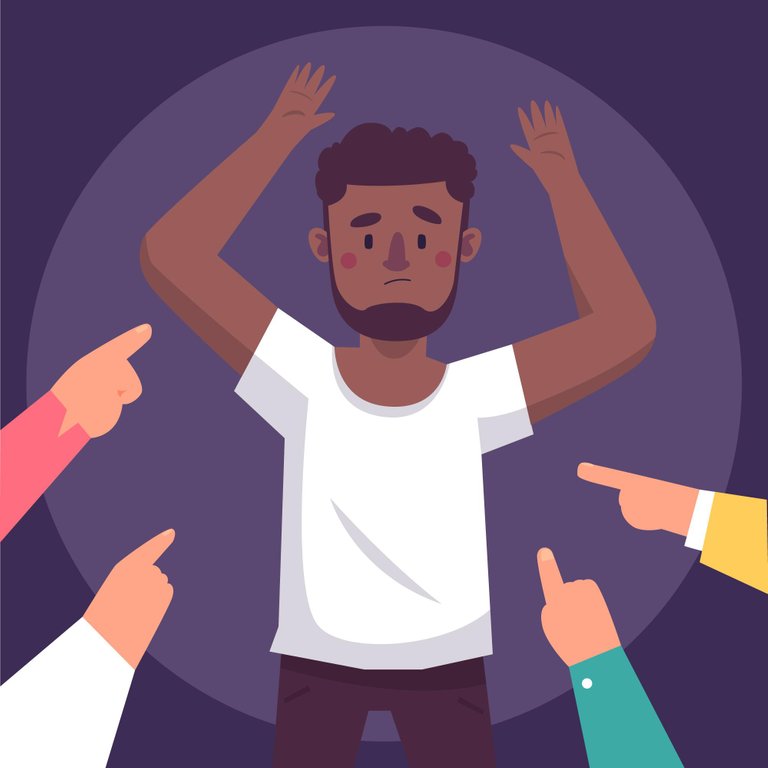 Image by Freepik
At first, I didn't take it to heart and decided I will wait and probably he will call. I came back from the journey, but he never called, so I decided to go back to the office to know what was going on myself. Getting there, the reception they gave me was clear I was no longer welcome there, he wasn't around, but the other staff began to behave funny towards me. On getting home my mum told me that my boss's mum spoke with her and said that my boss said I refused to come to the office for reasons he didn't know that It was because my dad had found another job for me, and I didn't want to tell him. It was then I began to remember all the times I had done everything to put myself on the line for him, times where I trekked unthinkable miles just so I could cover up, or show up for things he needed done. Everything I ever did I did out of love and respect, and the more I thought about these things it was clear he was never worth it, not as though he was paying me for my services to the company, sometimes though I get stipends for transportation and logistics nothing more. My mum bumped into me deep in my thoughts and tears I never even knew I was already shedding, she tried to comfort me, but she didn't succeed. I was pained more after I tried calling him that day and discovered he had blocked my number.

The next day I woke up and started looking for a job that will pay me for my efforts, luckily I found three two days later and started working immediately. To date, I wouldn't say I know what made him do what he did, but it thought me people have the right to see you anyhow they choose and there's nothing you can do about it. I saw him as a brother, but it was clear he didn't see me as such. The last thing I heard about him after that incident was from my other colleague who called me two months after asking for help and saying he had also parted ways with my boss, I never bother to ask why, it was really non of my business anymore. What can I say at this point, I guess such is life.
Thanks again for stopping by my blog today, until next time.
---
---