MY 2ND HIVE BIRTHDAY | 10 ESSENTIAL TIPS FOR NEWBIES ON HIVE AND IN COMMUNITIES

---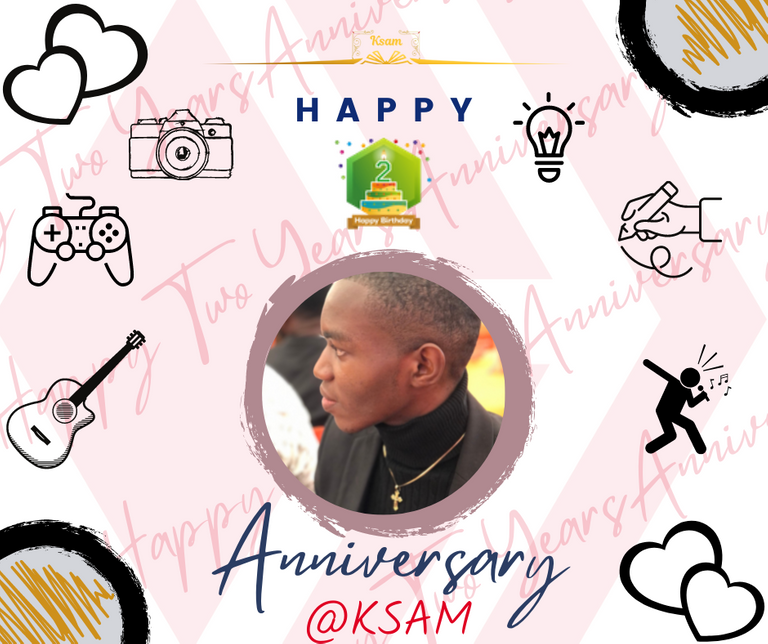 Hello Lovers of Hive and lovers of creativity,
I am @ksam (Kalu Samuel)
Few days ago @hivebuzz and arcange informed me that I had clocked 2 years on the Hive Blockchain, and hivebuzz gave me a personal badge as well. I was looking forward to the day, but I couldn't remember the exact day. The reminder from Hivebuzz was apt and it brought smiles on my face.

Honestly, I appreciate hivebuzz, as well as the brains and management behind hivebuzz for the work they do on Hive. it is indeed tasking and they do their task diligently.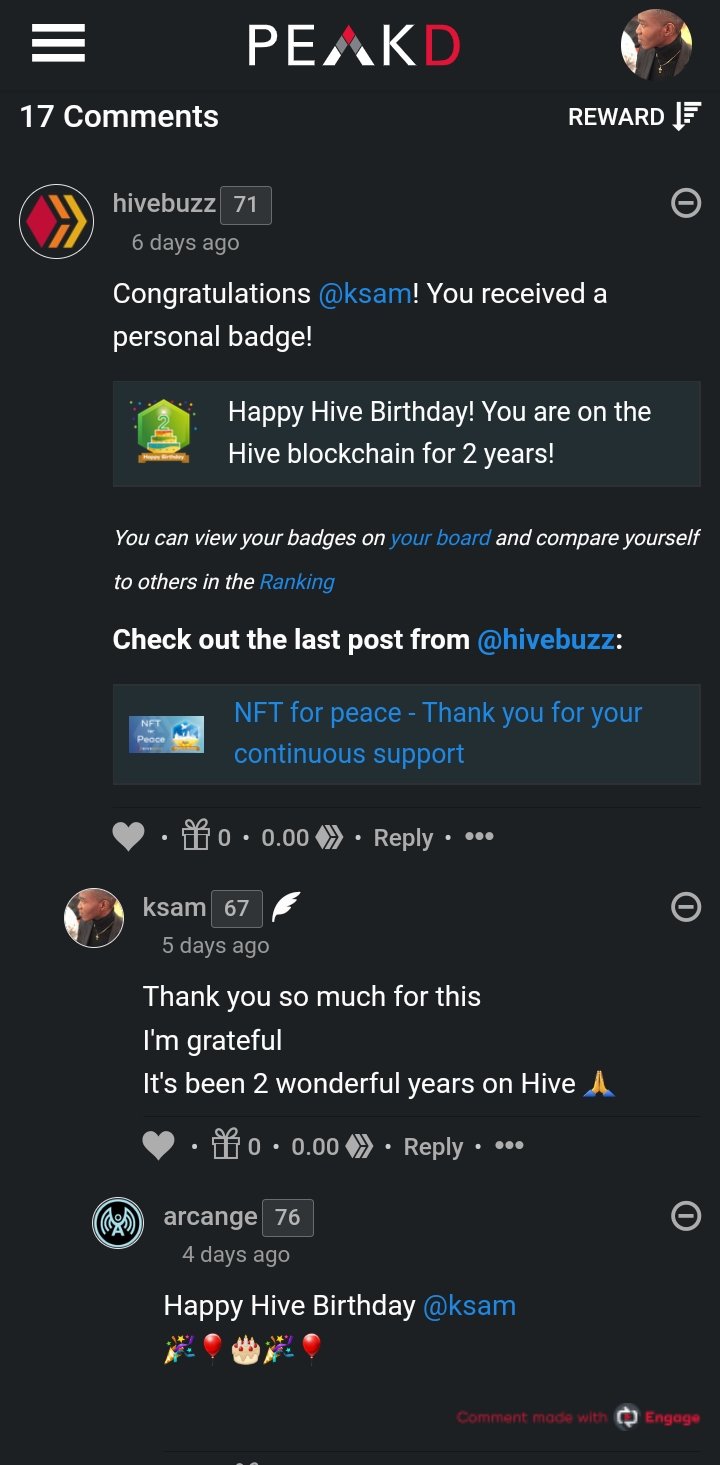 A screenshot of the comment here
---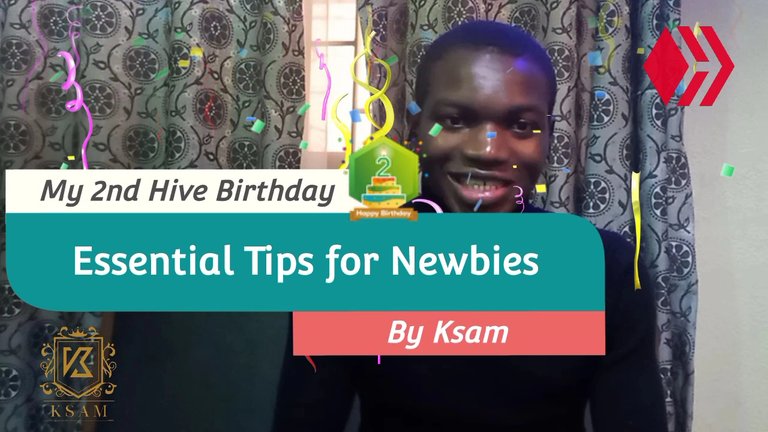 Yo! It's my second birthday celebration on Hive, and this post will be a special one.
I do not wish to speak about my Hive journey once again since I have already done that in my post about my "TRIAD HIVE BEGINNINGS"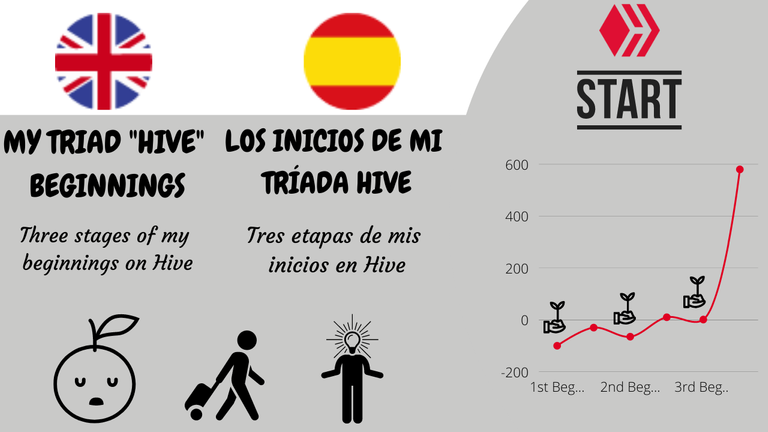 You can read more about the post from here or you can read it from my pinned post on my blog.
---
Instead of talking about my journey once more, I prefer to speak about something that will be beneficial to everyone, especially the newbies on Hive, who are still trying to understand how the system works.
Thus, this video and post will address three different things.
How I have benefited from Hive
4 Important tips for Newbies on Hive
What a Newbie should do before and once he or she enters into a Community on Hive.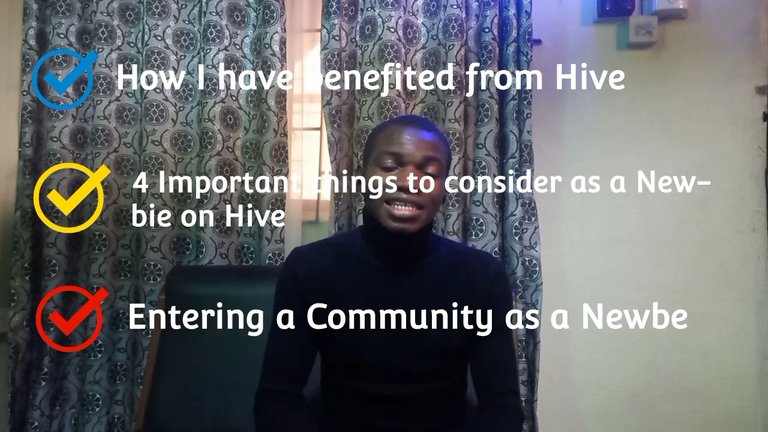 ---
In the video above, I spoke extensively on these concerns, however, this written post will be a summary of the ideas and thoughts from the video.

---
3 WAYS I HAVE BENEFITTED ON HIVE
---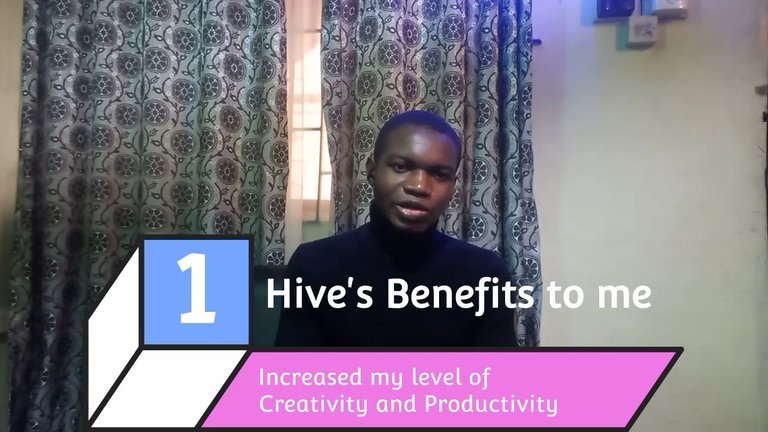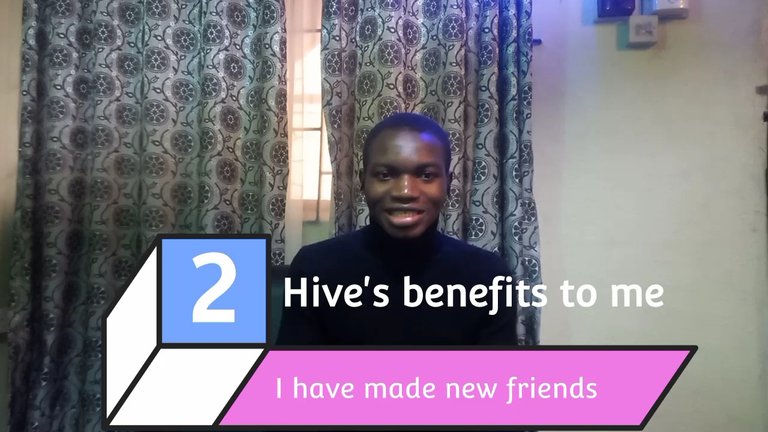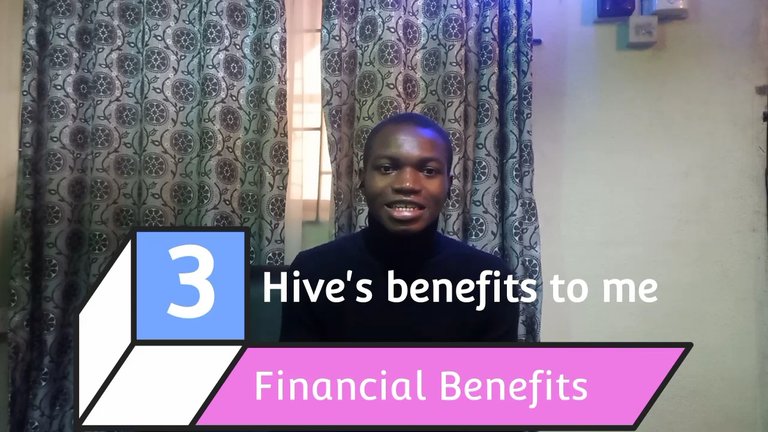 Hive has increased my level of productivity and creativity.
I have made new friends, established new relationships and bonds on Hive.
Hive has saved me from financial crisis, and it has helped some of my friends in the same way, through me.

---
4 TIPS FOR NEWBIES ON HIVE
---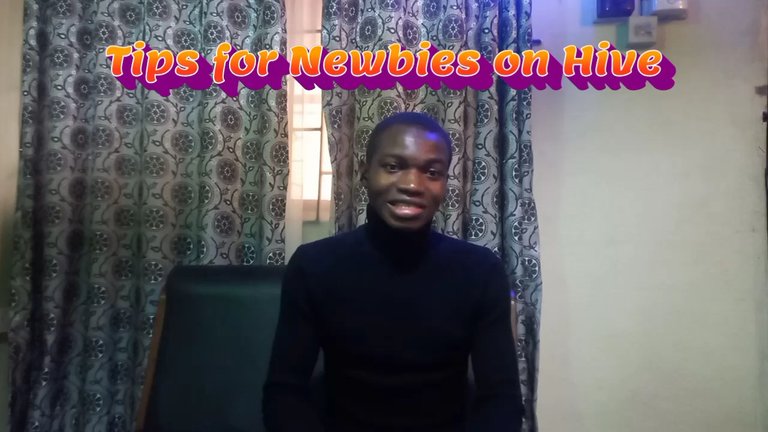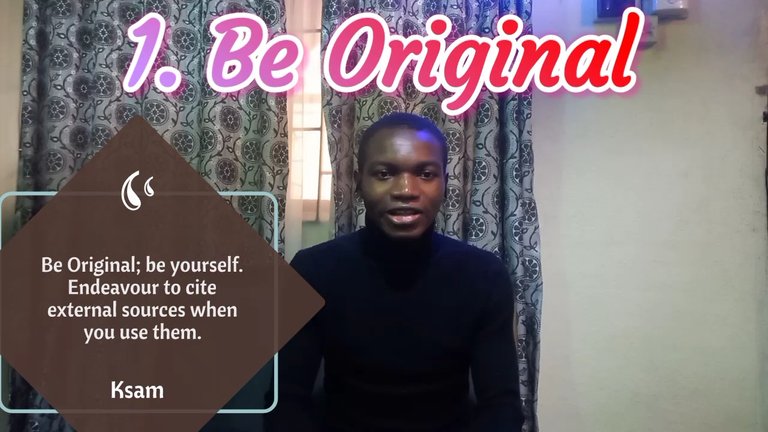 1. BE ORIGINAL
"Be original; be yourself. Endeavour to cite external sources when you use them."
---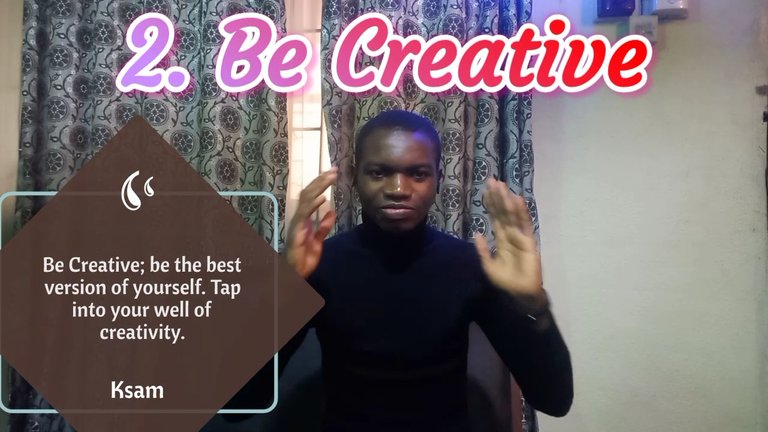 2. BE CREATIVE
"Be creative; be the best version of yourself. Tap into your well of creativity."
---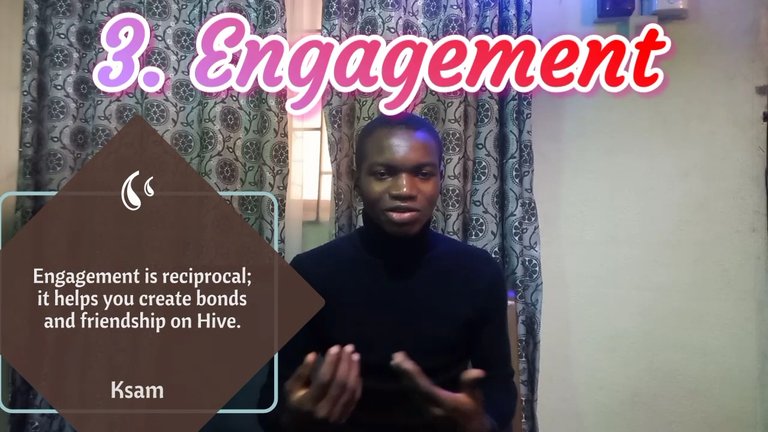 3. ENGAGEMENT
"Engagement is reciprocal; it helps you create bonds and friendship on Hive."
---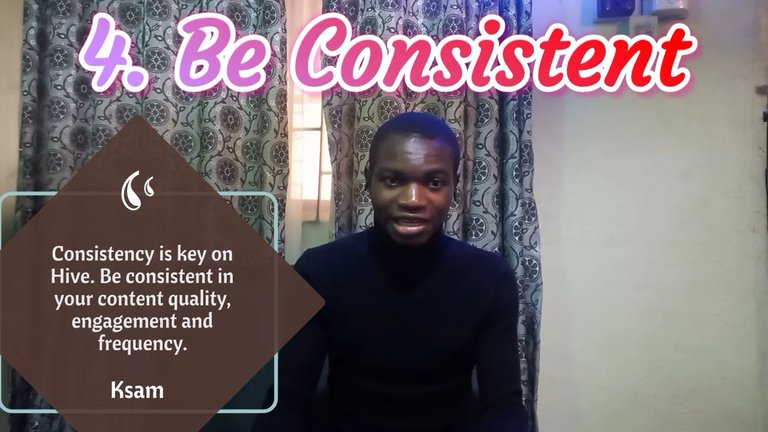 4. BE CONSISTENT
"Consistency is key on Hive. Be consistent in your quality content, engagement and frequency."
---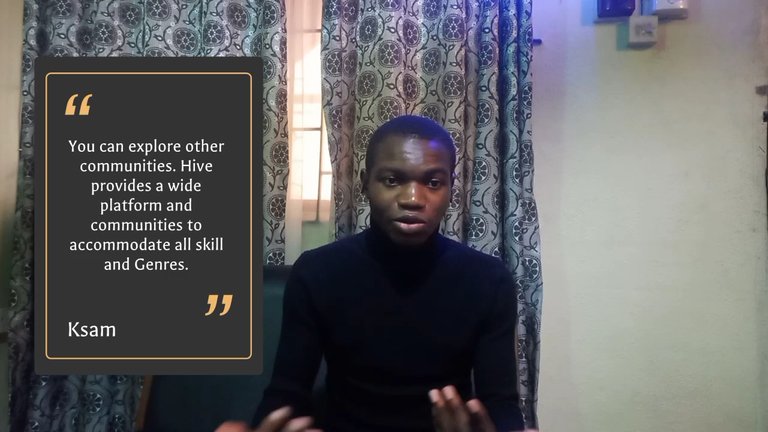 "You can also explore other communities. Hive provides a wide platform and communities to accommodate all skill and genres."
---

---
6 TIPS FOR NEWBIES IN A COMMUNITY ON HIVE
---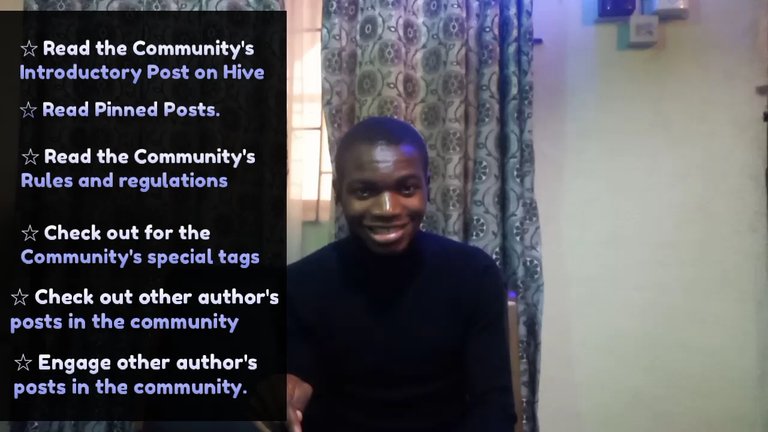 Read the Community's Introductory Post on Hive.
Read the Pinned Posts (be updated).
Read the Community's Rules and Regulations.
Check out for the Community's special tags.
Check out other author's posts in the community.
Engage other author's posts in the community.
Do all these before posting in the community.
---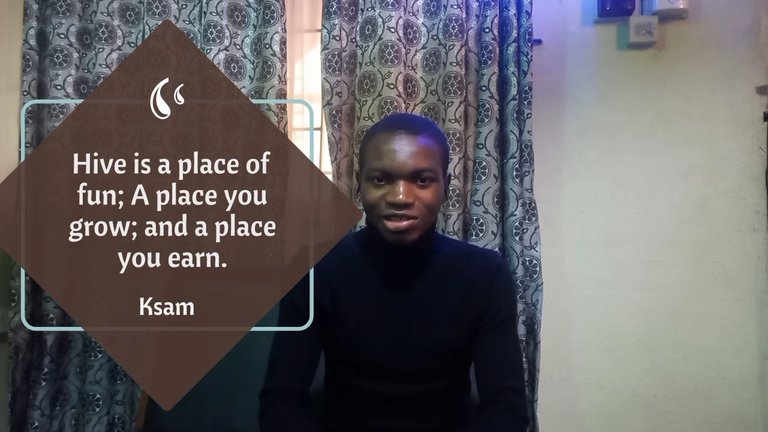 "Hive is a place of fun; A place you grow; and a place you earn."

---
Special thanks to @starstrings01 for showing me the Hive Culture (way of life). I remain ever grateful 🙏
---
All images, except indicated otherwise, are mine.
All quotes are mine.
Designs were made through Canva and Powerdirector.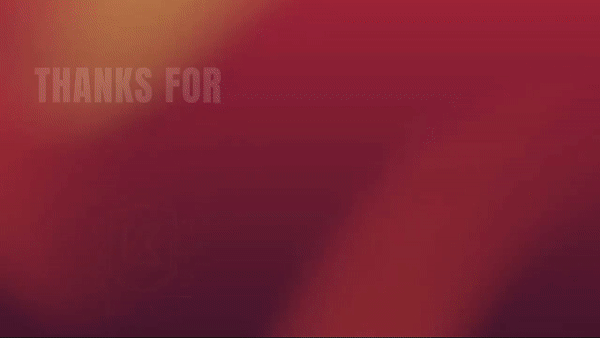 ---
▶️ 3Speak
---
---