Shot Dead : Former Japanese Prime minister and WEF attendee Killed in Japan
WEF Contributor Shot Dead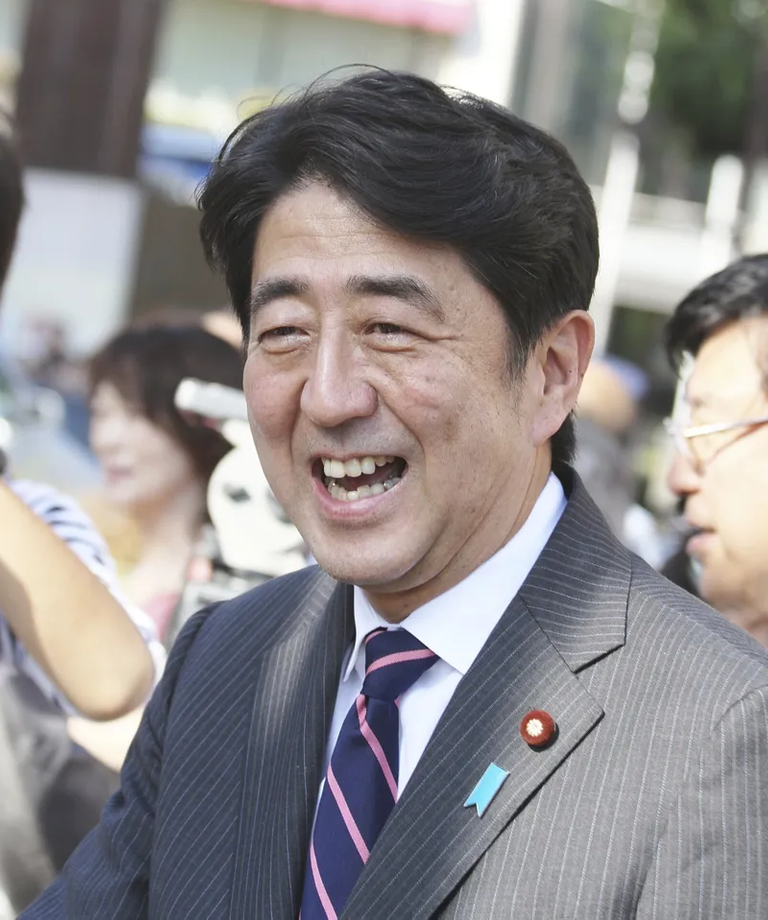 I never thought I'd become an assassin's apologist but after this article, it will be fair thing to say. Now "apologist" means one who "explains", not one who says "I'm sorry". Shinzo Abe, implementer of TPP11 in Japan which paved the way for big pharma and biotech to do what would have been illegal before, was an attendee in these World Economic Forum meetings. Though it's hard to not feel bad for someone being murdered in the street in cold blood, in light of the past three years, I have to reserve judgement.
When you are being threatened physically by any other threat, it is socially acceptable to destroy what is attacking you. But when it is done in the name of the state, it is thought of as shameful to respond in kind. We really only have speculation without interviewing the assassin. So without conspiracy theories I'd like to note that Japan has precedent that they could change government policy through assassination. In the World Wars those of moderate or peaceful persuasion in public life were sometimes shot. Public sentiment was it was Japan's turn to be an empire like western countries were before.
There seems to be very little information online about the TPP-11 agreement in English. I had to go through ten pages of search results to find one in English. If you can read Spanish or Japanese you can find more information.
Buy POB Merch:

You may donate to the site by sending POB or HBD to @proofofbrainblog
---
---