Sony Pictures Wants To Kill You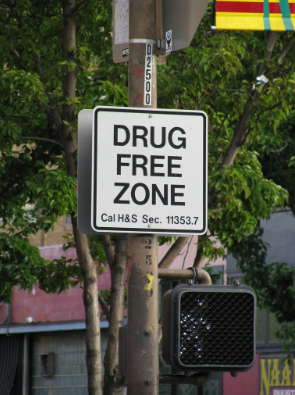 "Drug Free Zone? Free Drug Zone?" by byungkyupark is licensed under CC BY-SA 2.0.
Use a VPN to verify make it appear you're surfing from outside of the USA. I am not making this up. Go to:
https://www.sonypicturesjobs.com/job/-/-/22978/35299240272

😡😡
A job isn't worth killing yourself for.
---
---