Get set for a $3 HIVE PRICE??
The HIVE market was able to stay above $1.5 for the last twelve hours and it is currently hovering around $1.8 , the RSI indicator is showing that there is now a continuous bullish trend which wants to occur on the market and before the next few days we might be seeing a HIVE at $3 again after it tested that level some days ago..
If the HIVE price touches the $2 price zone and closes above it before the end of the week then we will see it reach $3 before the end of next week ,from all indications we will soon see a new HIVE price floor at $2 and that will push the price of HIVE higher and also increases its market ranking and market cap...
The 3days chart also confirms that there is still a visible bullish sentiment on the market and the HIVE price is expected to appreciate more in value for at least some more days...
The MACD already signals the weakness of a bearish move on the market and the current price action confirms that there is a new bullish trend which is on its way..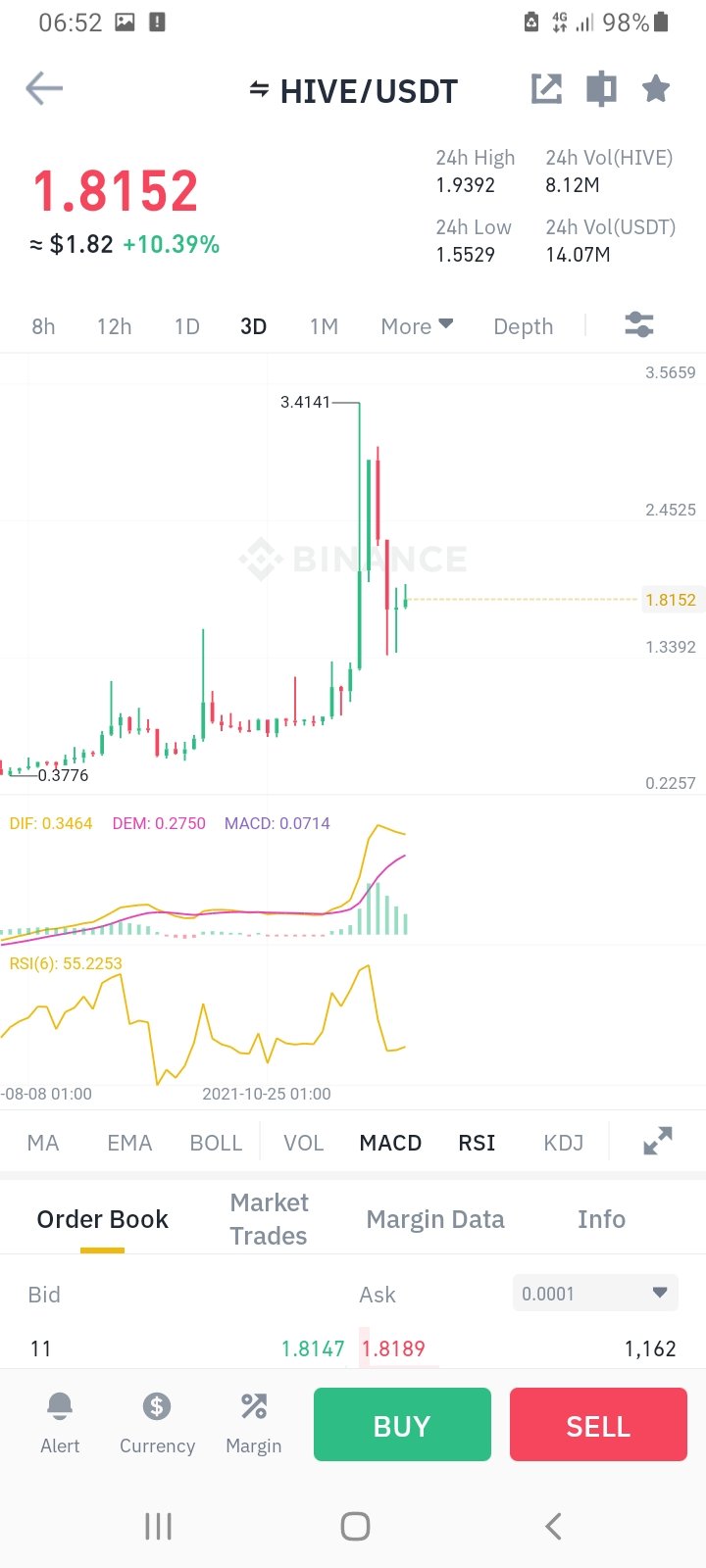 The HIVE Is currently having a market capitalization of $699,780,771 with a circulation supply of
382,755,600 HIVE...
There is still opportunities for the HIVE to reach a higher price and earn a bigger space on the crypto market , the HIVE future looks so bright.. .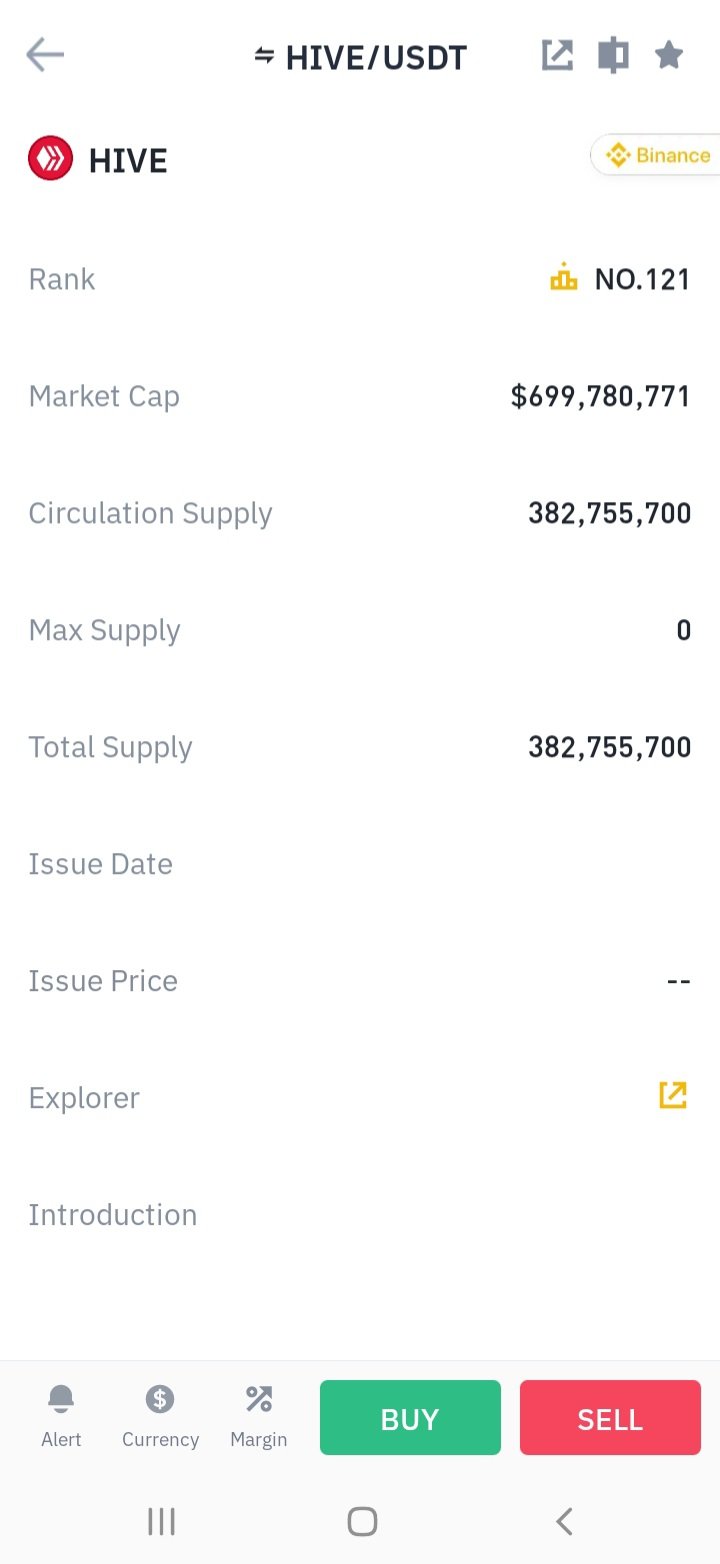 Infact based on the current situation of the market , the 10$ price is possible to achieve on the HIVE market, and it might happen faster than expected...
This is not a financial advice..
This is just an analysis of what is currently going on in the HIVE market...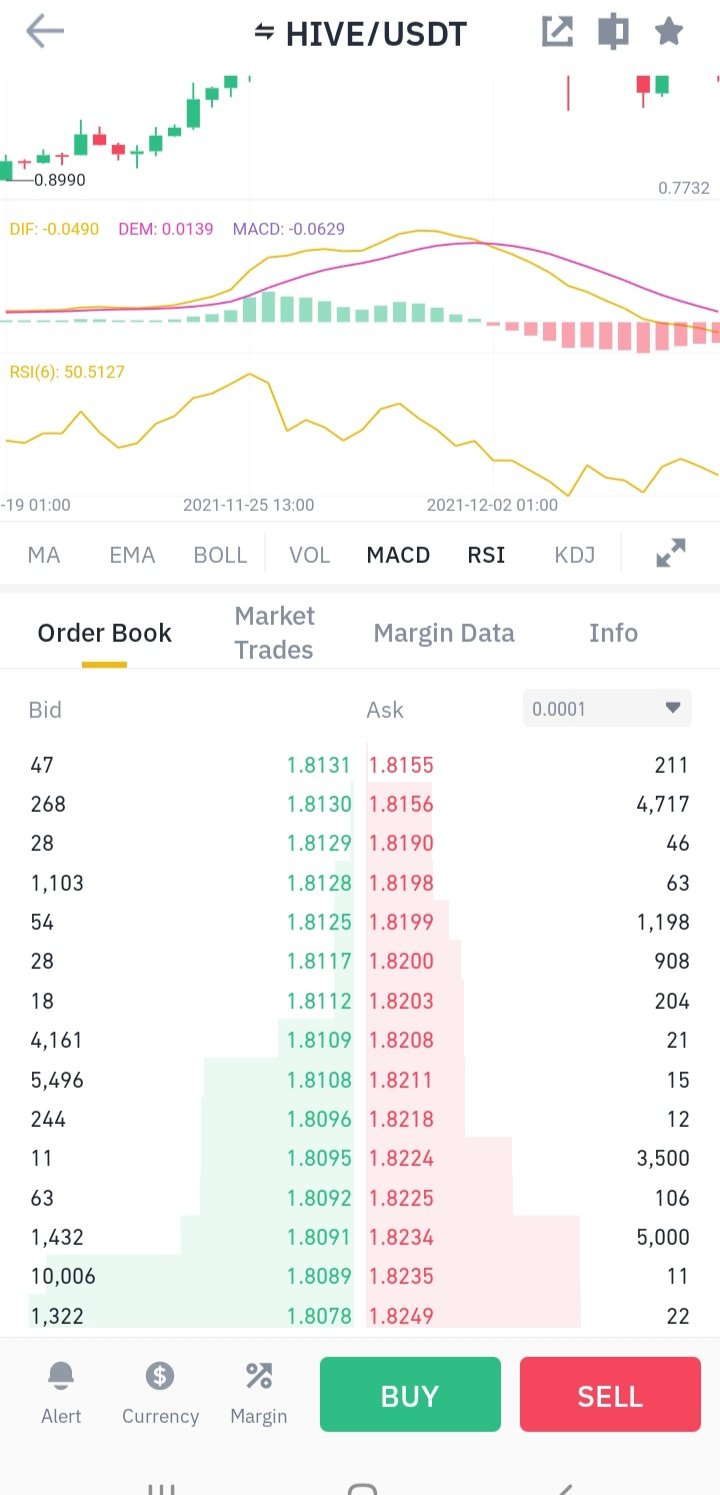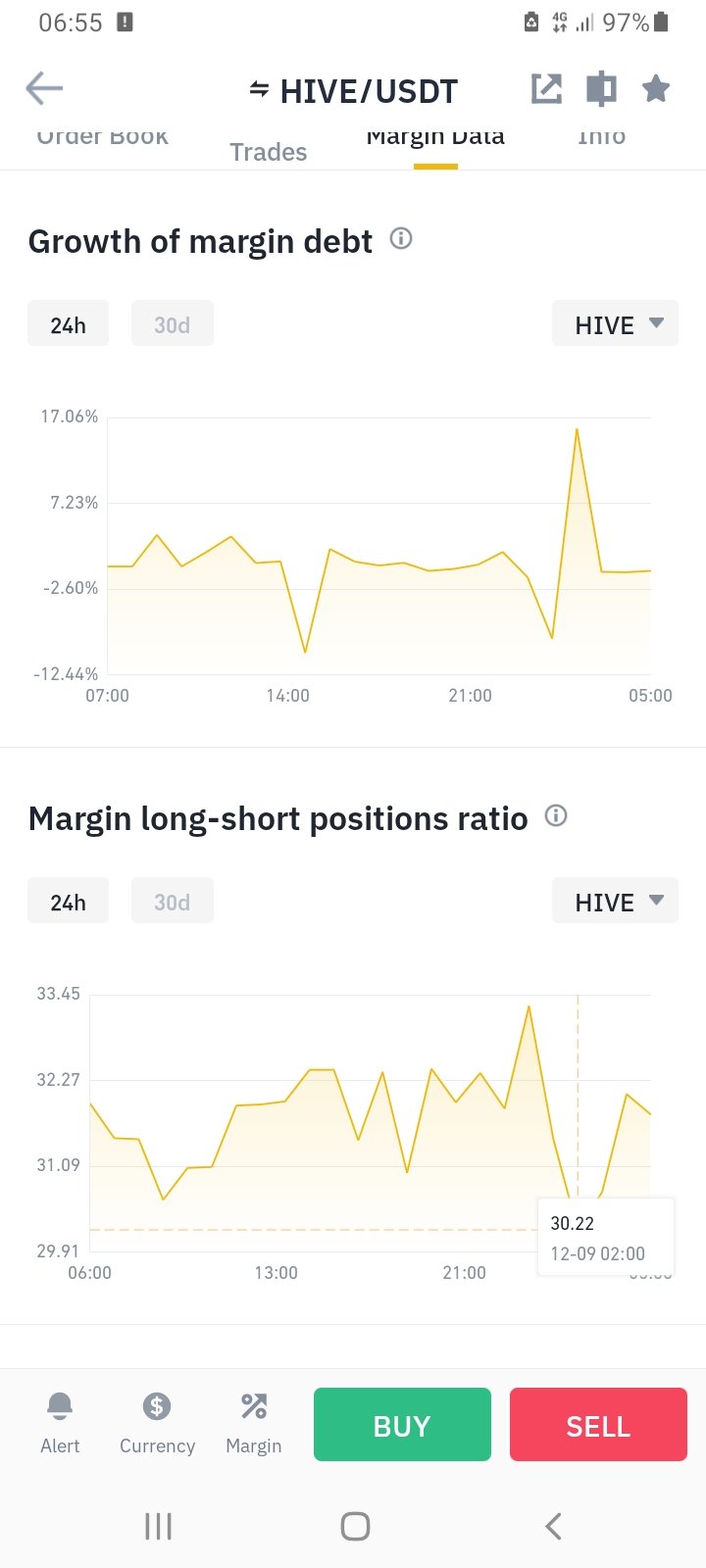 Posted Using LeoFinance Beta
---
---