How I Met Bitcoin/Cryptocurrency : My Experience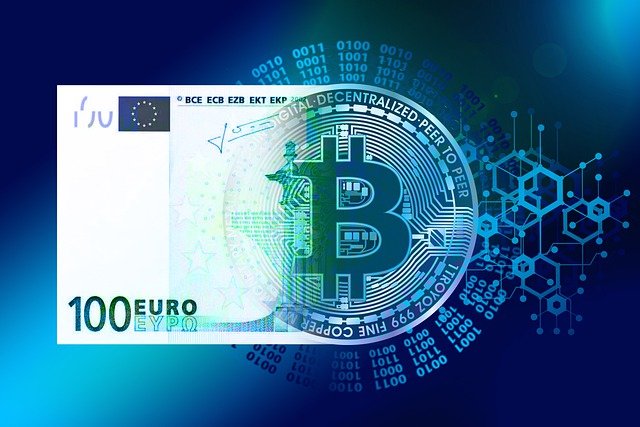 I think my love for learning new things and exploring other possibilities got me to the crypto space.
Over here in Nigeria, back in 2018. My first hand experience with any cryptocurrency is from Steemit.
I had my first cryptocurrency conversation from a brother @dwayne16. He wasn't directly talking to me anyways. I was just a freshman in school while he's a senior. So I was only listening to what he was saying with other villa mates.
Luckily for me I heard him talk about Bitcoin and it's benefits to human nature. As Nigerian I felt somehow, what came to my mind first was ...isn't this another scam scheme but with a more legit reason for its existence.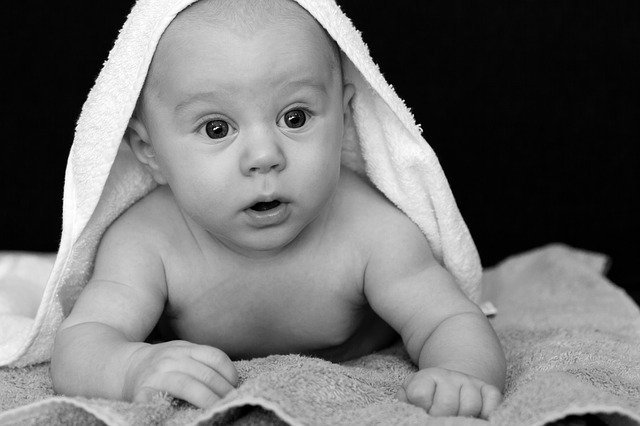 This got my curiosity level up and I kept on pondering on how there might be a chance concerning what Dwayne said, if I can still remember clearly. He noted it that you don't have to save your money in the bank as there is a personal wallet for crypto holders.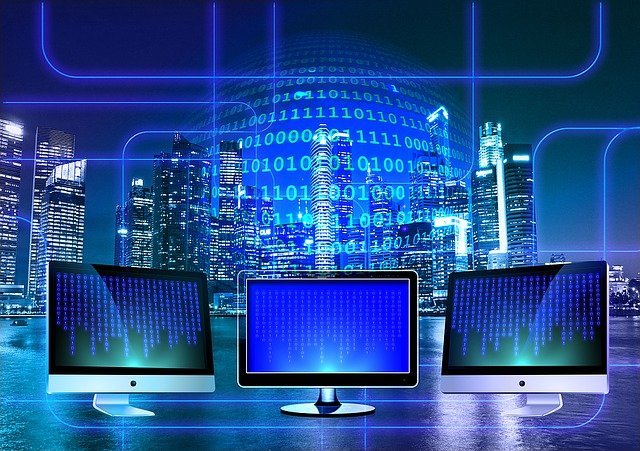 Now my hopes was up, as a person who has been having issues with the bank right from the start of opening a bank account. A thought came to my mind, why don't you ask him how to go about it.
I Summoned the courage to ask this important question that I think has changed my life from nothing to something ,like a phoenix rising from the ashes , I am now a crypto person and if it's a dream , I don't want to wake up.
On getting to meet him for this important question on how and where I can start saving my money. Note that at this point it's not more of a Bitcoin for me but just to find a secure place to keep fiat and feel save when you sleep.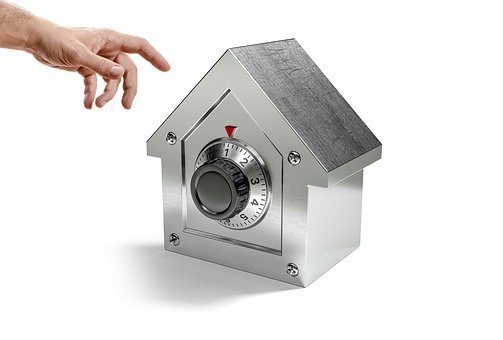 I finally asked him about the conversation on cryptocurrency and how a new person can join. He smiled at me and said, Okay I'll put you through the steps.
This is how I got my first wallet on Roqqu, which is a Nigerian Exchange. I also got to download apps like luno which he made known to me that, I can use both but it's more easier to use roqqu because you can also buy and sell steem on there.
I opened an account and I saw few tokens listed on the site , first one was Bitcoin next one was etherium the last one on the site was steem.
I felt so much better when I first made my deposit and buy some steem back then . I wasn't much of a bitcoin fan but I do hear all about it everywhere which got me wondering how this things work.
Now, from steemit to hive I still haven't bought any bitcoin before. Buying my first steem back then wasn't that hard but what gave me a hard time was the sign up verification process that takes about 2weeks to get your account registered for free and that's if you're lucky.
After having much thought of how the steemit works . I decided to start making more research in the cryptocurrency world and I found cointiply . An app that pays users in bitcoin as rewards. I think this is a good place to start i said to myself
That was where I got my first bitcoin and it was an exciting moment back then.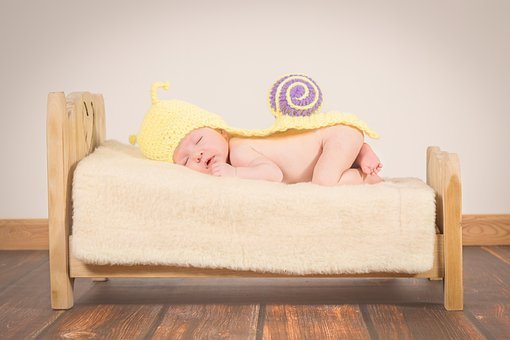 Ever since I have been in the cryptocurrency, never have I had any issue in terms of security and trust.
Bitcoin is the father of cryptocurrency and I guess Hive is the mother.
Thanks for reading through my short story on how I met bitcoin. Day have a great day ahead
if you find this post interesting ,give a vote and don't forget to leave a comment below on how your first met with bitcoin
---
Posted via proofofbrain.io
---
---