Safety, Safety, Safety : We Can't Be Safe All The Time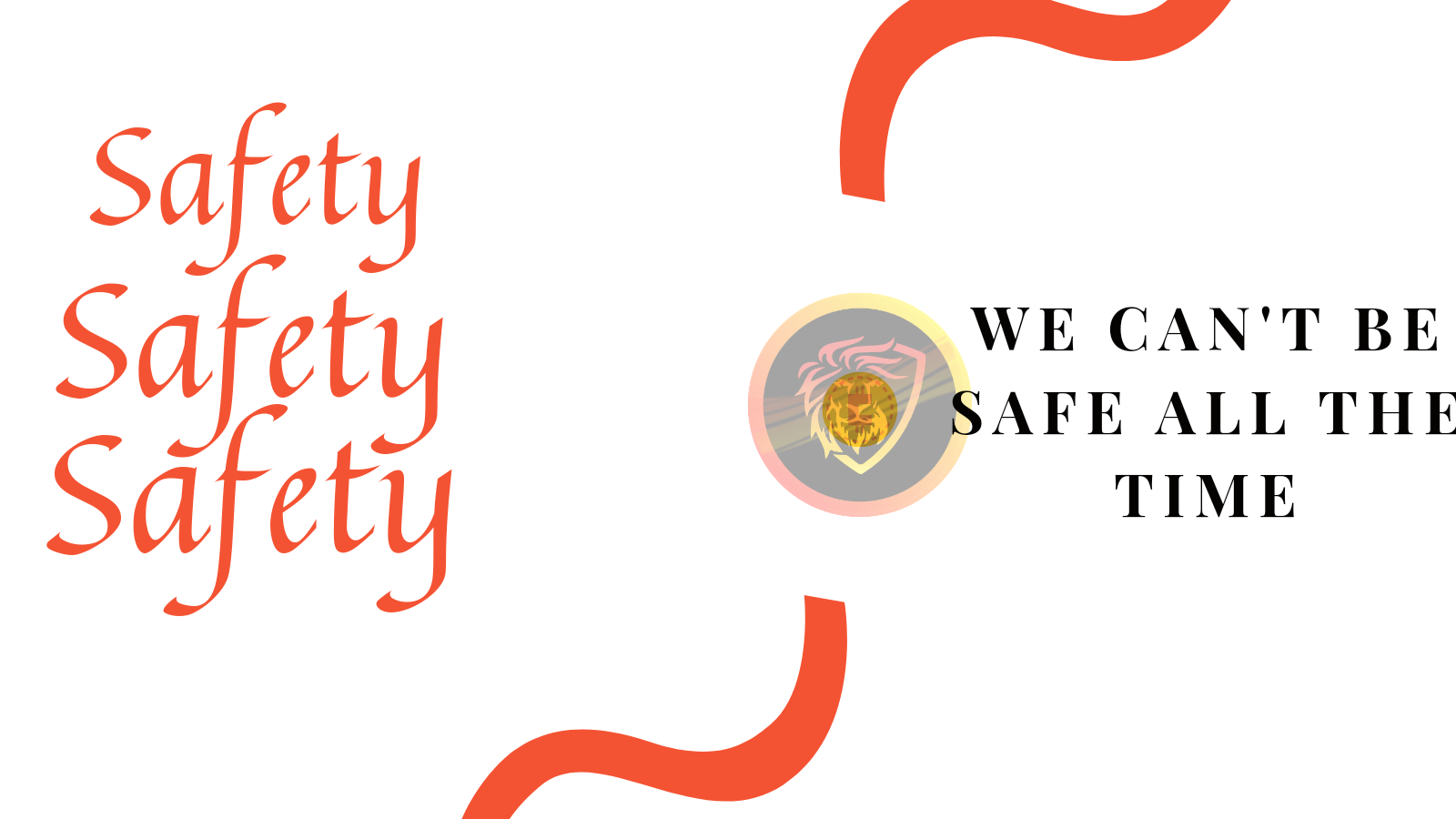 Made using canva
Everyone wants to be safe and secure. The world is programmed to make us safe, the police are meant to keep us safe from physical harm, banks are meant to keep your money safe, and therapists are meant to keep you mentally safe and strong. That shows safety is kinda a big deal in society.
Hardly does it occur to us that safety is overbought. We don't have to be safe at all times to be safe.

Financial Safety
People fear cryptocurrency because they see it as not being safe for them to use, "oh it's too volatile" people say, some don't even know how much safety it offers but rather focus on the insecurities that bug them.
All of this is because people want to be safe at all times which in my opinion is impossible.
Cash is safe they say, I can keep it under my bed or wardrobe, banks can keep them safe, Whereas the value of the money you hold is already being taken away from you as time goes on. What $100 can buy in my country some years back has changed, and hardly can you get such item at such price anymore. It might have doubled or tripled. How's that for safety

Unsafe but Safe
When you take a look at crypto critics, all they will say is the value of this coin or that coin is not stable, however, we neglect the fact that blockchain itself is safe and secure. We can see how transparent the blockchain is and how it can offer real safety of assets.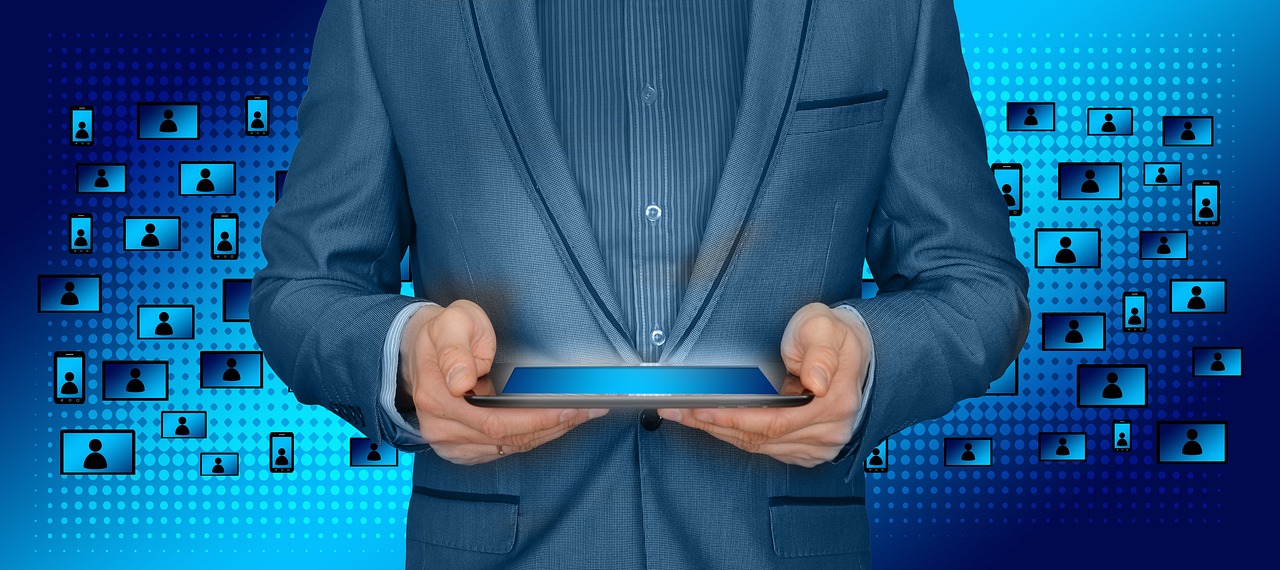 source
The value on the other end is not determined by the blockchain but by the people, we the users are the value-adding entity that builds on the blockchain and set the desired price based on how valuable we see a particular token/project.
But the technology itself is safe and that's why we'll always be safe with crypto technology in the long term, not the short-term price. Even a 51% attack can be managed just as we've survived Justin sun attack and Hive can out strong than ever.


Physical Safety
Right now the country(Nigeria) is facing security issues and the feeling of being unsafe bugles a whole lot of people, I bet 80% or even 90% of the citizens are considering traveling somewhere else but here's the question? - Can a population of over 200M+ travel abroad?
The answer is. . .NO
Everyone can't leave the country, but that doesn't mean if you have the chance you shouldn't burst out, I will too. But while I may not have the resources and means to find greener pastures, I shouldn't stop living the best life right here, right now.
Now, the issues of security have been in existence, for a long time but it's now more open to the media and everyone is now cringing, watching how prisons are being busted out prisoners being freed, churches are being attacked and a whole lot of this events are crippling the nation's security. Or let's say the security was never functional in the first place.
But who cares we'll all leave the country someday and find greener pastures. This has been said by close friends and family, years have gone by and we're still here together.
Crypto is unsafe and volatile and your money will be hacked, yes I know that but crypto is still here alive and breathing. Even with the level of maturity and resilience that the market has built we still can't read between the lines all because we stay in the safety zone.


Conclusion
We say and tell people to leave their comfort zone but sometimes the comfort zone is in our heads and we're programmed to make only comfortable actions ignoring risk and failure, forever locked away in our fears that we forget to live and take necessary actions that can impact our lives. Crypto today is tagged unsafe so people stay away and only play the cash/fiat game. Adversities have also been in existence since the beginning of time and it not going to stop anytime soon, it's only best to live every day to the fullest and make necessary decisions that will have a long-lasting impact instead of chasing short-term safety.
Thanks for reading and stay safe out there
Posted Using LeoFinance Beta
---
---