Proof of Brain photo challenge- CANDY
This week's POB photo challenge by @friendlymoose is CANDY! You can see the RULES HERE
The contest ends soon-Sunday 8pm CEST
so don't hesitate too long to share your candy photos.
This is a fun photo contest with a different theme each week. If you are not already following @friendlymoose you should, so that you don't miss out on this opportunity to win some POB tokens and some Ecency POINTS. Be sure and use the #pobphotocontest tag and post into the Proof of Brain community.
This bit of Chicago street art seems appropriate for a Candy contest!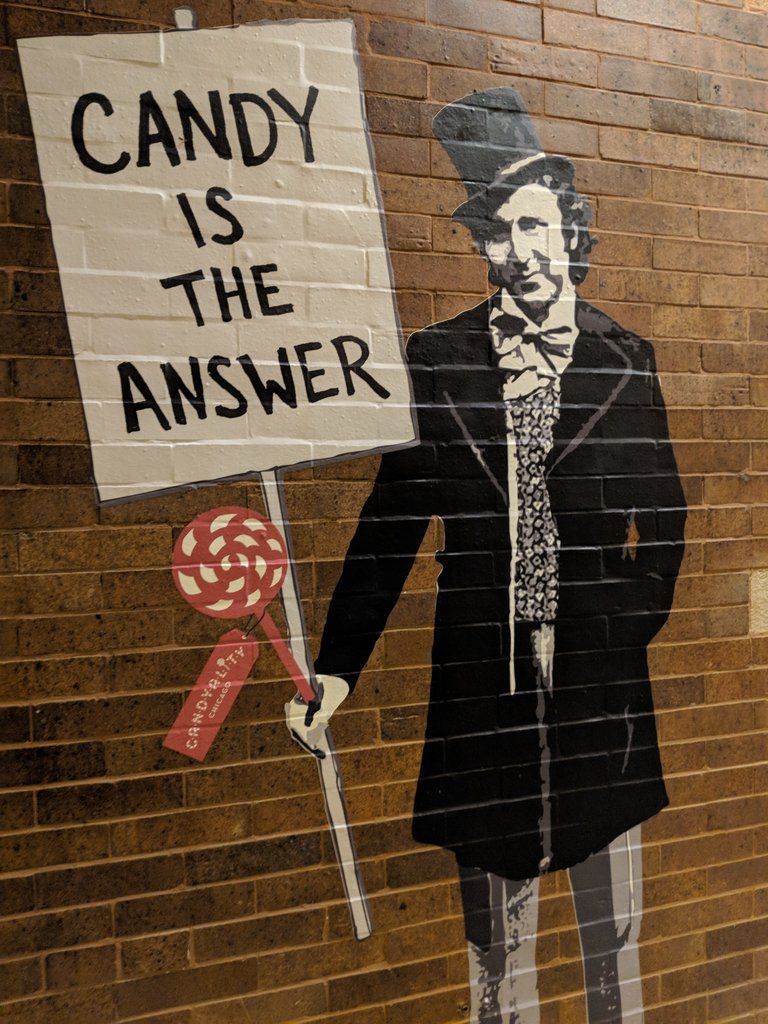 Churchkhela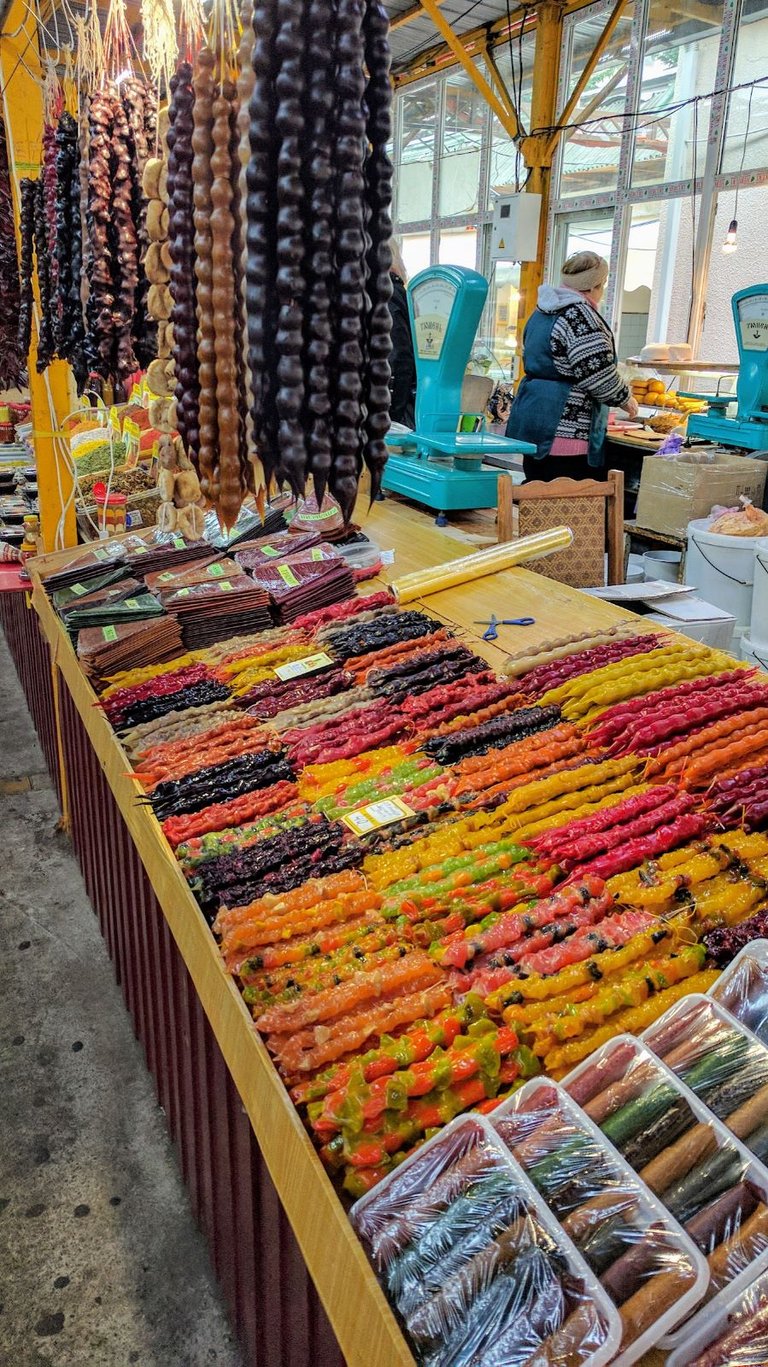 This photo was taken in 2017 at the Sochi Market. This candle shaped candy is called Churchkhela and is produced in the
Caucus Mountain area of Georgia,
The main ingredients of Churchkhela are grape must, nuts, and flour. Almonds, walnuts, hazelnuts, and chocolate and sometimes raisins are threaded onto a string, dipped in thickened grape must, mulberry juice, or fruit juices and dried in the shape of a sausage.[4][5][6][7] In eastern Georgia, churchkhela production begins with a condensed juice called tatara, made from must from local grapes in the areas of Kakheti, Kartli or Meskheti thickened with wheat flour. Wheat flour is also used for making condensed mulberry juice in the area of Samtskhe-Javakheti. Corn flour is used in western Georgia (the areas of Racha, Lechkhumi, Guria, Samegrelo, Abkhazia or Achara), and this condensed grape juice is called pelamushi.[8] In Abkhazia, a region in the North Caucus Mountains of Georgia, it is known as "Аджинджук" ("Adzhindzhukhua" or "Ajinjuk")" in the local Abkhaz language and is touted as the best souvenir for gifting.[9]
from Wikipedia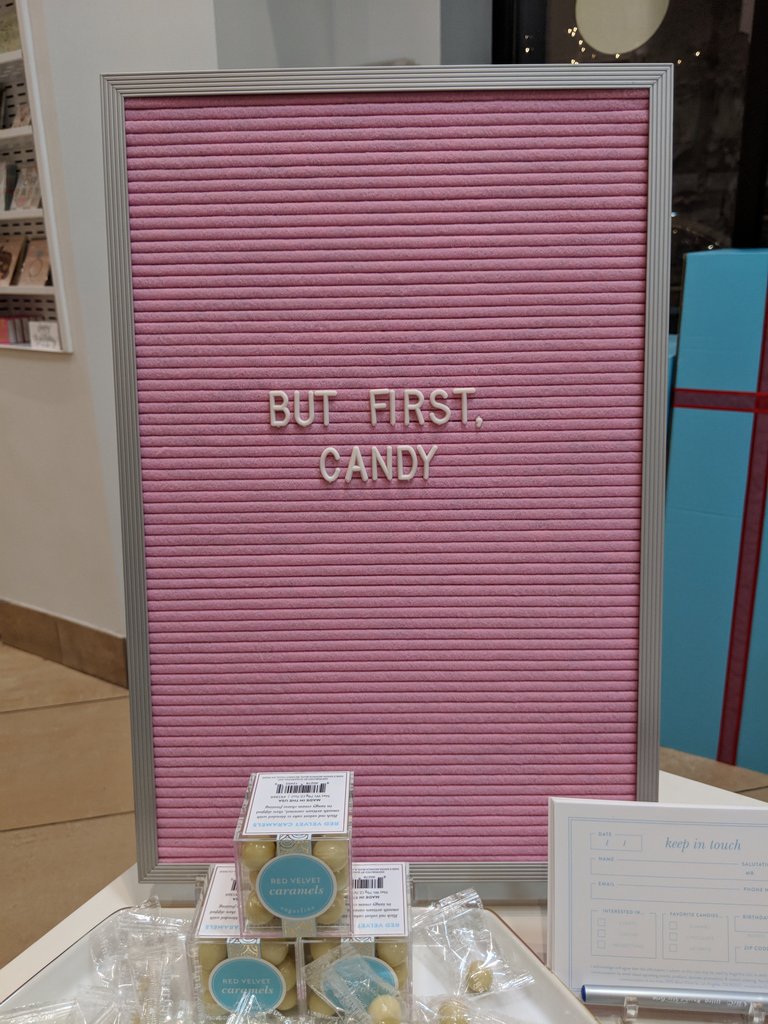 10% of this posts rewards go to @friendlymoose. Remember to support the communities and contests that you enjoy!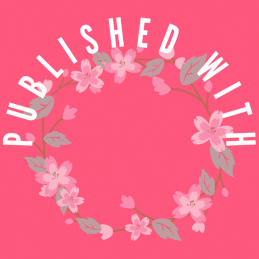 ---
---