A decent Flight
My weekend begins early this week. My flight is in 24 hours. I haven't been out of the country since 2020. My boys and my wife will be with me so this is going to be an adventure. I've never been to LA in my life. We will be landing there soon and then do the Super Bowl Shuffle in Phoenix just in time for my brother's wedding.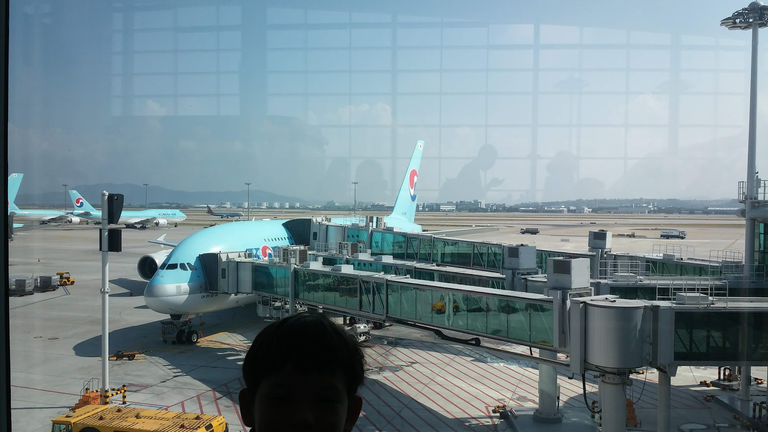 I don't even know why I am posting about this except that a couple people might wonder where I am and I won't be able to respond because I will be on a fourteen hour plane ride. I'm a little nervous because I haven't flown in a couple years. I'm also nervous about returning to the US. On the news they make the place look like the actual Wild West.
I need to hear Peter Paul and Mary's version of John Denver's Leaving on a jet plane to calm me down.
Today economic seats are smaller than ever. We have a whole role of them. It's better not to have a window seat. There is no view when you are miles above the earth. The window seat just means you are smashed between the window and the guy next to you who took sleeping pills and doesn't move.
It pays to be agile if you are sitting in economy. You know how they always tell you that you should stay hydrated on an airplane. I try to do my share of water drinking and drink ginger-ale and more water and then I realize i can't stay squished between that guy and the window and he won't wake up.
No matter how much I push him and how urgent my bathroom needs are. He is out the entire flight. The only way for me to find relief is to use a bottle or to jump over that guy.
Lucky for me I am very light and agile and flip over him without anyone noticing only to find myself in a forty five minute line at the bathroom.
I get to the next in line and then "ding ding" the fasten seat belts light goes on and the captain announces, "Return to your seats. We are experiencing turbulence."
He's not the only one experiencing turbulence. My bladder is doing a dance of it's own. Then the stewardess says to me, "Sir. Please return to your seat."
That's enough for me to try the bottle method if only it was not indecent exposure. In this case is it decent or indecent?
I'm expecting a decent flight.
---
---