Awesome Academic Project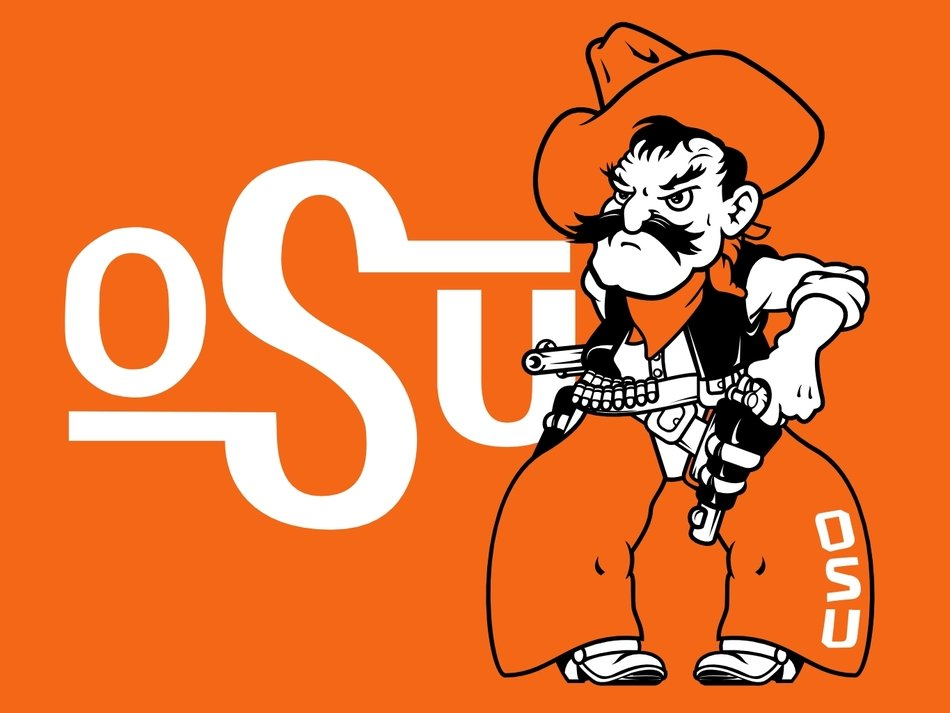 The sooner you submit the better.
The great experiment @proofofblind has made the process of getting rewards and recognition even even easier.
Just click this Button to enter the Proof of Blind Portal:

Proof of Blind is actually a good way to be seen no matter who you are. Although your name is not included in the article you are brought to a wide audience and recognized for what you produce.
I have found interaction and upvotes by posting through submit to Proof of Blind.
When you enter the Proof of blind submission portal it looks like this. You just add your username and title and the body of your text and the tags. You don't need to give any log in details. They don't need that.
They do need a statement that your post is original.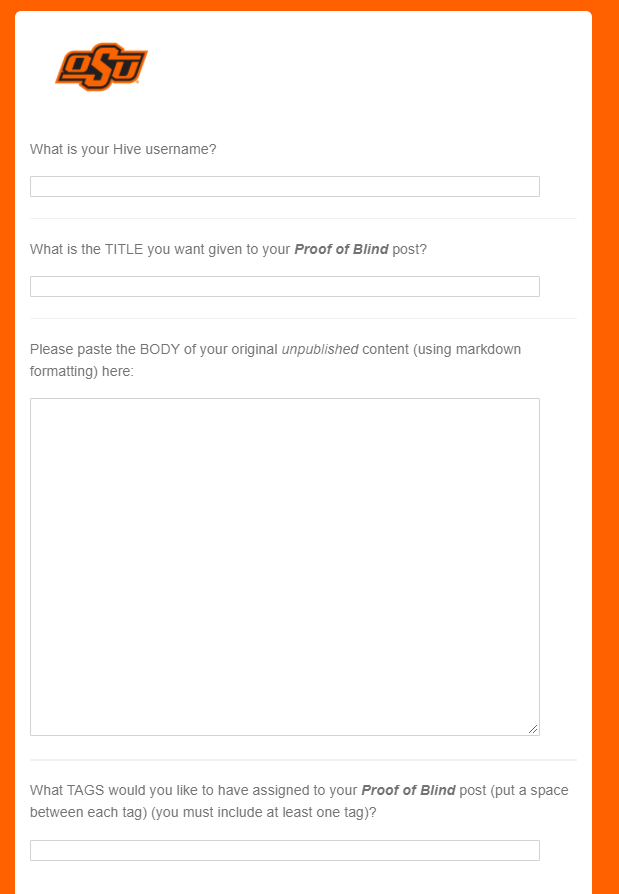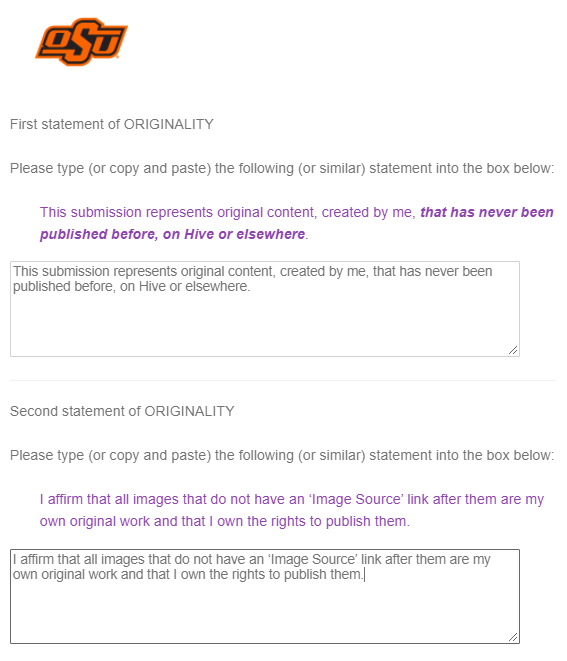 They also need to verify that it is really you making the post. In order to do that they will send you a verification code. You just copy that code to a comment in @proofofblind and past in the comments.
It's pretty easy and it is well varified.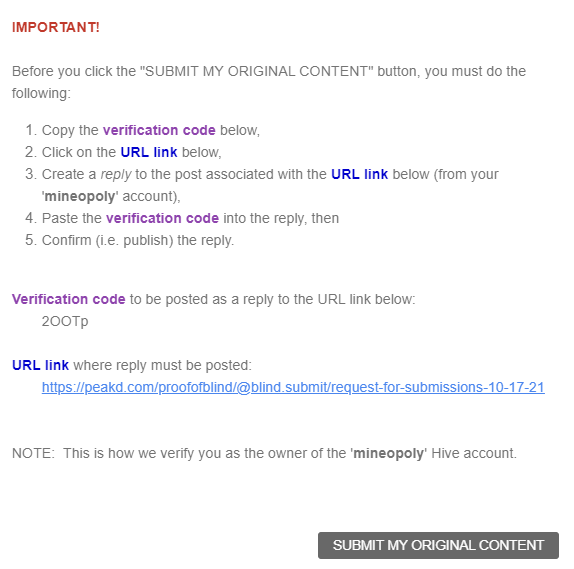 So... What are you waiting for. It's time to submit a post to proofofblind. You can post about any topic you want. A week later you will be a couple dollars richer and your work will be a little bit more well known.

For more information and FAQ please reference:
https://peakd.com/proofofblind/@blind.submit/frequently-asked-questions-about-submitting
---
Posted via proofofbrain.io
---
---