America's Deserts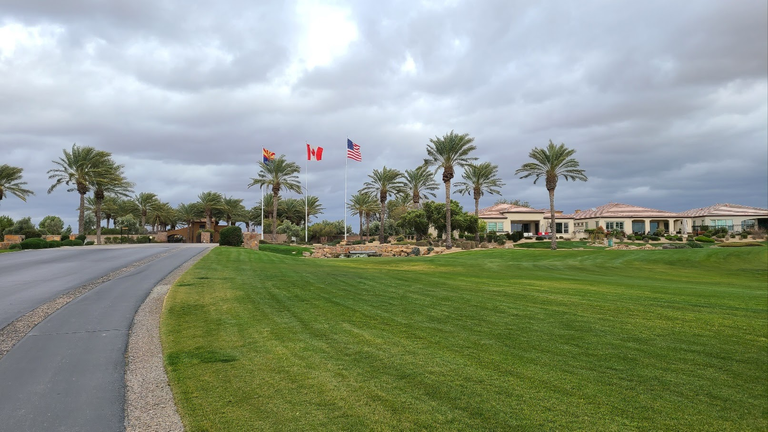 This is the Senoran Desert.
The only thing that really grows is golf courses and houses. People are sick of the cold winters in Canada and the northern United States and live in gated communities with palm trees.
Outside the gates are highways and cactus and desert roads. Occasionally we can find some olive trees and interesting farms by the magic of irrigation. I'm not sure how long the water will last.
Without irrigation, a lot of the West would look something like this a beautiful empty wasteland.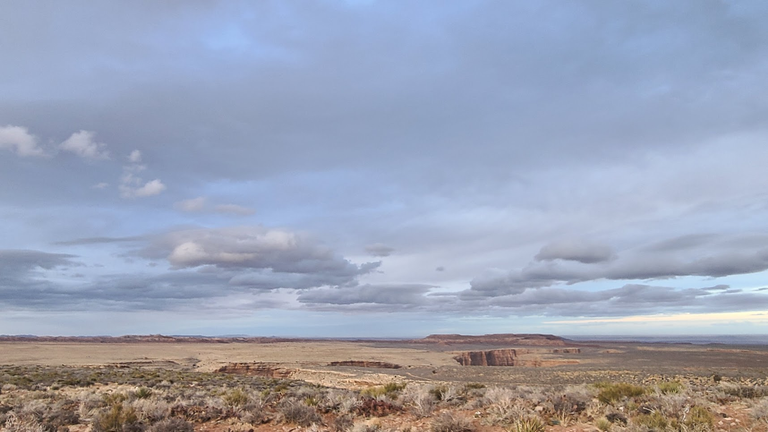 Irrigation and farming in a responsible manner brings plants and hummingbirds and bees into a community that was only tumbleweeds and cactus.
On one hand the irrigation and housing developments and farms in the deserts brought humming birds and bees and has allowed growth in the desert. But large and quickly spreading developments in Arizona need to be careful not to outstretch the present resources.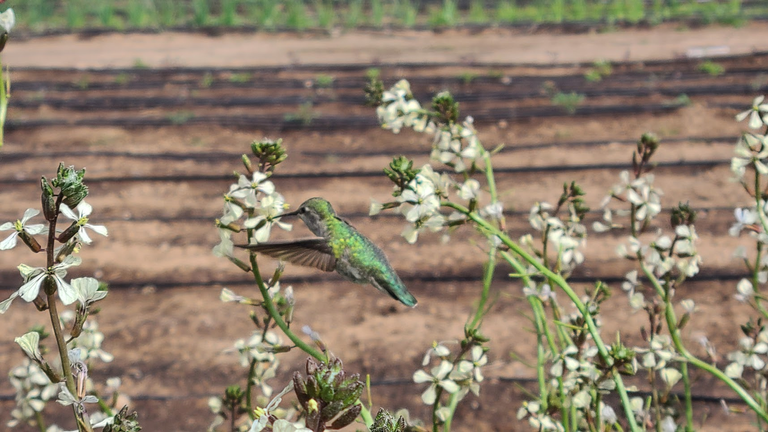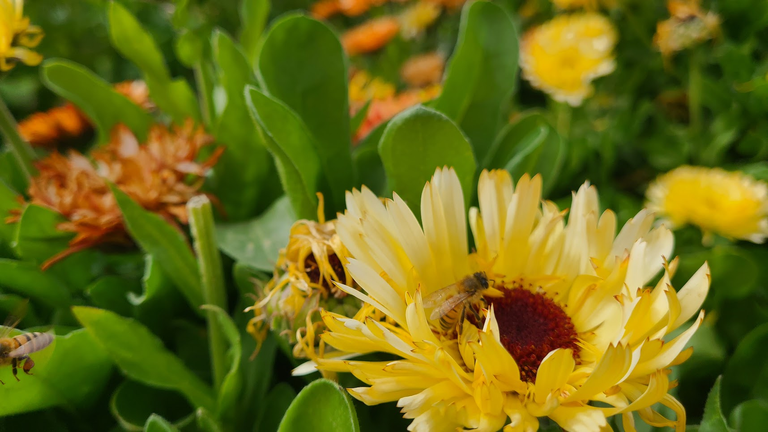 If it wasn't for these developments in the desert our family would never get a chance to be out in the west and attend a Rodeo and wear a cowboy hat and eat a burrito. We would have been laying at home playing minecraft in Seoul.
We were very grateful to see the two sides of this desert. One is a thriving metropolis of houses and subdivisions and ranches. The other is the natural wild wild west of cactus and tumble weeds. We saw them intermingle into one modern desert, but I'm still not sure what happens if they run out of air conditioning or water.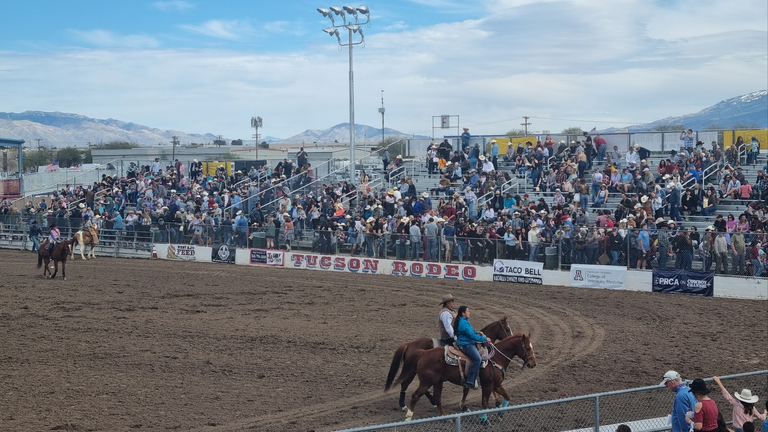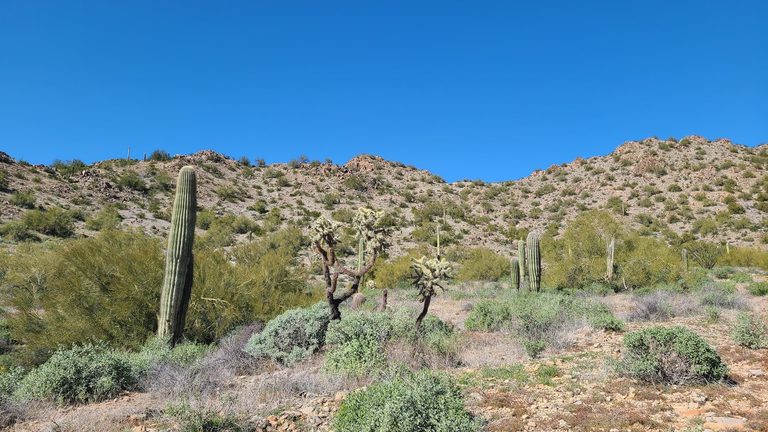 ---
---