Life in the Desert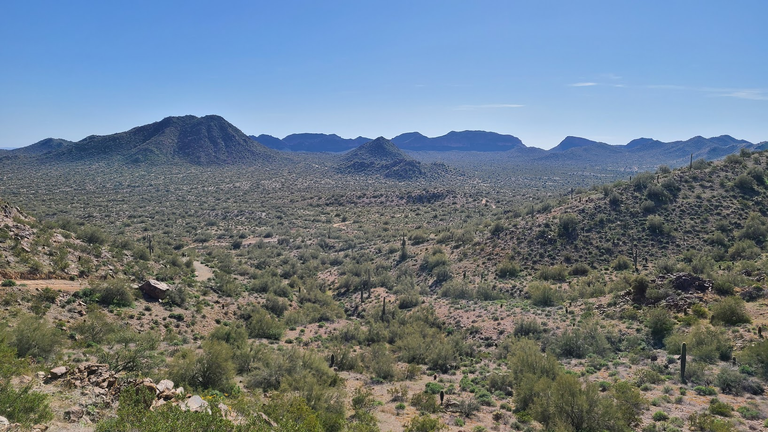 We've been here for a week and basically it wasn't what we expected. We had a storm come in a kick up a lot of sand. We expected a lot of warm sunny days and we had a few, but we also had some rainy days. It's been so rainy this winter that the desert looks kind of green.
The truth is that anywhere in the desert, even in the residential areas after some rain it is still dry. It is so dry that my skin gets itchy and I can never have enough to drink. The problem with that is that water doesn't taste like water. It kind of tastes like sand and rust. The only water that tastes like water is sold in a bottle. If I go to a restaurant they serve the kind of rust water with the meal making everything taste kind of bitter.
I end up carrying water with me whenever I go out. The way that a lot of people survive in the desert here is to build a golf course with imported water and build swimming pools to jump in. Subdivisions require residents to grow plants that attract bees and hummingbirds so each subdivision becomes like an oasis from the desert. A few blocks away behind the gates people race around in sports cars and pick up trucks, but in the community people from Canada spend their winters and wave hello in a friendly voice.
They survive their winters in the desert by making life similar to Canada. Most of the time Canadian music is played in the clubhouse but last night ZZtops came and did a life performance here. I think my parents moved into a rocking community.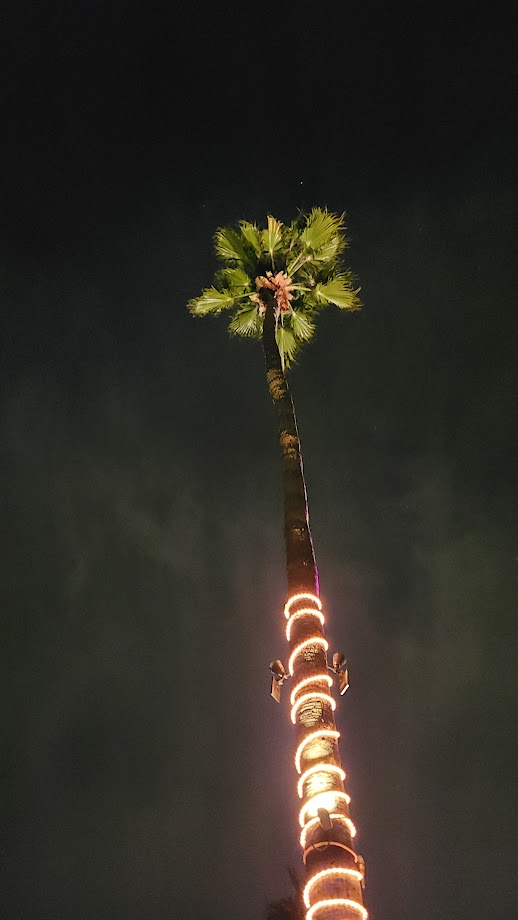 ---
---