Reservoir Jelikat as a Local Tourist Spot
Hello friends, how are you all today. Hopefully we are still in good health and can participate in activities smoothly.
On Monday 20 March 2023, I want to display some pictures that I took at a local tourist spot in the area where you live. The location of this place is in the area of ​​Lhokseumawe City in the Aceh Province of Indonesia. The name of this tourist spot is the "jelikat" reservoir, with this place, of course, the people here can play and visit here to enjoy the atmosphere in this place.
Because in this area there are also very few beautiful tourist attractions, the existence of tourist attractions like this is of course very liked by people who live in this area. In this reservoir tourist spot, there are lots of flower gardens which are quite neat and well cared for. Then in this reservoir there are also paddle ducks available for toys for visitors.
At that time I went with my friends to visit this tourist spot, when I got there I immediately took my camera to take some pictures in this area. Because there are so many moments that we can see here, be it moments from the parks or suspension bridges and other moments around this area. All right, friends, let's see the pictures that I have prepared.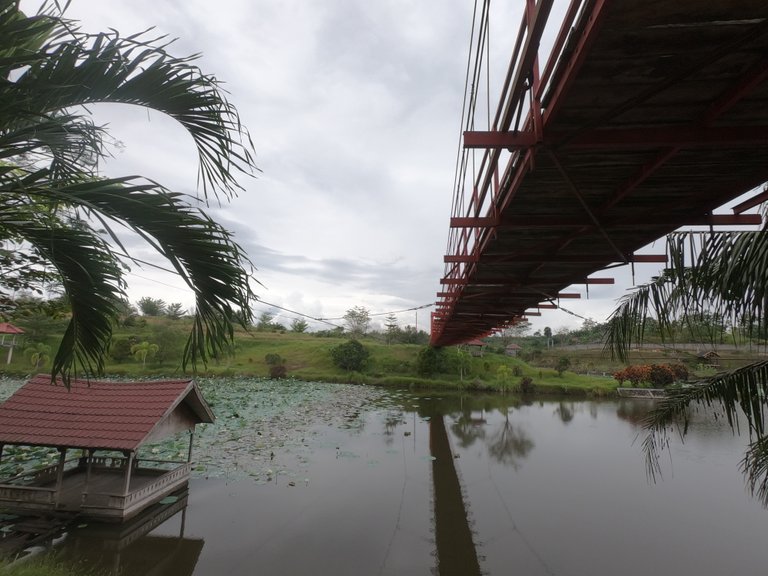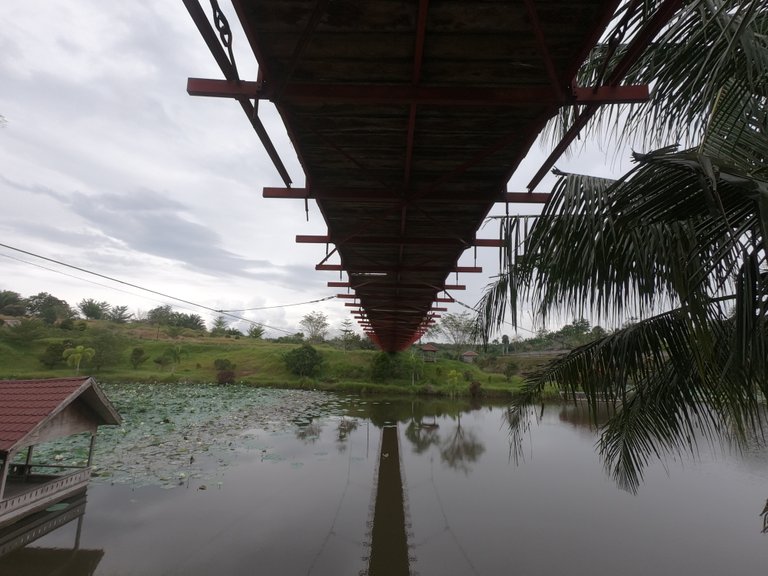 In the past when this place was first built this bridge was still very good and now when we visited a few days ago this place had a lot of damaged wooden floors. Even so, we can still walk on this bridge.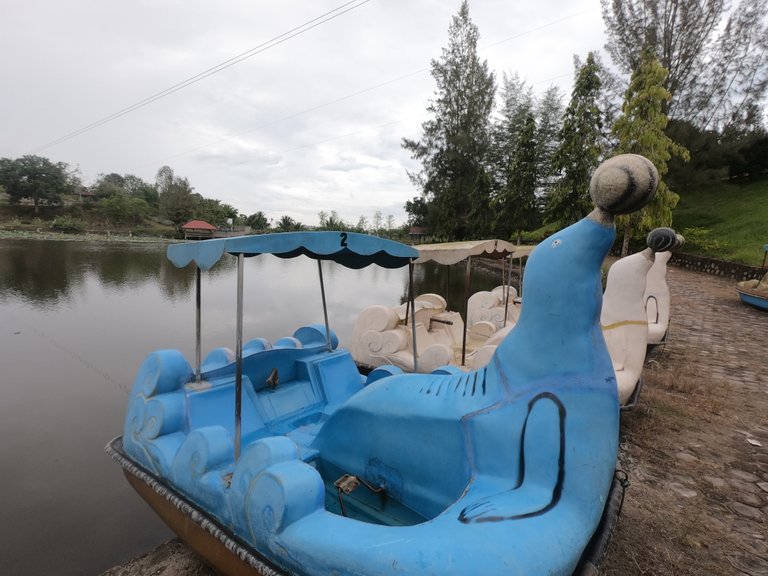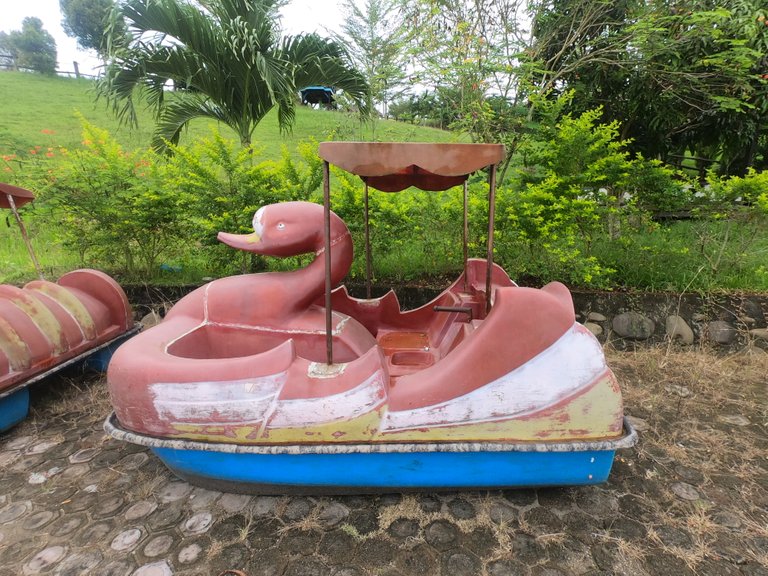 Here there are also toys for visitors, namely rowing ducks, because there is a reservoir here, of course, these rowing ducks can be played in the reservoir and anyone who visits is usually interested in being able to paddle the ducks.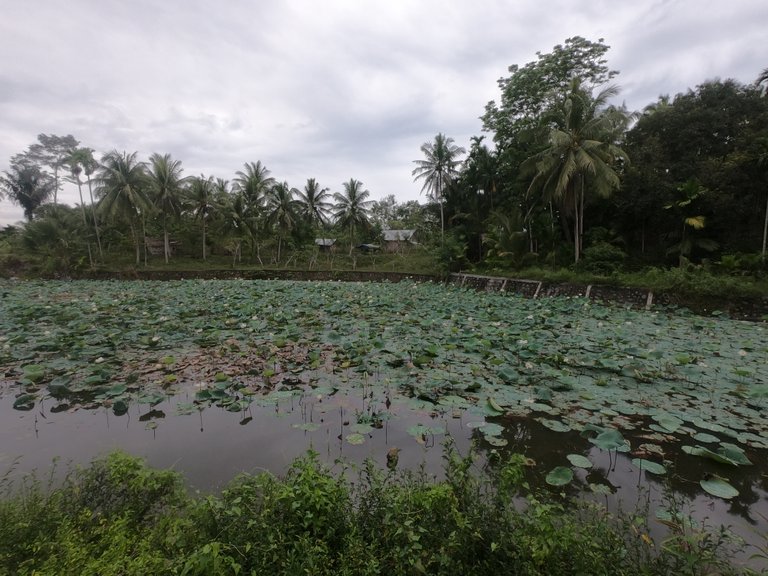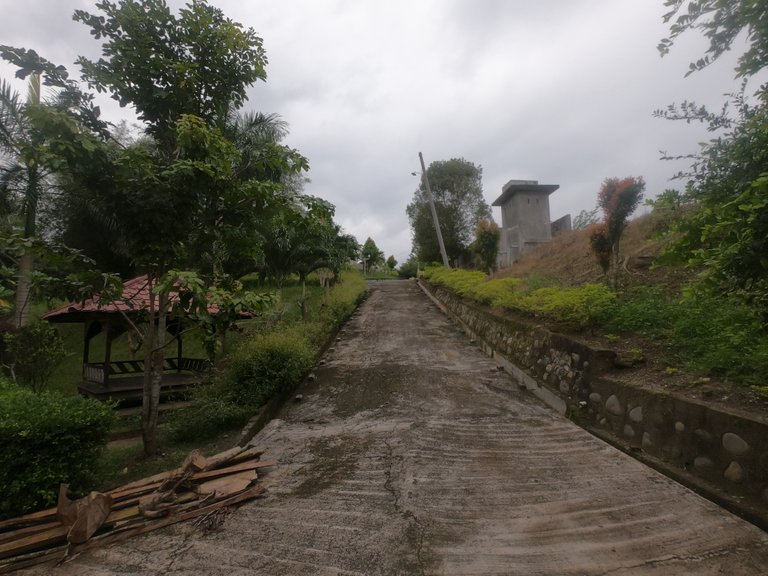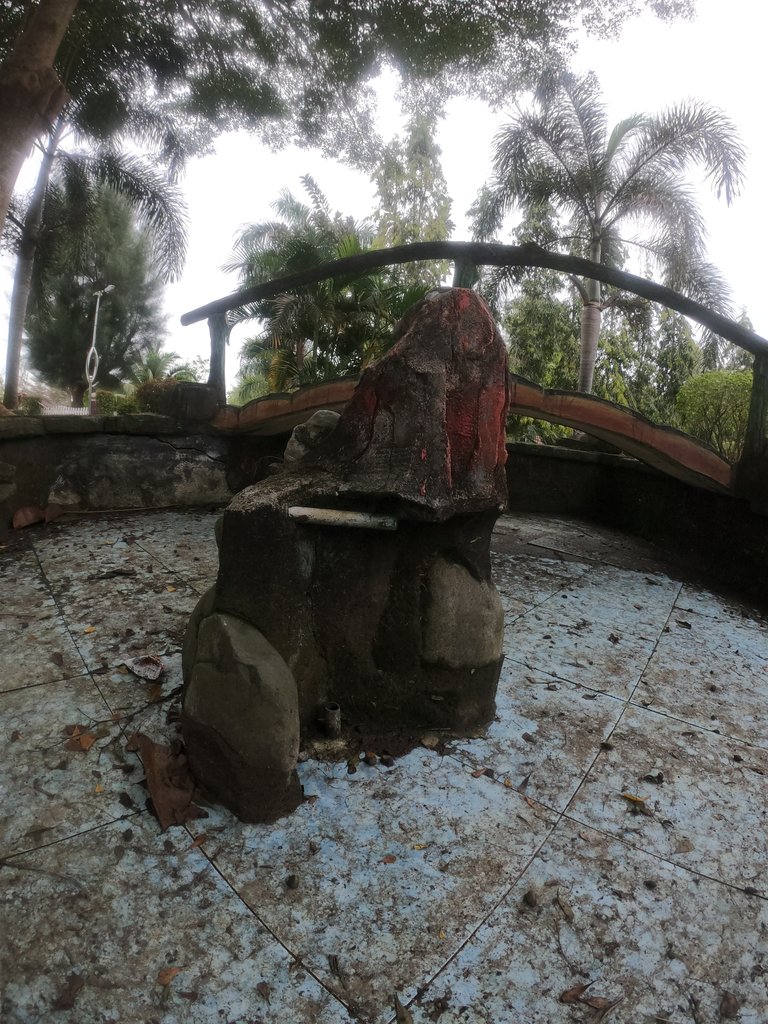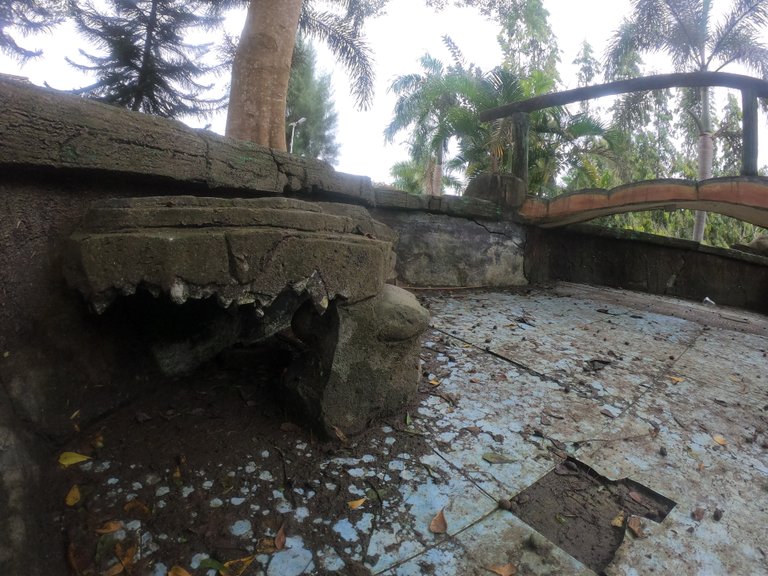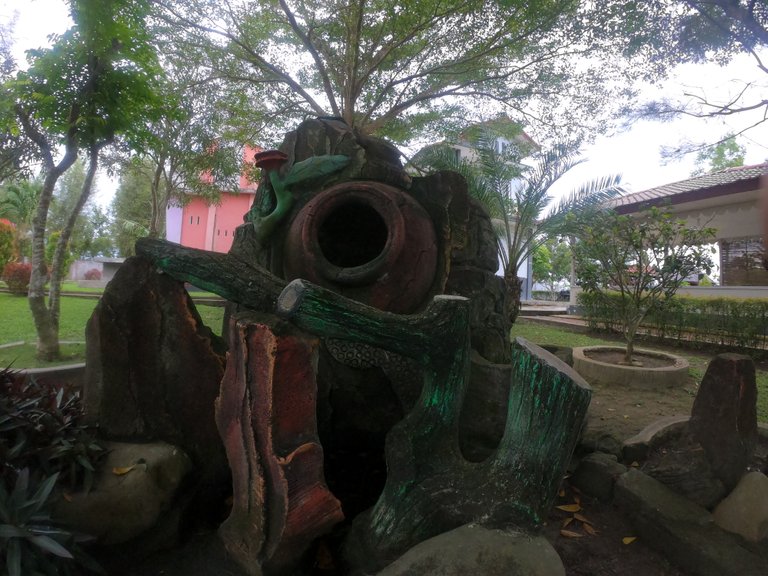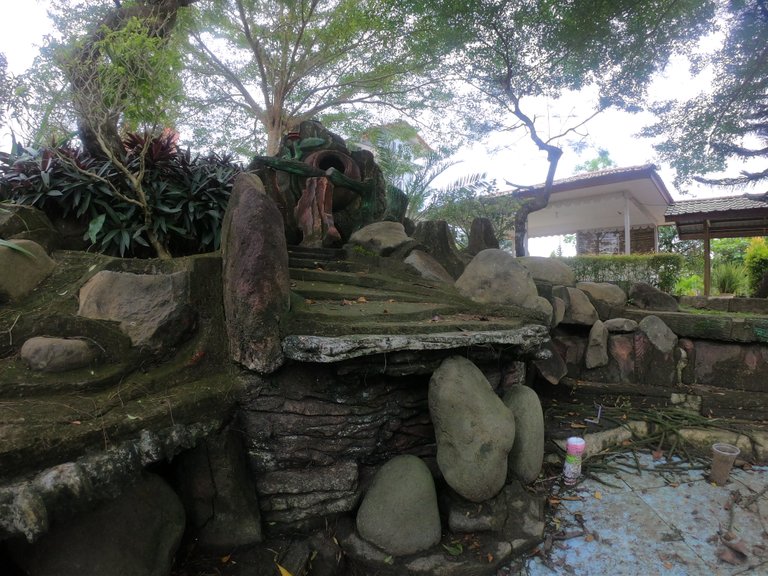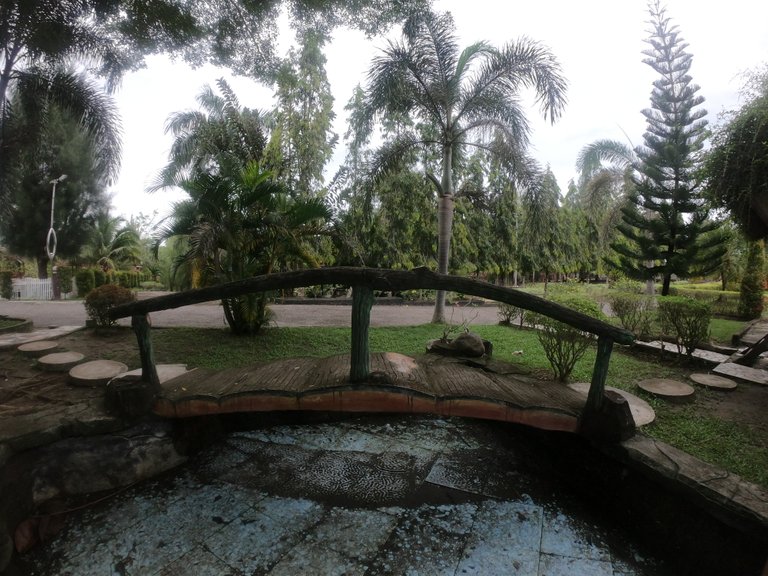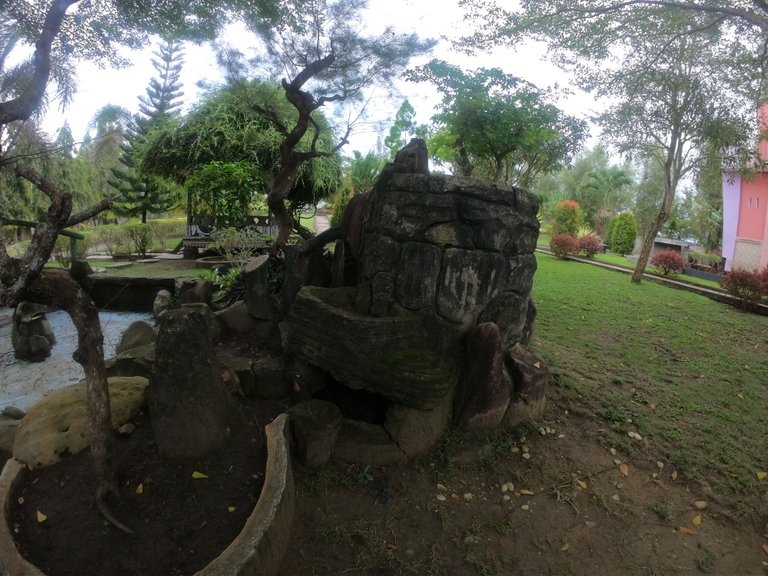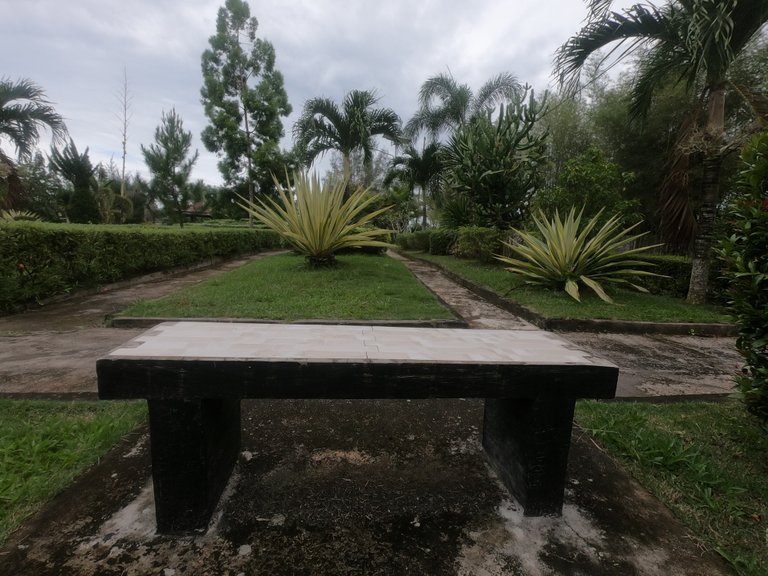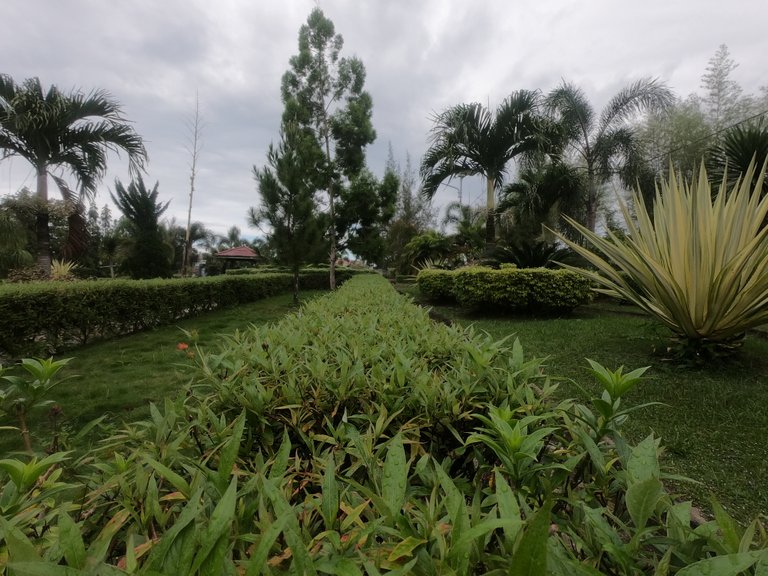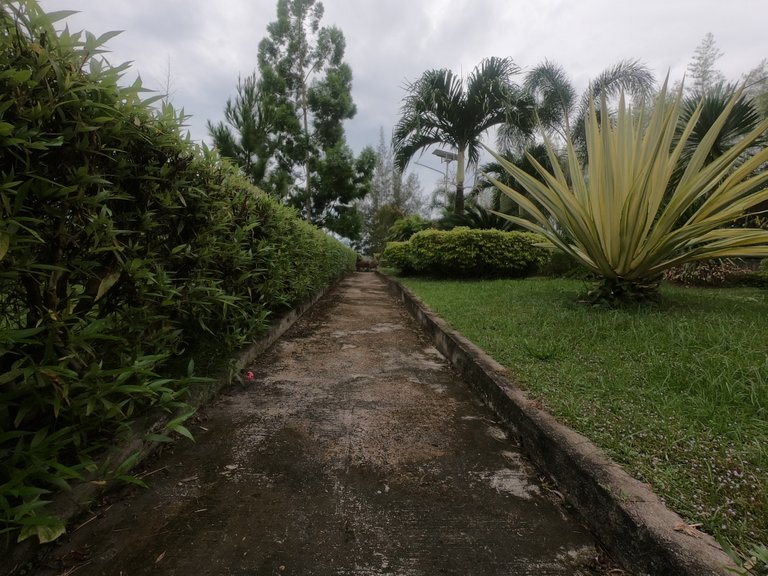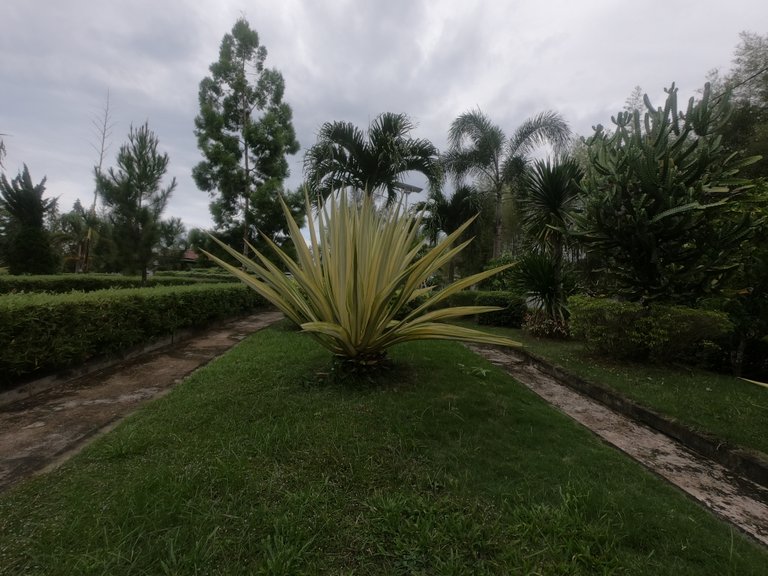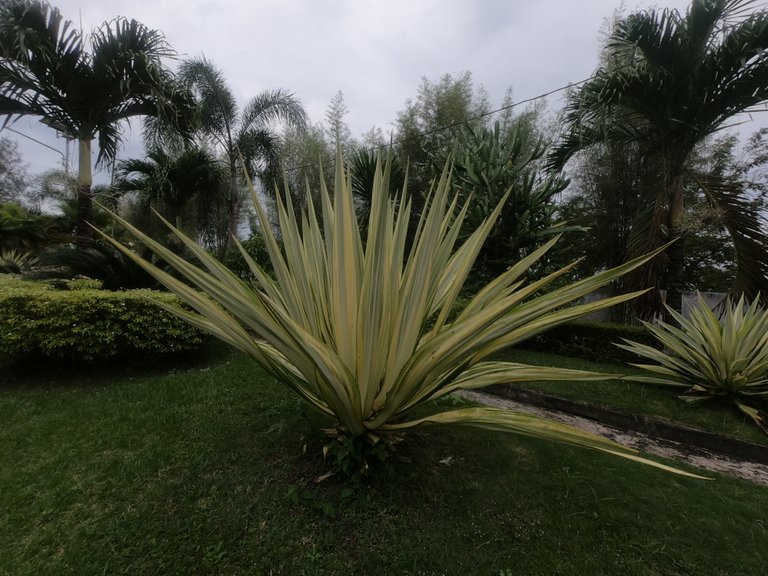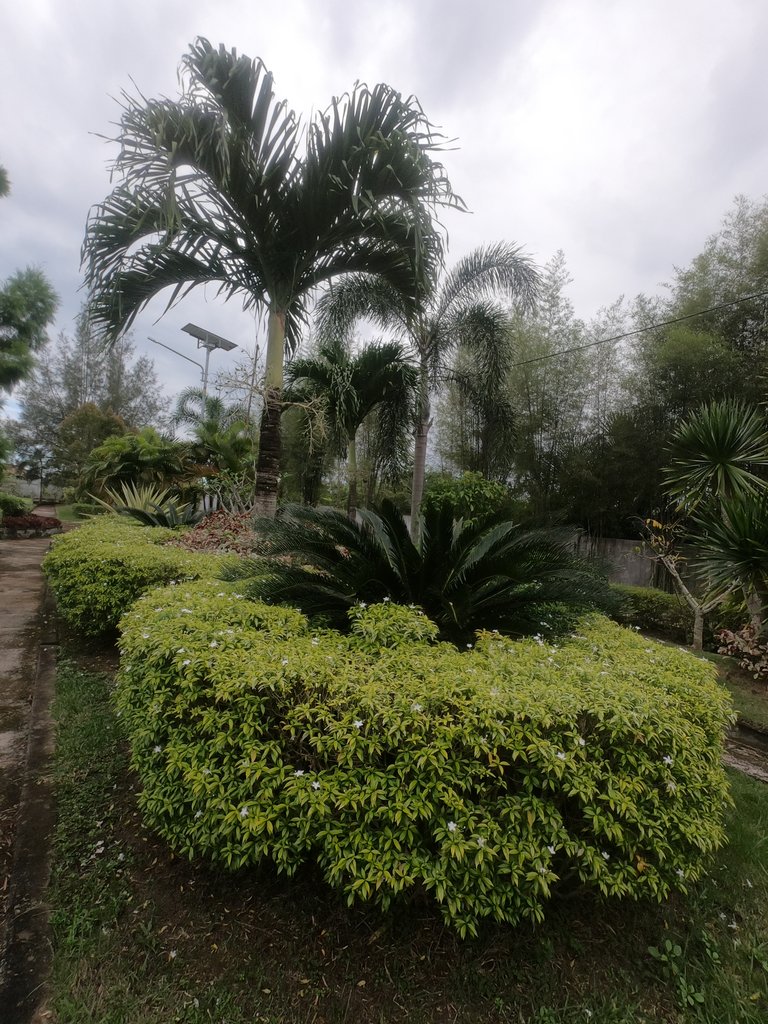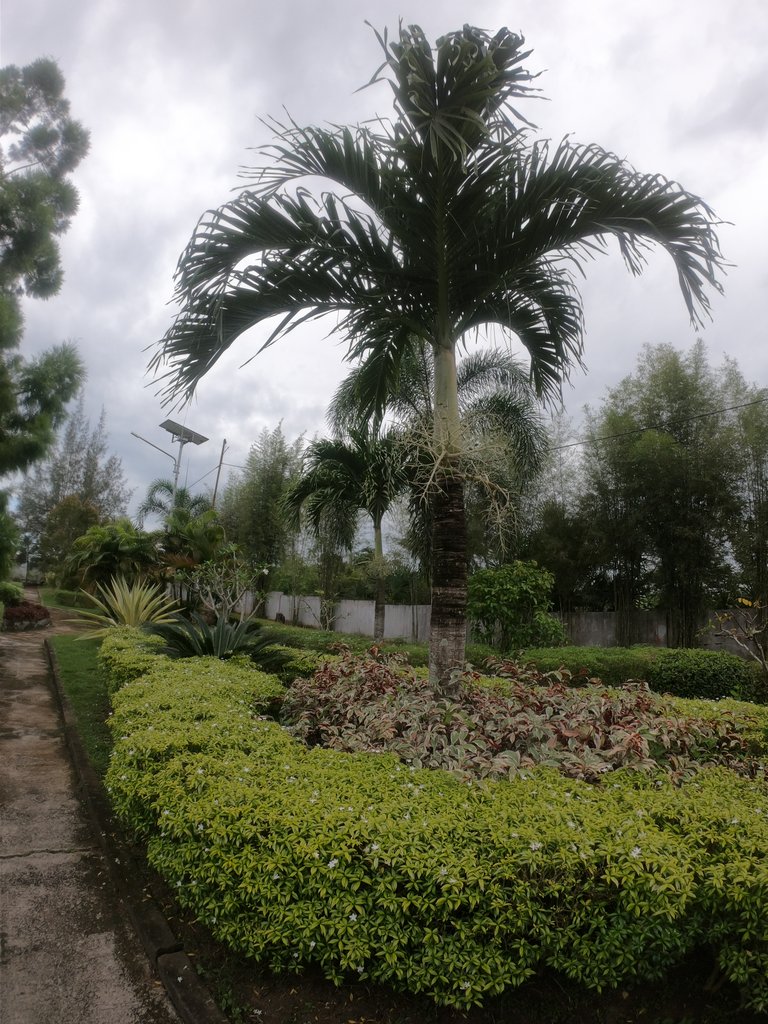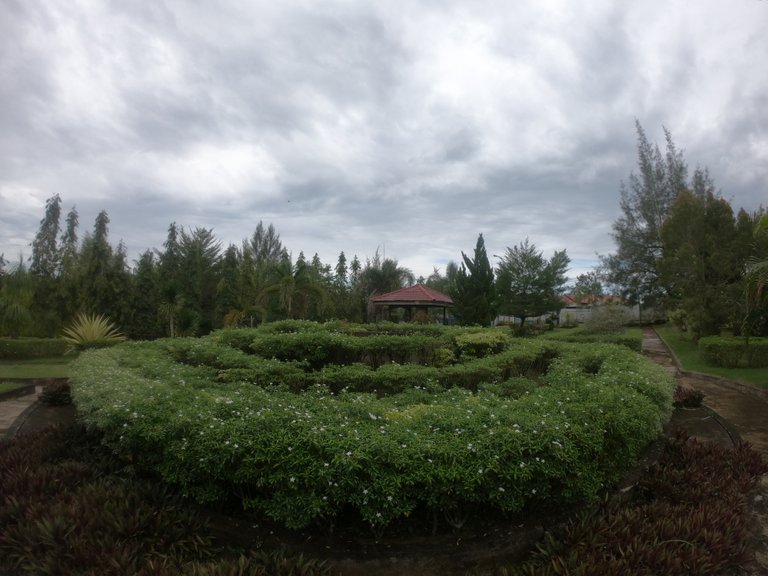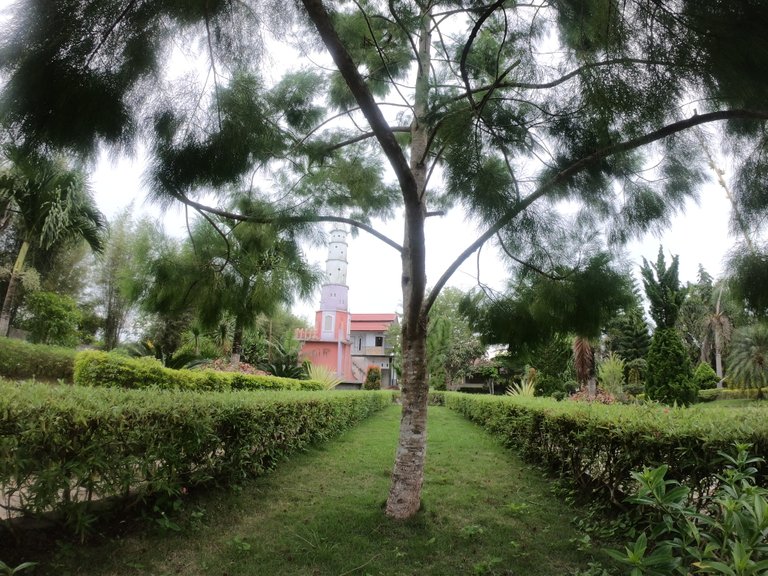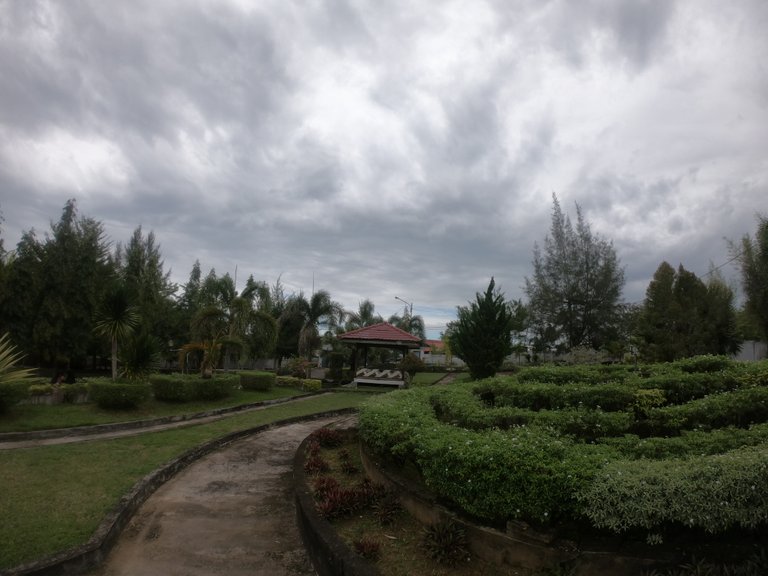 In this tourist spot, there are also lots of flowers planted in the garden. We can see these flowers when we want to enter the location of the reservoir because in front of the gate there are also lots of beautiful flowers there.
Alright guys, after a few pictures that I can share for today and hopefully this will be a beautiful picture for all of us. Thank you to my friends who have encouraged me for this opportunity and I am healthy and happy that today I can still present my articles with you.
Note, I wrote the words in this article on my smartphone notes in my own language and then I translated them into English with Google.
| Photography | Random Image |
| --- | --- |
| Camera Used | Canon |
| Model | 600 D |
| Photographer | @mnurhiver |
| Location | Aceh, Indonesia |
---
---