My Final Year Experience At The University
On my entry for this week's contest (you can participate here), I will not be writing about a funny, beautiful or happy school experience. Matter of fact, this post will be on the contrary.
I want to write, but at the same time, I might be ranting. Please pardon me.
My school experience is basically about my final year at the university, which is what I'm going through presently. I'm a 500 level final year student.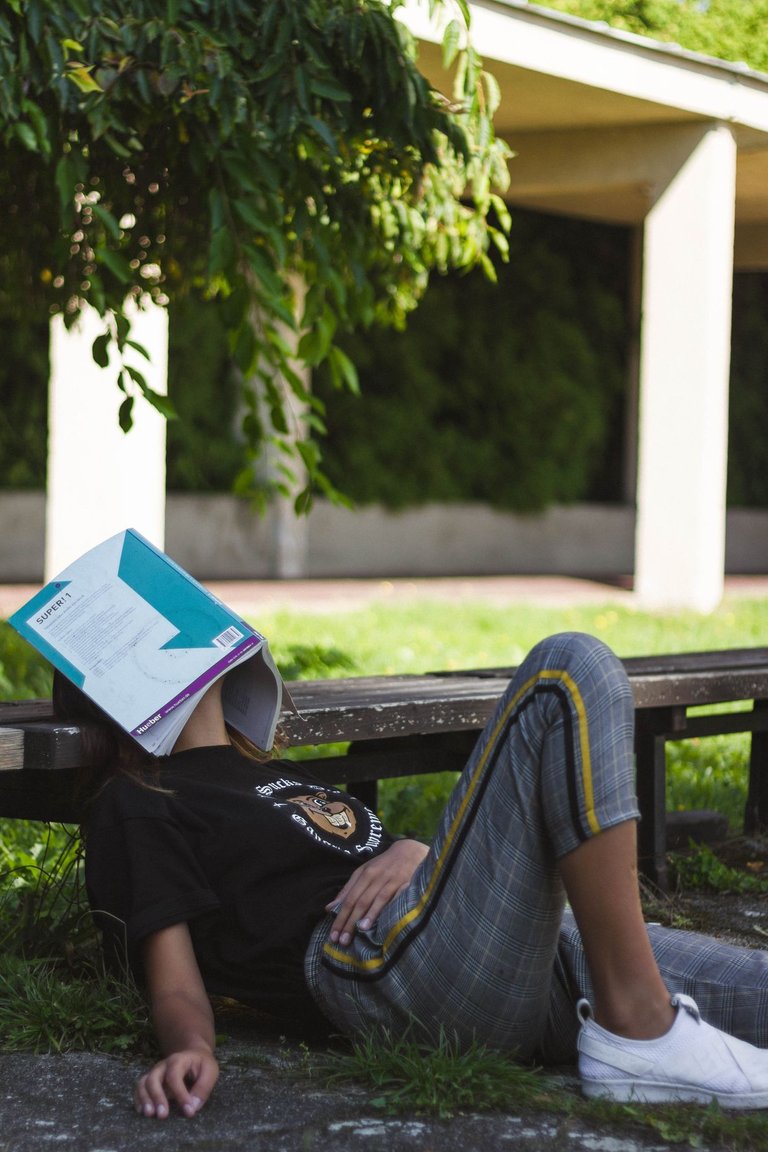 I am only four-five weeks into my final year and I'm already losing my mind. Impromptu tests here, assignments there, project work by the side, field practicals on the other end, term papers here and there.
The list is endless.
I know a lot of people can relate to this. It gets a bit frustrating and tiring.
Nobody told me it was going to be this stressful 😣 I barely have time for myself.
I am not the regular average student, so you can tell how much work I'm putting into this level and why it's telling on me this much.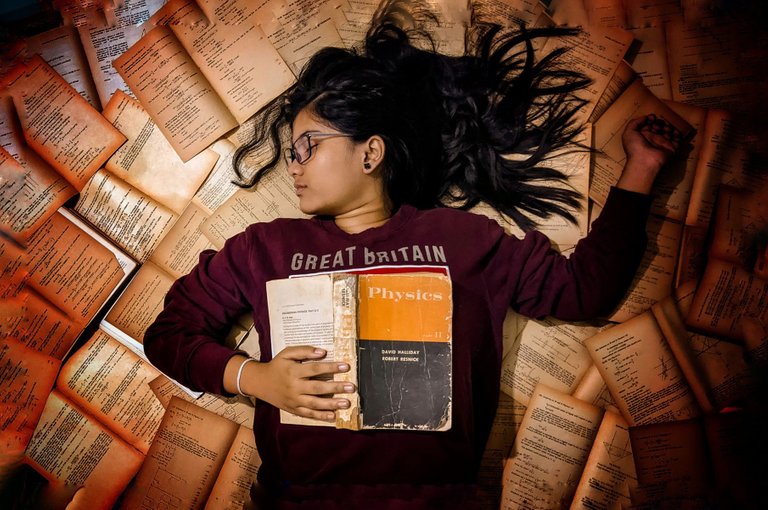 I came across a tweet and I couldn't stop laughing- School no hard, na you dey find first class. I feel attacked, but how I go do?😂
I'm not nerdy, I promise. I'm a fun and outgoing person but I've been sacrificing all of that for school and related stuff. It's annoying that I have to miss out on all the cool stuff that I like to do, but what's a girl gotta do?
I get overly worried (or should I say overwhelmed) about/by all the things I have to do, though I have a planner that I use to organise all the work to be done.
My workload has been telling on my Hive presence here as I'm trying to multitask. My friend called me today and said, "e just be like say you no dey Hive again". That was when I remembered that I hadn't even submitted my entry for this week 🤦🏽‍♀️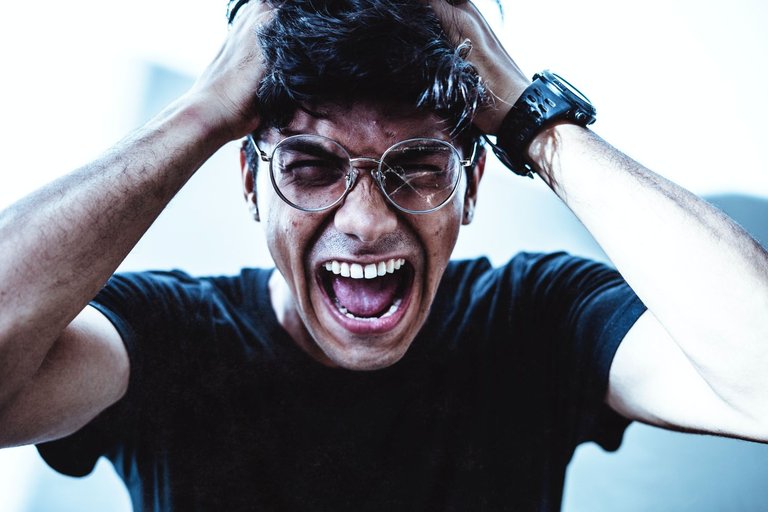 Source
I'm trying my hardest not to breakdown, but I'm grateful that it's just a matter of months before I get over and out of school.
I've been getting a lot of moral and of course, financial support from my family and friends. And that's what has been keeping me going.
I truly hope for the months to roll by as quickly as possible.
Nonetheless, I know that I shall prevail because I conquer things😌
Thanks for your time, till next time ❤️
---
---