Coccinellidae - Ladybug
English
Ladybug or know locally in Malaysia as kumbang kura-kura (literal translation: Turtle Beetle) is one of the beetles that are popular because of its beautiful color and appearance, plus it's cute round shape.
I took pictures of this Ladybug at a flower bed in my office lobby area. The flower bed are planted as decoration outside the lobby of the building. Before this, I did not notice that there were many insects in the flower bed.
There are also juvenile Ladybug that have no spots, and just completely red or orange in color. According to wikipedia, Ladybug is a beneficial insect: https://en.wikipedia.org/wiki/Coccinellidae
The majority of coccinellid species are generally considered beneficial insects, because many species prey on herbivorous hemipterans such as aphids or scale insects, which are agricultural pests
---
Malay
Kumbang kura-kura atau lebih dikenali sebagai Ladybug adalah antara salah satu jenis kumbang yang diminati ramai kerana warna dan rupanya yang cantik dan berbentuk bulat comel.
Gambar kumbang kura-kura ini aku ambil di pejabat aku. Di sekitar laman bunga yang ditanam sebagai hiasan di luar lobi banggunan. Sebelum ini, aku tak perasan yang ada banyak serangga di laman bunga tu.
Ada juga kumbang kura-kura yang masih kecil dan tidak mempunyai tompok-tompok, sekadar berwarna merah atau oren sepenuhnya. Yang aku tahu, kumbang kura-kura memakan parasit pada daun-daun. Ini adalah bagus kerana kumban kura-kura secara tidak langsung membantu menjaga pokok dan bunga-bunga.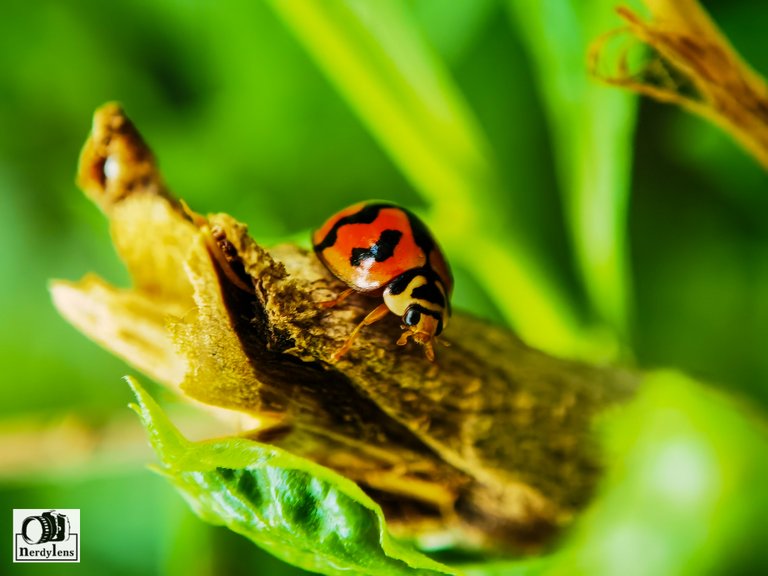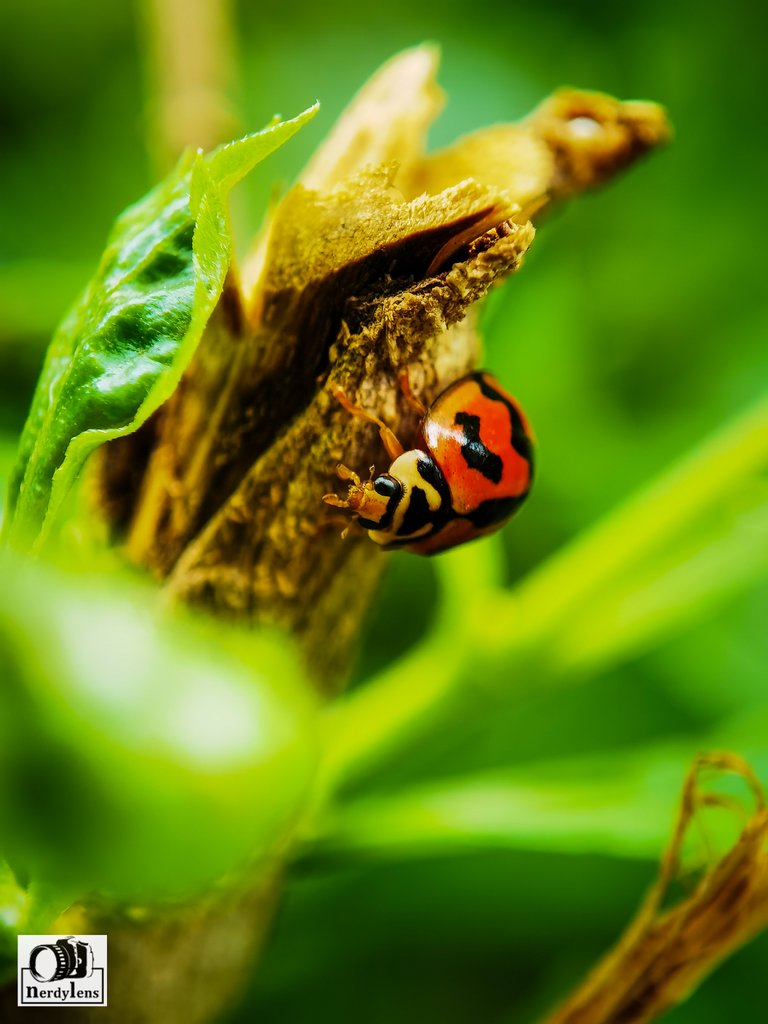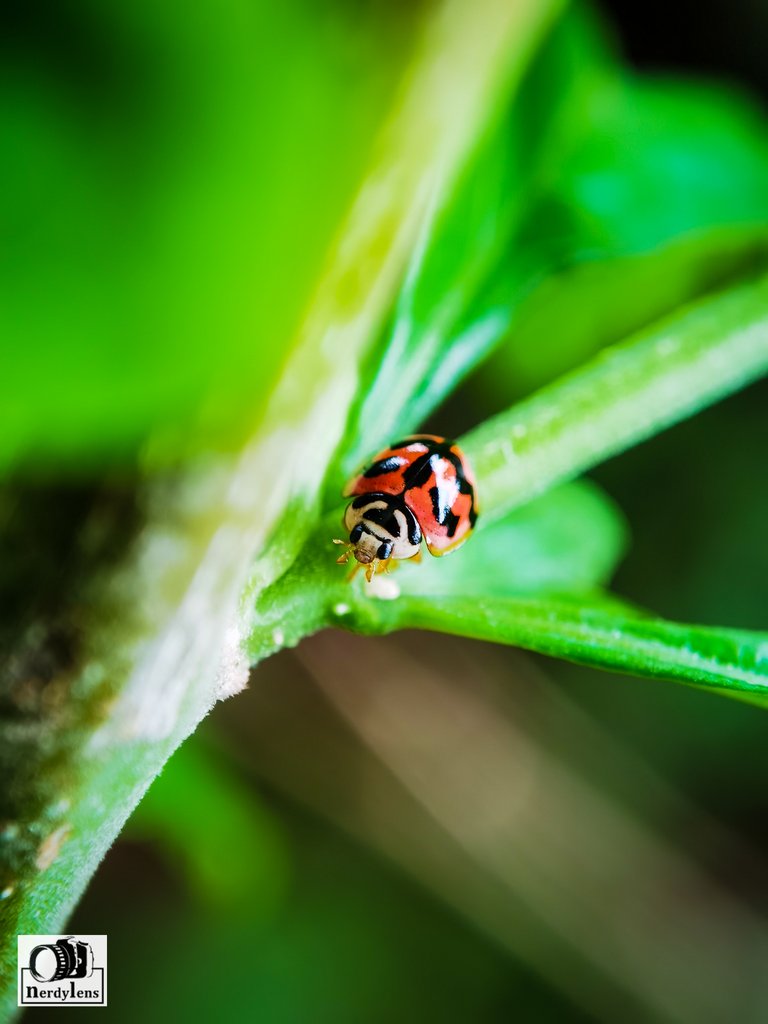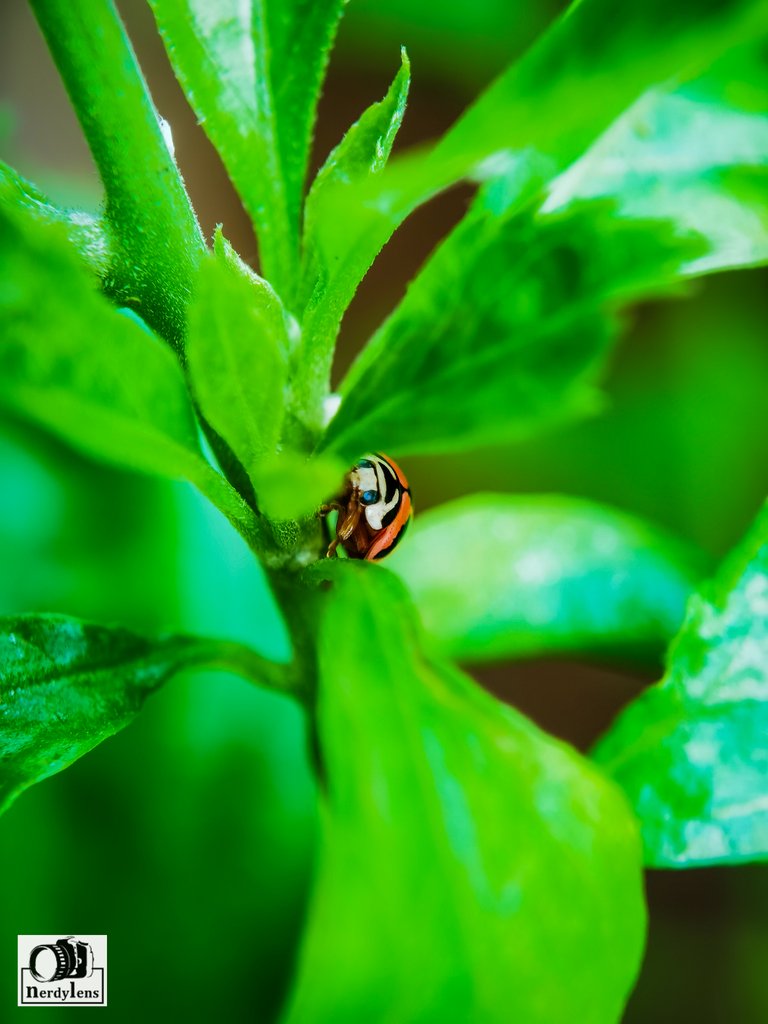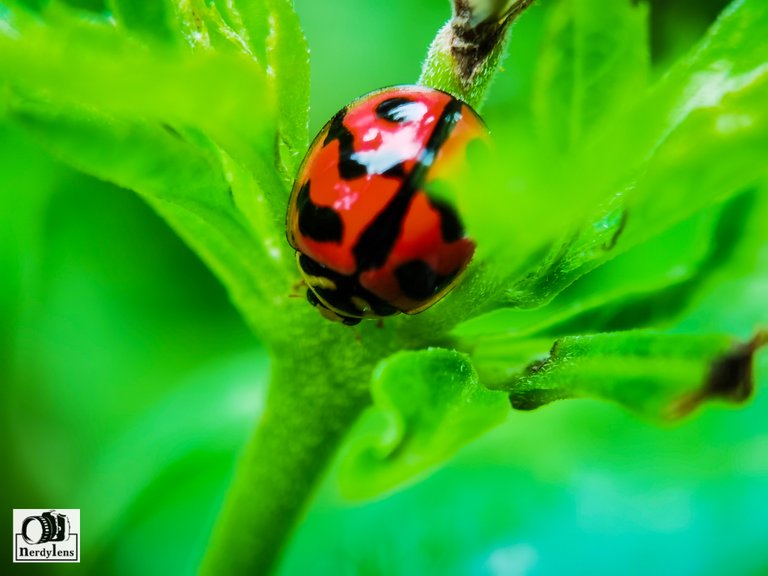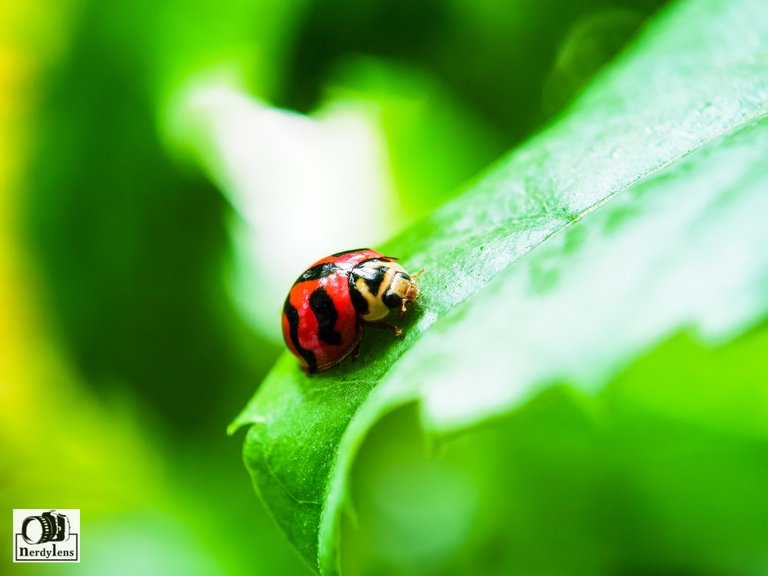 ---
!

---
---