Did God Lead to the Discovery of Advanced Technology? Is He Then to Blame for the Environmental Damage?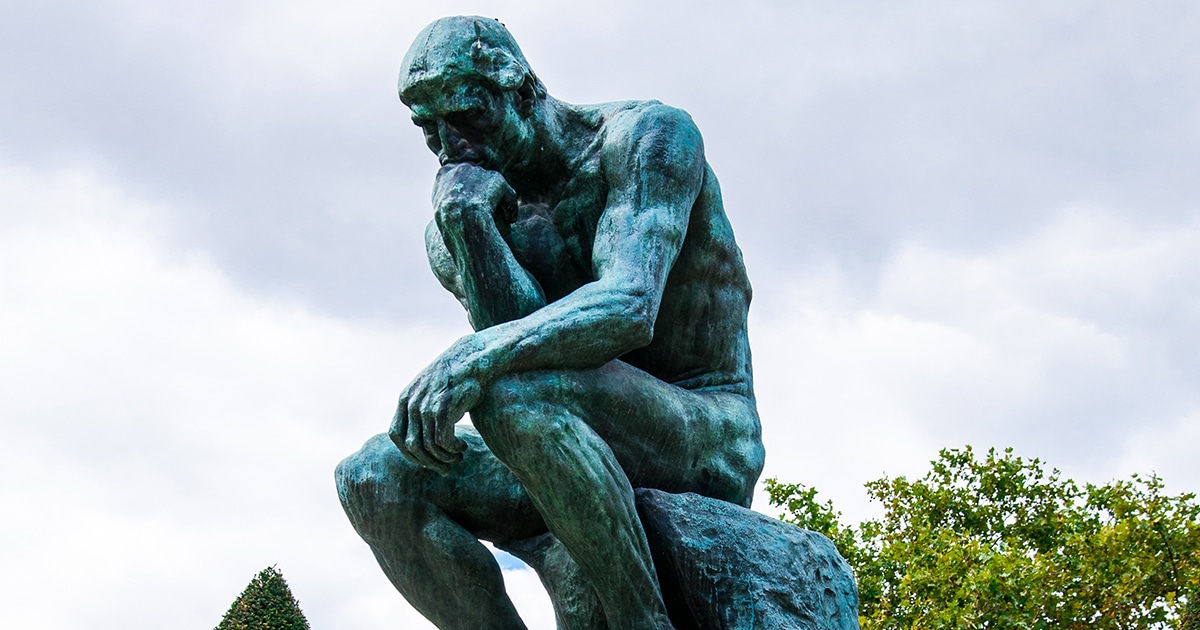 source
Those who have read widely and philosophized adequately about the existence of God would wonder why I'm talking about a god as if his existence have been proven, as if he's not still a speculation and a matter of 'belief'. Like 'Hey, don't we first have to establish as fact that a god exists before talking about whether he did this or that?' To those people, I apologise, I only mention God as fact for the purpose of this little discussion. The monotheistic god mostly understood in the sense the Christians and Muslims describe him is of course still a speculation and matter of faith rather than fact.
So, that said...
The matter of today stems from a religious assertion that I have come across on numerous occasions, you may have come across it too, the assertion is that without the help of God, men can do nothing and that great discoveries like technology that has transformed our lives were actually discovered through God's help and guidance.
Thinking of this claim, I couldn't help but wonder, do religious folks realize how much they are shooting themselves in the leg with this? If it was by God's help and guidance that men made breakthroughs in technology then how come God lead them to technological methods that are harmful to the earth and environment when there are other non-harmful methods?
Then again, the non-harmful methods men are now gravitating towards, a pro-theist argument might say it is God leading them to cleaner methods now which warrants the reply why didn't God give them the non-harmful ideas first? Isn't it funny that God waited to see that his previous guidance was leading to destruction before he decided to come up with new ones? What happened to his ability to see the future?
---
With this, the claim that God guided man to discover technology has been proven false, isn't it? Or at least proven God to be unreliable.
---

Roll with

@nevies

, I run a Humor, deeper thoughts and sex talk blog here on Hive🌚
---
Posted via proofofbrain.io
---
---