Bitcoin ! Patience is the key
Bitcoin's drop below the $20,000 level has many analysts sounding the alarm that Bitcoin may fall further.
Recently, Naguib Boukhel, President of El Salvador, tried to reassure people about the price of Bitcoin, writing on Twitter yesterday:
Stop looking at the chart and enjoy life, if you invest in bitcoin, your investment is safe and its value will grow exponentially after the bear market.
Patience is the key
This certainly isn't the first time the president of El Salvador has spoken about bitcoin.
The president has already witnessed several crashes in the bitcoin price and has seen how bitcoin has recovered from them all.
In December 2017, Bitcoin was going well after hitting an all-time high of $19,947, but just days later, it saw a 29% drop in price.
Bitcoin ended up dropping below $7,000 in early February 2018.
In December 2018, the value of Bitcoin was only around $3,300.
The price of Bitcoin witnessed another crash in March 2020 during the spread of the Corona virus, where in one day the price of Bitcoin fell from 7,911 dollars to 4,970 dollars with a collapse of about 37%.
Therefore, what the president of El Salvador tweeted is aimed at calming the nerves of most bitcoin investors, as the cryptocurrency witnessed many collapses before and escaped all of them.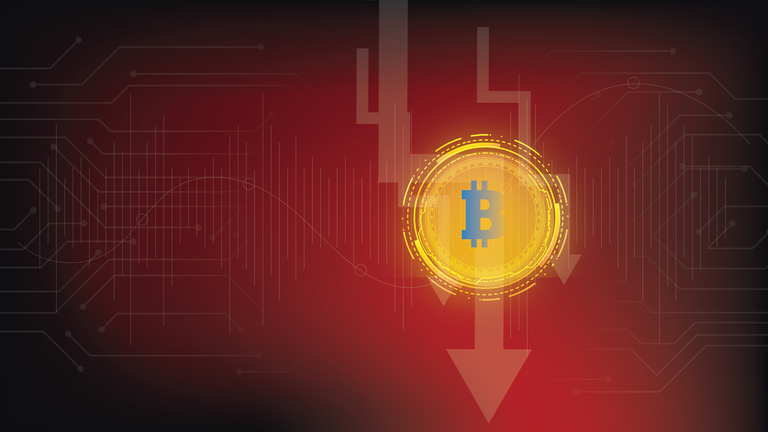 Posted using Proof of Brain
---
---