A baby girl's $20 weekend treat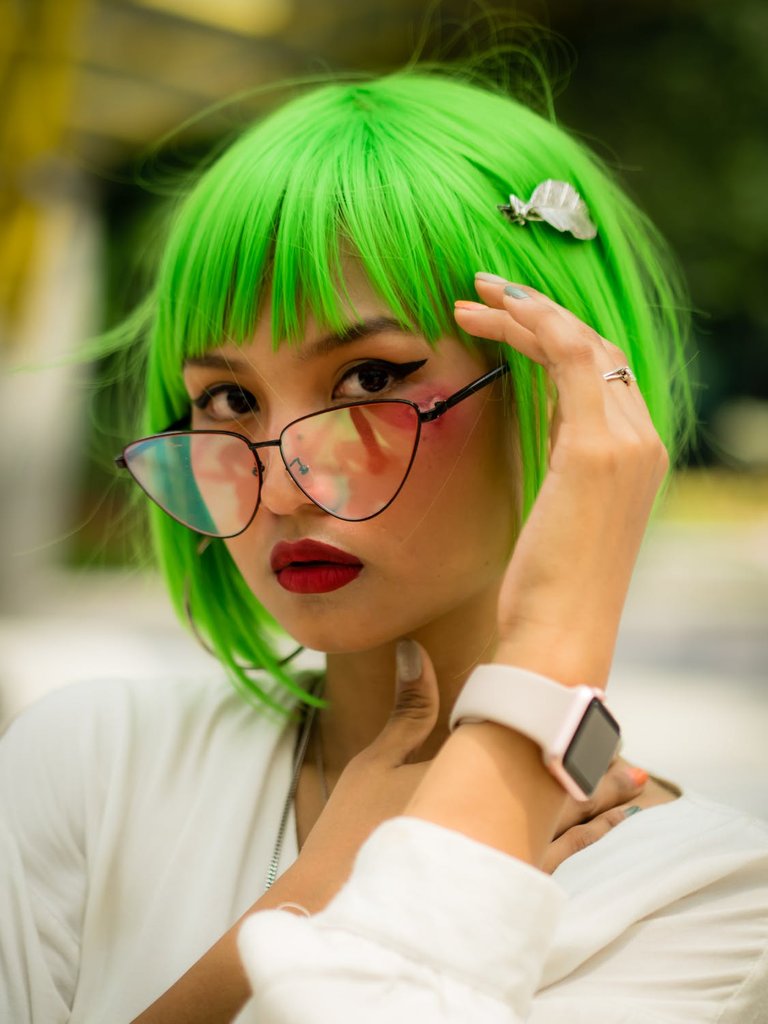 Image source
Problem e no dey finish make you try dey enjoy🎶🎶
Wahala e no dey finish make you try dey enjoy🎶🎶🎶
Hehehehe😅 The song lyrics above quickly came to my mind immediately I came across the contest topic for today. For my friends that might not understand the pidgin english lyrics above, it simply means.. Enjoy life with every little opportunity you get because the worries of this world will never end
So if you keep putting your mind in all the problems that may come to you and forget to enjoy life in any way you can, Na you sabi oo!😅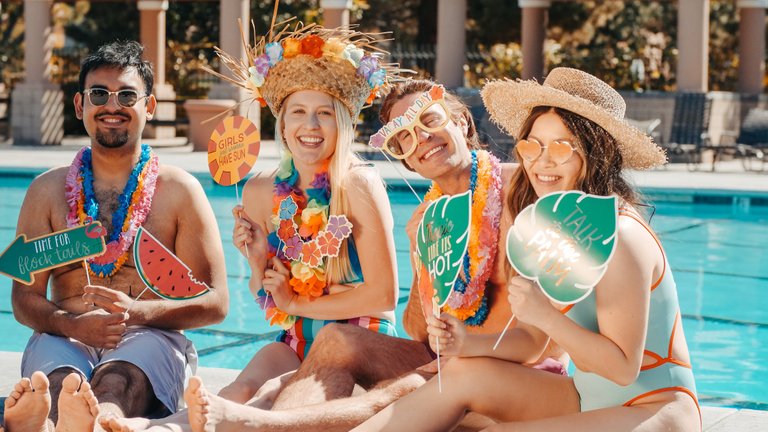 Image source
If you're familiar with the acronym TGIF (Thank God Is Friday) You'll agree with me that it's a time that everyone who have been so occupied with the adulthood doings always look forward to😄
During weekends, we get relief from all the week's stress that has accumulated in our system by doing some fun or relaxation activities be it indoor or outdoor.

So I get a whooping sum of $20 as a gift for my weekend and is to be enjoyed alone by me.. Hmmmmm! I need not to think twice of what to do with the cash and still have some balance left with me. First things first, I'll check the current rate of dollar in my local currency (Naira) which is about ₦650 per dollar and after I'm done converting, I'll be having 13,000 naira for my weekend enjoyment. Whaoo!! That's quite a reasonable amount for a baby girl to give herself a good treat for the weekend 😜
The first thing that will come to my mind is Food... Hehehehe! I am a foodie and I admit it with my full chest when I'm being addressed as one.. So, there's this local dish I ate in my friend's traditional wedding ceremony.. Mehnn! I can't seem to get that delicious meal off my taste buds. It's called Isi ewu and Nkwobi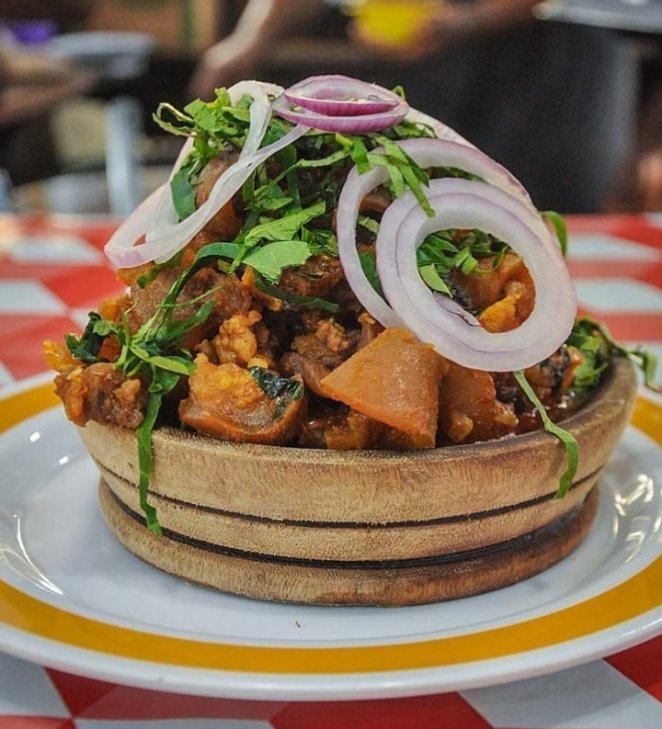 Instagram page
I have lots of downloaded YouTube videos on how to make this special local dish and I've been watching and learning how to make them all these while just that I've not seen a spare cash to use and make some for myself. So this $20 gift would be an answered prayer for my dying appetite! 😂
My $20 gift will be used judiciously by me to make this special meal in a good quality and quantity that would last at least for few days and up to a week.. Yea! because I'll love to enjoy the meal for days as I've so longed for it so I don't think I'll be using my money for any other treat.

These are the ingredients that I'll be using and their price breakdown
Cow feet-N3000
Palm oil-N300
Salt and seasoning cubes-N200
Ugba (fermented african oil bean seeds)-N2000
Grounded dried fish-N1000
Onions -N200
Utazi vegatable leaves-N200
Grounded pepper, garlic and ginger powder-N500
From the price breakdown above, the ingredients needed to make my meal would cost 7,400 naira and I'll be left with a balance of 5,600 naira.

Since it's a weekend treat that is to be enjoyed all by myself, I will not also hesitate to get a good non- alcoholic wine as it's not a time to think about soft drinks or malt 😜
Getting a good wine would cost me 3000 naira. So in total, I'll be spending a sum of 10,400 naira for my weekend special treat and I'll be left with the sum of 2,600 naira as my balance.
Enjoyable moments like this comes once in a while and most times never happens without disturbance from neighbors, friends or even a phone call😏 But this baby girl right here will never take chances when it comes.. So after I'm done preparing my long anticipated local dish, I'll lock myself inside my room, increase the speed of my fan to the highest level because I know the heat will be too much on me after preparing such a meal..😅 I'll increase the volume of any suiting music on my playlist to the highest while I sit on the floor, my legs wide spread with my bottle of wine and plate of isiewu & Nkwobi in between while I enjoy every bite of my meal😜
Uhhhmm! I'm not being selfish at all.. It's a baby girl's $20 weekend treat so don't judge me🥳😜
This is my entry to the week21edition02 of the contest organized @hivelearners community. Feel free to participate.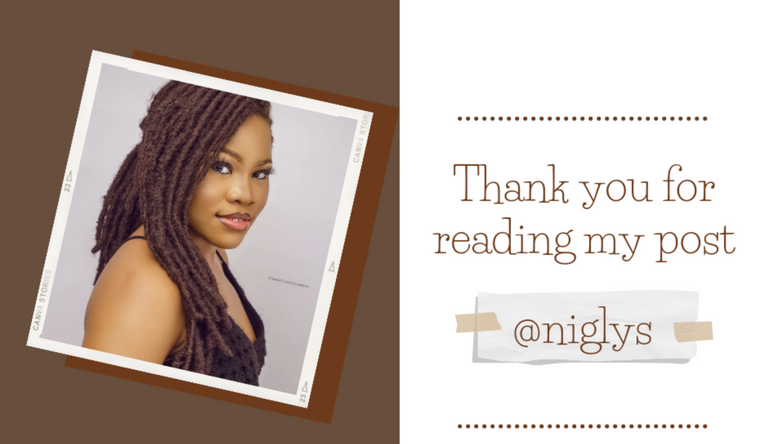 ---
---