UNDERRATED YET UNDISPUTABLE CHAMPION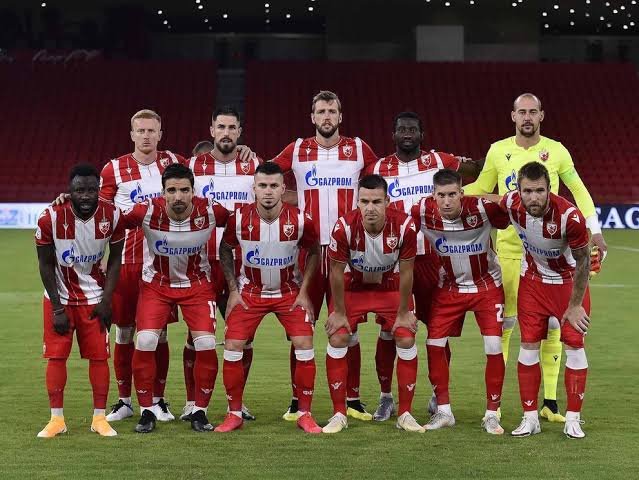 Image source
Most time we tend not to place value on some certain team because they are not popular or well known to us. But yet some of these teams are fantastic and could match up with any big team in the European football.
Red star Belgrade also known as FK Crvena Zvezda from Sebia league is a popular team well known for their participation in Europa league and even UEFA Champions league in some cases.
No doubt about the fact that this team has been undisputable champion when you look at there records.
BRIEF RECORD OF CRVENA ZVEZDA
Red star Belgrade of Serbia has a fantastic record than any of the top team you may want to mention last season. Red star Belgrade did not loose any match in their home soil last season in their league matches. I have been a fantastic follower of this team. The only lost that Red star Belgrade recorded in the last 10 months was the away lost to TSG 1899 Hoffenheim on October 22nd,2020 in Europa 2020/2021 ever since then the team has been consistent in winning their home and away matches to the extent they won their league title.
The last lost that red star Belgrade had this year was their last match in Champions league qualifier where they played Kairat Almaty of Kazakhstan league who defeated the team in a 2-1 loss after 8 month of losing to the German team on 21/7/2021
Red star Belgrade retaliate in a massacre winning of the team they had earlier lost to by gaining a winning of 5-0. This shows that the team are not really happy for the lost match but did well by correcting their initial damage which had been done.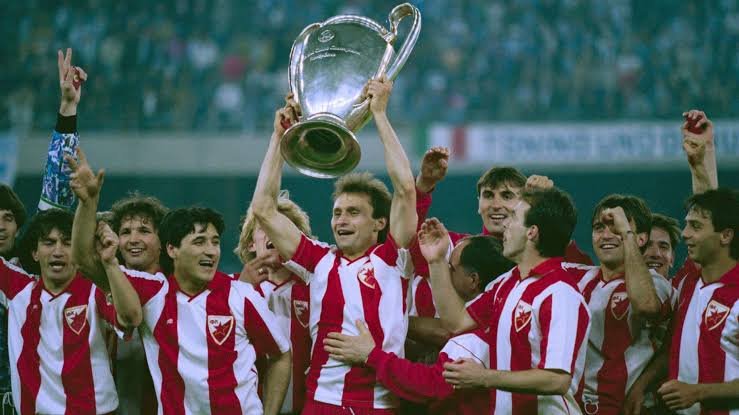 Image source
In Champions league semi final qualifying stage, the team will be playing Sheriff Tiraspol first in an home match. Without no doubt one can say that the team will definitely win the match which the winning is set at 1.38 odd.
Last season the team refused to lost a match in their league Cup and this is the reason why you can say that they are far better than other European team such as Barcelon, RealMadrid, Bayern, Chelsea, Manchester City and Manchester United when you are talking about consistency. In addition Red star Belgrade left the Europa league last season by goal difference with AC Milan. The team played 1-1 at Milan but ended up playing 2-2 at Belgrade. Which made the team to loose and crash out of the Europa league last season.
Thanks
---
Posted via proofofbrain.io
---
---