A Society of only Women ? || LOH #126
Hey Ladies..
I feel excited to participate in this week's contest after going through the topic from our own @thekittygirl. Such a wide-ranging thought, well done ma'am!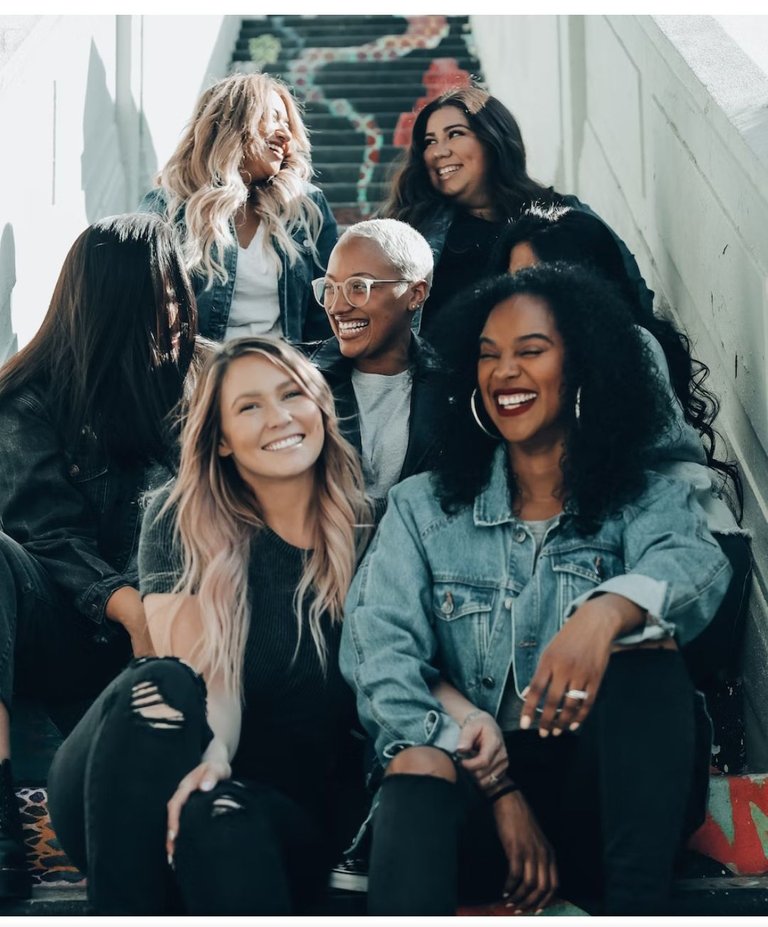 Image source
After digesting this week's topic HERE, I imagined a society of only women or men on this planet. Hmmmm..the truth is that we will not attain any form of a balanced society if the both genders are not existing together. We need each other to survive; we all complement each other.
Now let's take a look at my imagination of a society with only women existing.!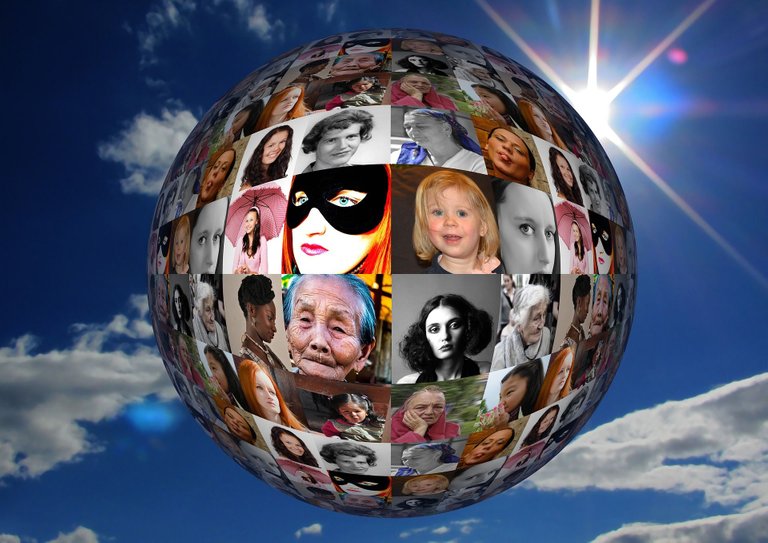 Source
Women are successful, no doubt, we are courageous, and we do so many things that men can do nowadays. However, I think a world with only women would still retain a bit of what we have now, just that a lot of the big and risky jobs that involve lots of physicality won't be done. Therefore the structures will be a bit more basic and less complex. They'll be less brutal, but there's probably a bit more bottled hatred, malice, bitterness, and jealousy amongst us.
However, women are more detailed and humble; we look closely at situations and think backwards, forwards, and sideways about how to handle issues more softly than men, but many sensitive offices might be lagging with only women existing in the society.

For men: though the world will be a lot more industrious and less careful. They'll be a lot more of getting the job done rather than caring how its done. Orderliness will drop but production might increase. The openness and directness will be something else.
Imagine having only men on this planet; they will always exercise their energy and power on themselves, without bearing some things into consideration.

To answer the last part of the question,
Women's society will have the best chance of survival if we happen to face the reality of a one-gender society because we are more caring and can always look out for each other with our soft hearts, but I wouldn't deny the fact that it wouldn't make much sense to exist alone on this planet because we attach so much emotion to so many things, even things that should be taken action on.
Overall, I would prefer a mixed-gender society in order to attain some level of balance.
I will love to invite @princessbusayo and @floraada to come share their thoughts if possible.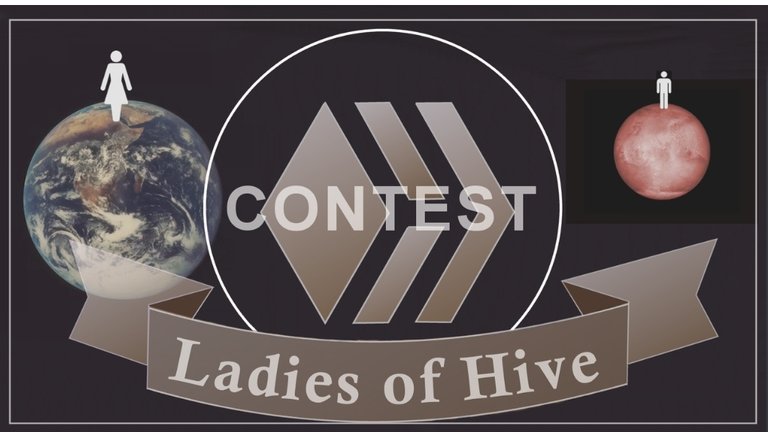 Image credit: @ladiesofhive
Thanks for your time on my blog.
See you next!
---
---