Let's have a look at the finer things in nature.
A butterfly and a tiny beetle were having a conversation about our crazy weather.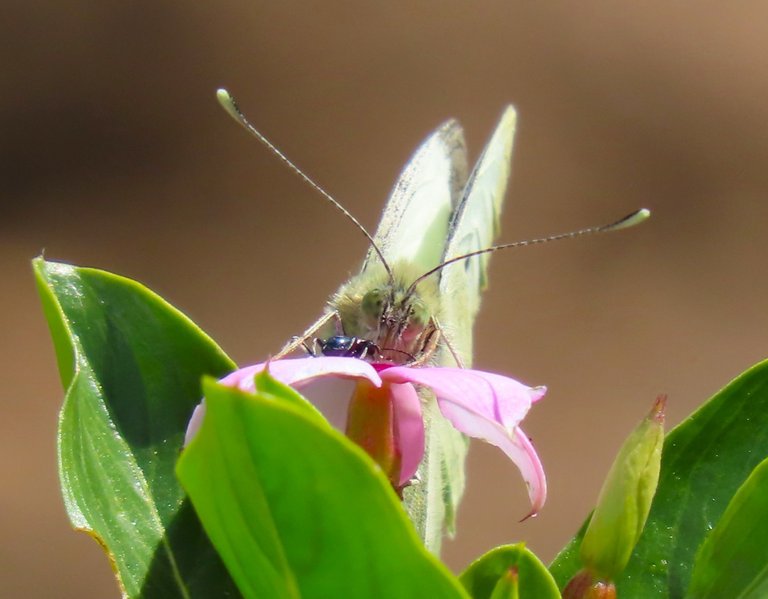 Others were also around, such as the lovely Painted Lady Butterfly below. And then, there are so many other beautiful little things in nature. I will show some of them to you and they are a pleasure on the eyes. We are so grateful for the rain and the cooler seasons, but we are definitely looking forward to some warmer days. Summer will soon be upon us, and then we will go around looking for shade again. We complain about the cold, and then we complain about the heat. We complain about the drought, and then we complain about the floods.
We complain about the powercuts, and when the power is on then we complain about the prices of electricity.
Seems like we are on a merry-go-round of complaints all the time.
Such is life.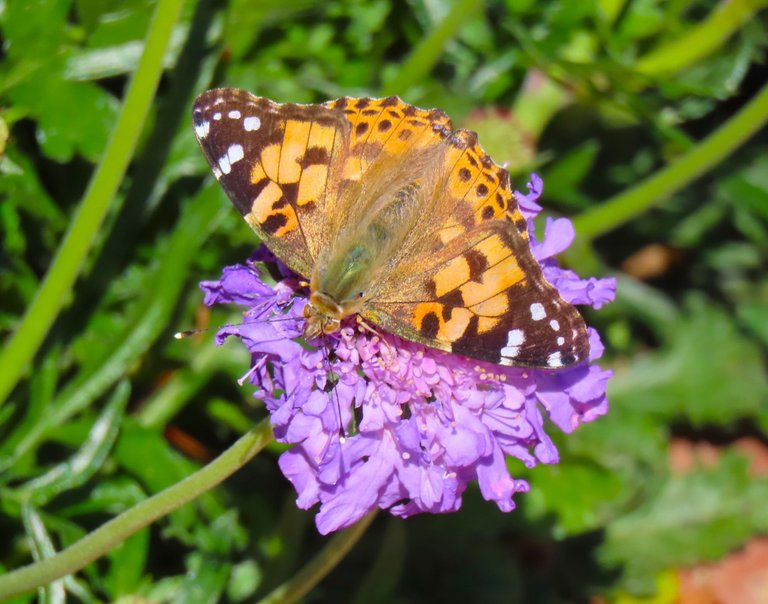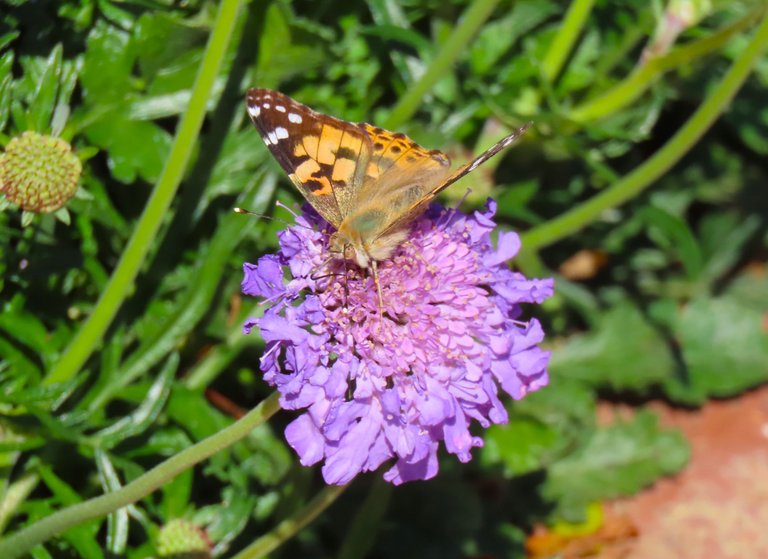 King Proteas in the growing process.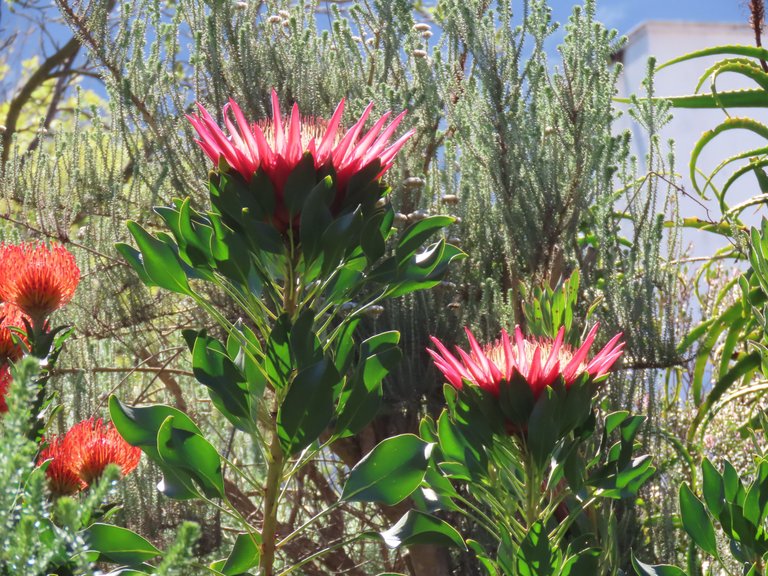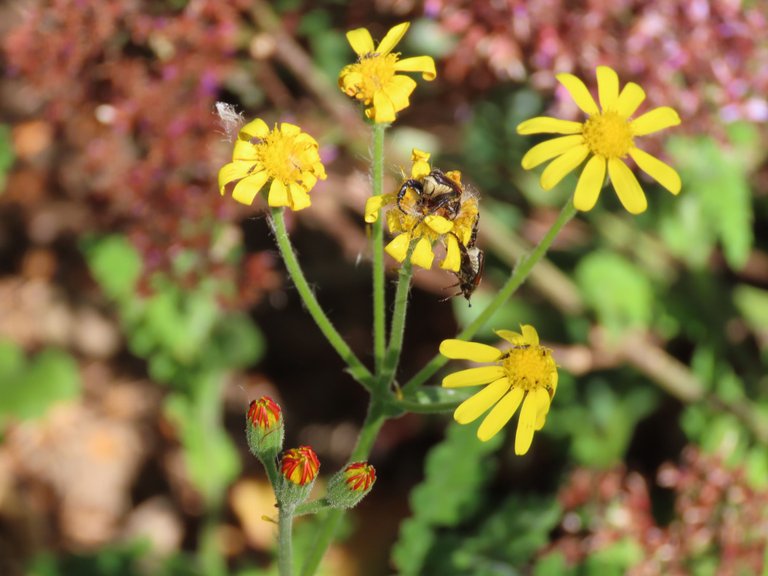 No wonder that they call them monkey beetles.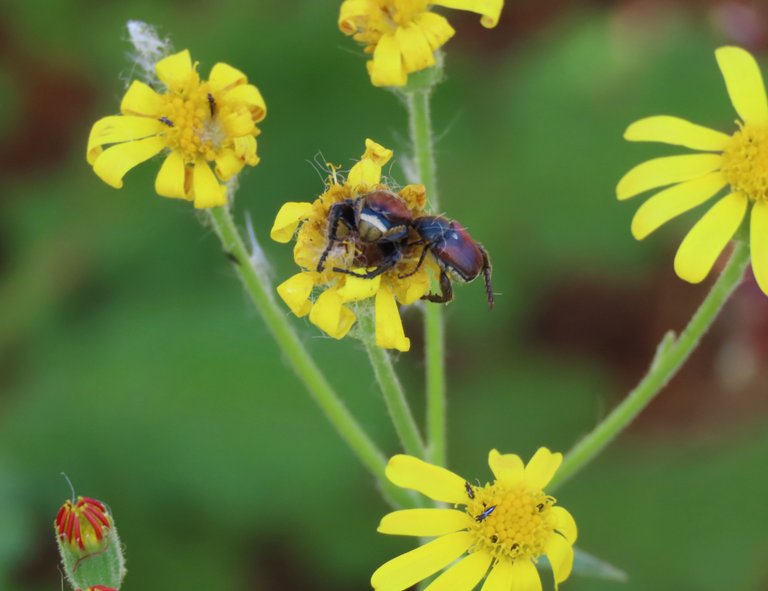 A pagoda flower of the protea family below.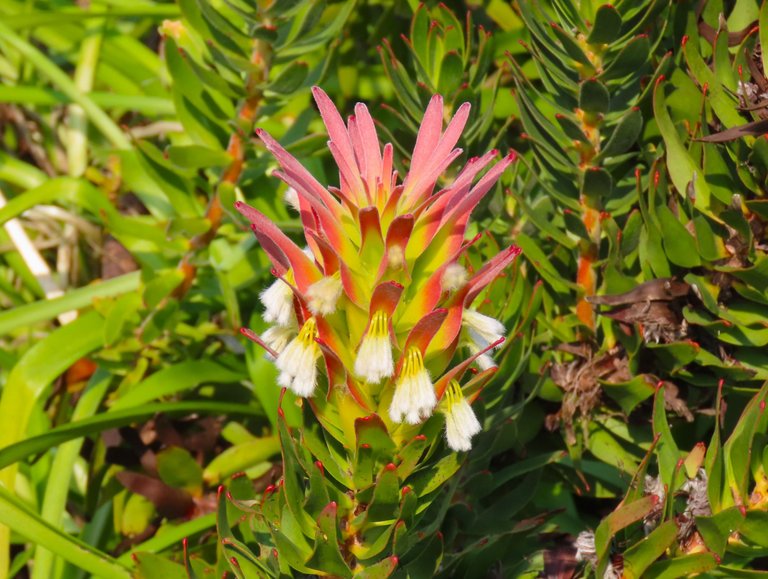 An Acraea butterfly soaking up the sunshine.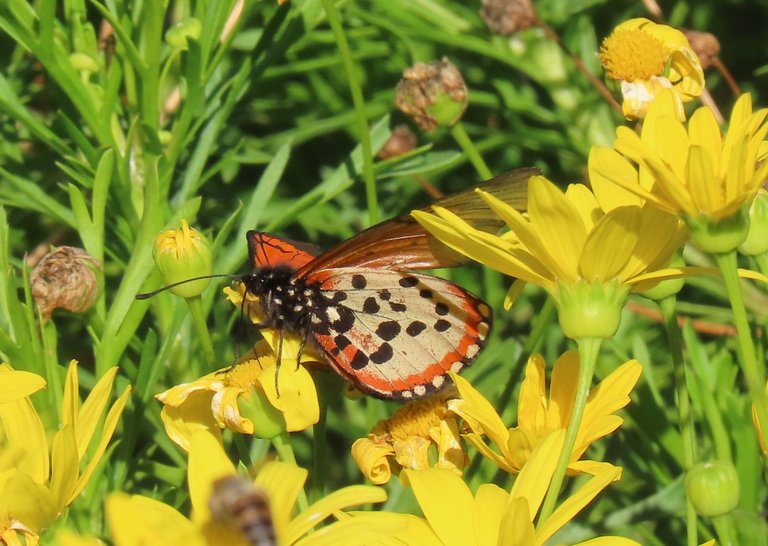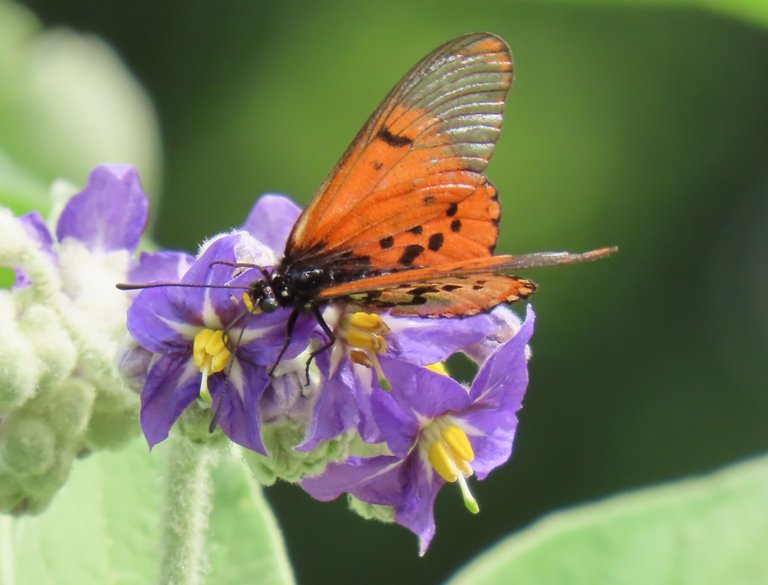 The cabbage butterfly. His friend the beetle went visiting another flower.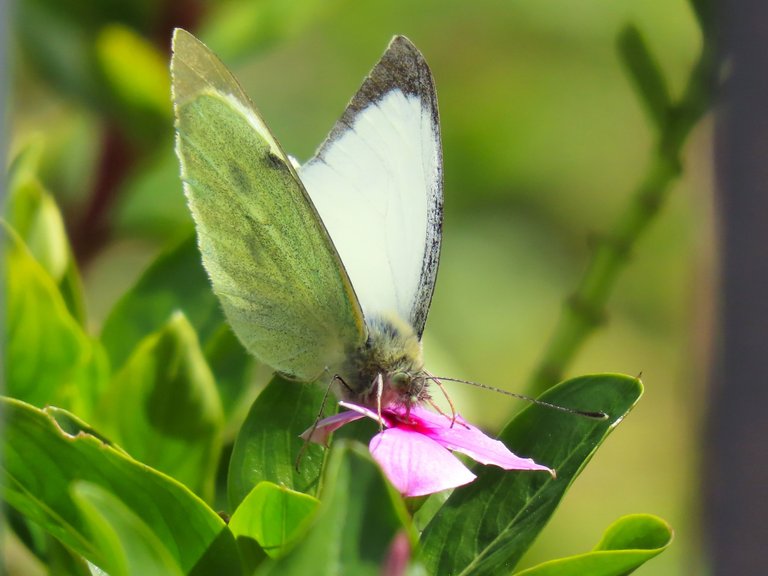 Even the flowers were very happy with the high levels of rainfall this spring season.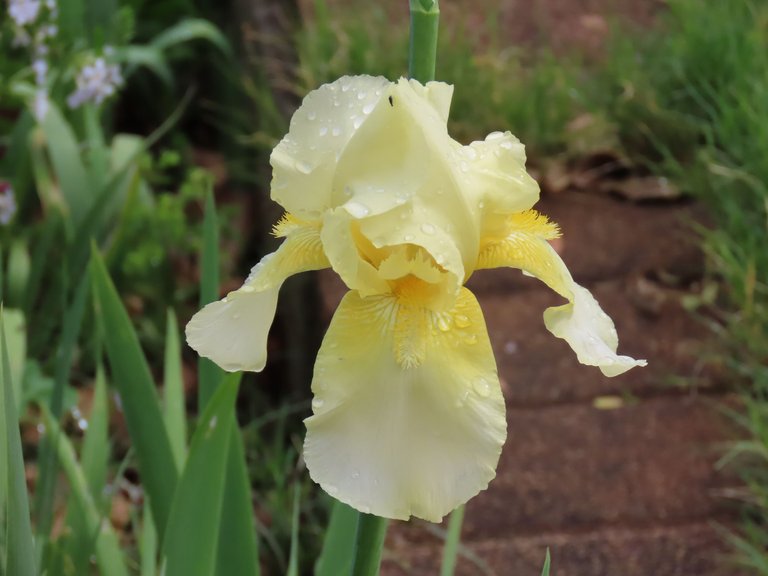 One can walk around and see nothing, as we are all at times so deep in thought, and yet others can stroll along and talk on their phones without noticing anything in nature. At times, some will stop to have a look at what I am taking a photo of, and they are always surprised at the beauty.
I was standing and taking photos of the snow on the mountain peaks when a couple looked up to see what I was doing, and they started to shout; snow, snow, snow, very happily. If I hadn't been there taking photos of the snow, they would not have seen the snow.
Crazy life, isn't it?
Hope you have enjoyed the pictures.
Photos by Zac Smith-All Rights Reserved.
Camera: Canon Powershot SX70HS Bridge camera
Thank you kindly for supporting this post.
---
---