Sunset Photography Community 👉 187 Subscribers + 57 active members + 203 posts & 324 Comments - WOW! 👈

The Sunset Photography Community is more than just A number, it's the result of all the hard work contributed by the team!
We are very satisfied with what we are seeing, and very proud to witness the numbers as they stack up, as the community grows.
Our development team continues to build, and continues to provide phenomenal support for all original content creators based on Sunset Photography, of course.
For the time being there are no changes that we have to announce, but in the future we will have a very meaningful surprise for all of our active members. Stay tuned to find out more....
Looking forward to many more big surprises ahead for the Sunset Photography Community ! Let's have fun, and together we can go to the moon 🌙🌙🌙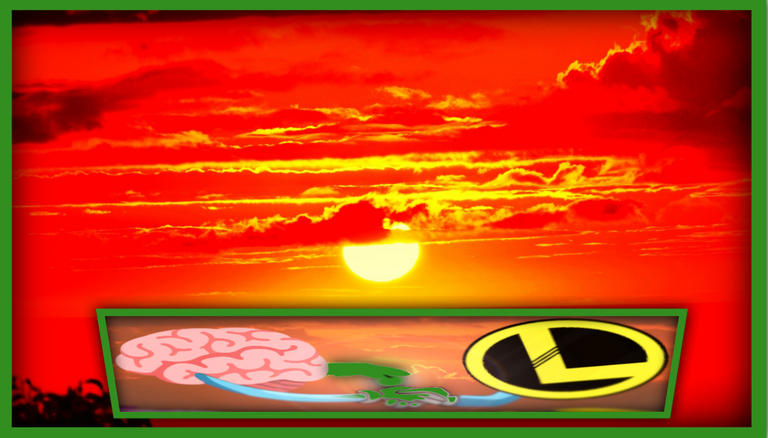 Main image source from @coininstant author & editing @duwiky
---
In the future we will build several new projects, and hopefully all of them will continue to be an inspiration for this community.
Everything we do is for all Sunset Photography lovers around the world.
POB.CURATOR, + LASSECASH, + SUNSETS=FUN!
We continue to be committed to continuous support for all content creators who post from all around the world. To show even more support, we've recently added the hashtag #lassecash to the mix for the Sunset Photography Community. Now our users can even earn LASSECASH, along with POB, & HIVE for posting in the Sunset, Pob.Macro, or Proofofbrain community!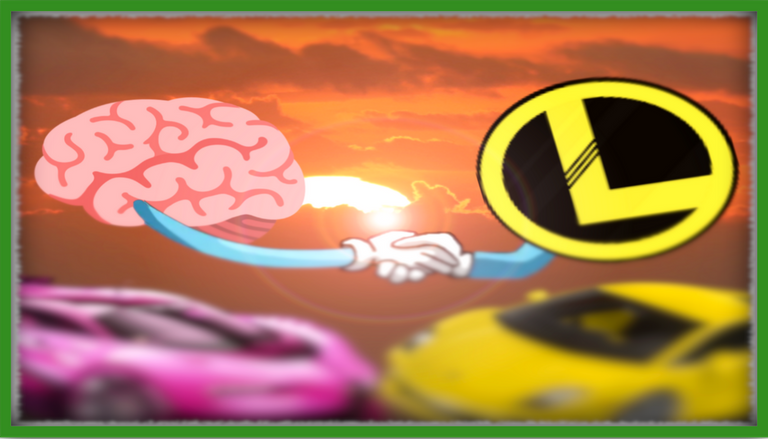 Everyone wants to earn... right ???? Then stay tuned with us, and contribute to the Sunset Photography community for more!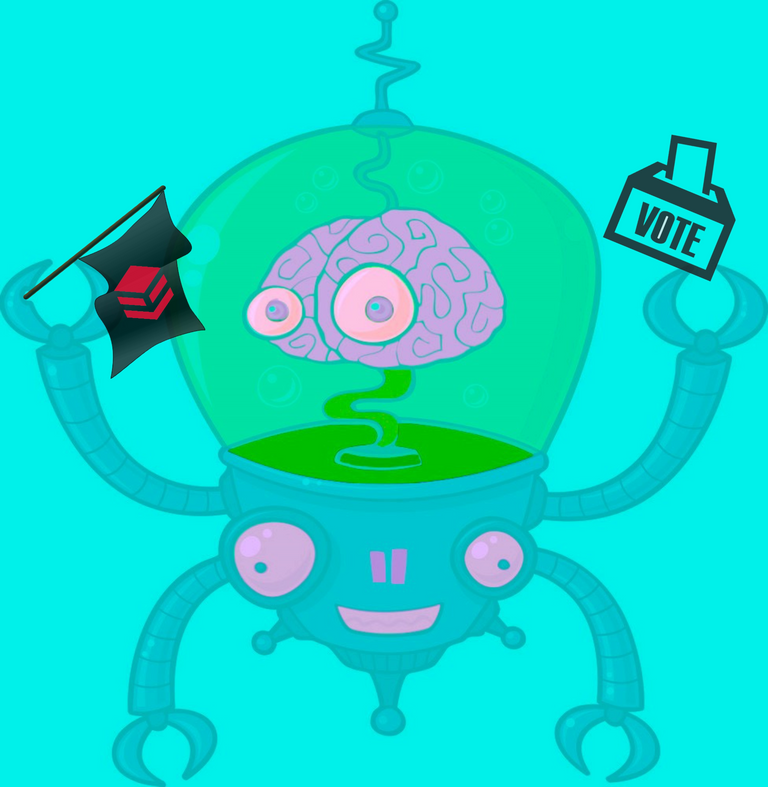 Want to know more about our Curation Adventures, and development in the future?
Follow @pob.curator
---
---