Don't let it happen to you. || Que no te Pase.[ENG/ESP]

Fuente
Good day to all hive friends, happy spring.
Today I share a poem to reflect on so that, as the title says, it does not happen to you.
The remorse
I have committed the worst of sins
that a man can commit. I have not been
happy. That the glaciers of oblivion
drag me and lose me, ruthless.
My parents bred me for the game
risky and beautiful of life,
for earth, water, air, fire.
I let them down. I was not happy. fulfilled
it was not his young will. My mind
was applied to the symmetrical stubbornness
of art, which weaves trifles.
They gave me value. I was not brave.
It doesn't abandon me. is always by my side
The shadow of having been unfortunate.
Author : (Jorge Luis Borges)
I hope you liked it and above all that it made you think.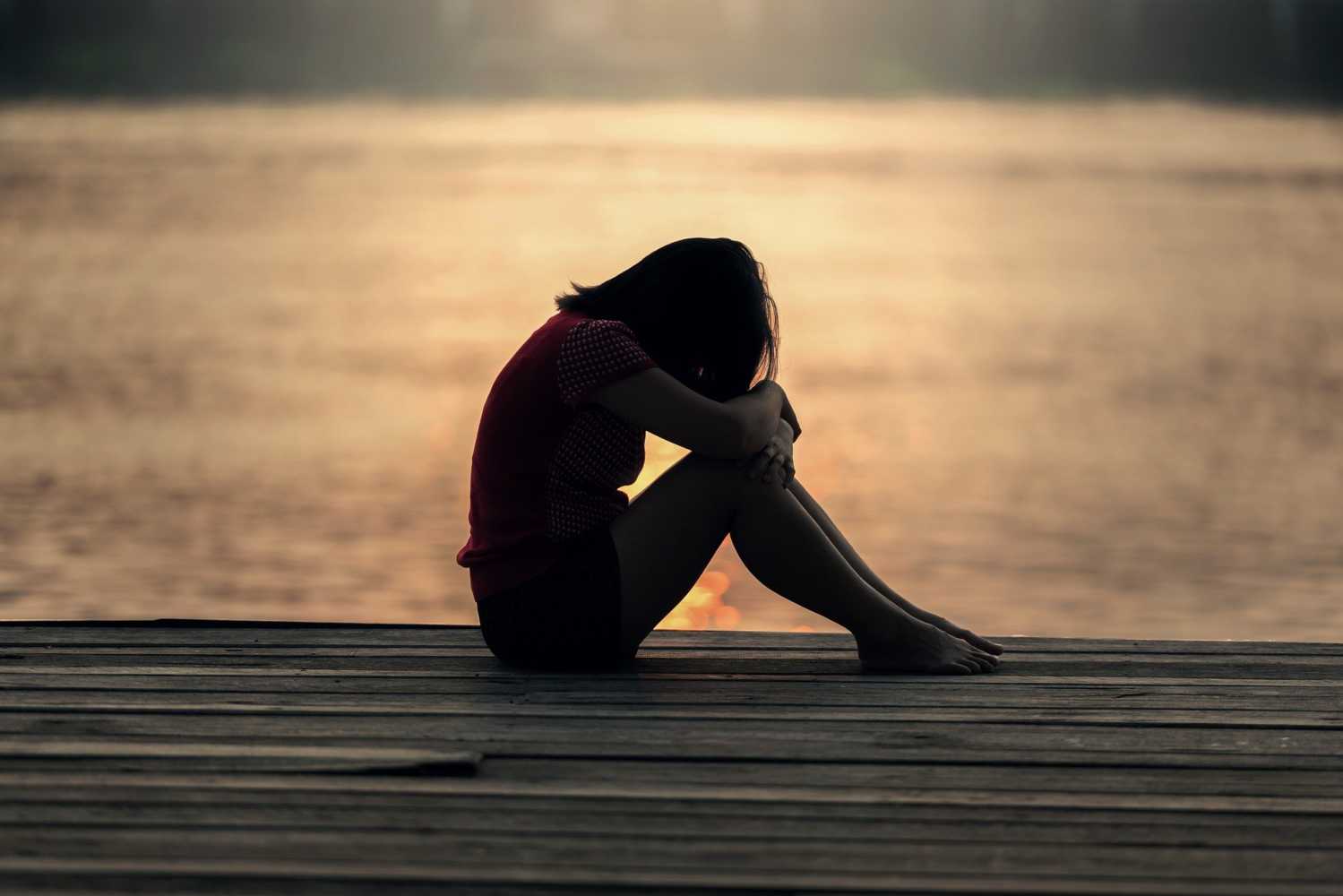 Fuente
Buen día para todos amigos y amigas de hive, feliz primavera.
Hoy les comparto un poema para reflexionar para que como dice el título no les pase.
El remordimiento
He cometido el peor de los pecados
que un hombre puede cometer. No he sido
feliz. Que los glaciares del olvido
me arrastren y me pierdan, despiadados.
Mis padres me engendraron para el juego
arriesgado y hermoso de la vida,
para la tierra, el agua, el aire, el fuego.
Los defraudé. No fui feliz. Cumplida
no fue su joven voluntad. Mi mente
se aplicó a las simétricas porfías
del arte, que entreteje naderías.
Me legaron valor. No fui valiente.
No me abandona. Siempre está a mi lado
La sombra de haber sido un desdichado.
Autor : (Jorge Luis Borges)
Espero que les haya gustado y sobre todo que los haya hecho pensar.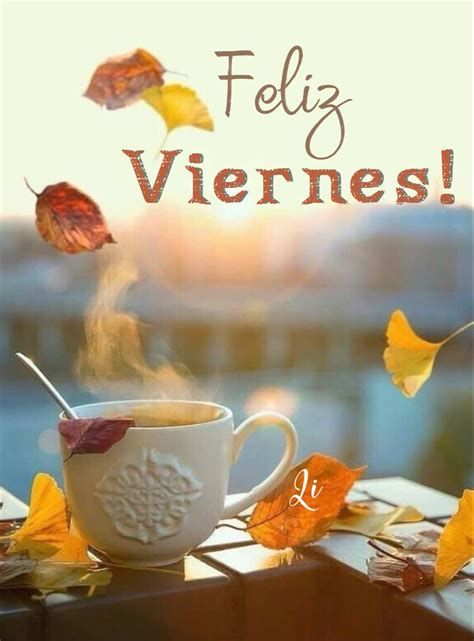 Fuente
---
---