Our Friends circle that makes life better - Sanskrit Teaching
A true friend is one which always stand with you and help ypu in dire condition. People always consider various person as their fri3nd but there are few which always remain with us. Recently my cousin went to Europe for study. He had no one to support and look after yet he spent 3 month. This is possible only because of the true friendship with his knowledge. This is what been told in this Sanskrit Sholokas :
विद्या मित्रं प्रवासे च भार्या मित्रं गृहेषु च|
व्याधितस्यौषधं मित्रं धर्मो मित्रं मृतस्य च||
Vidya mitram praveshe cha bhaaryaa mitram gruheshu cha.
Vyaadhitasyaushadham mitram dharmo mitram mrutasya cha.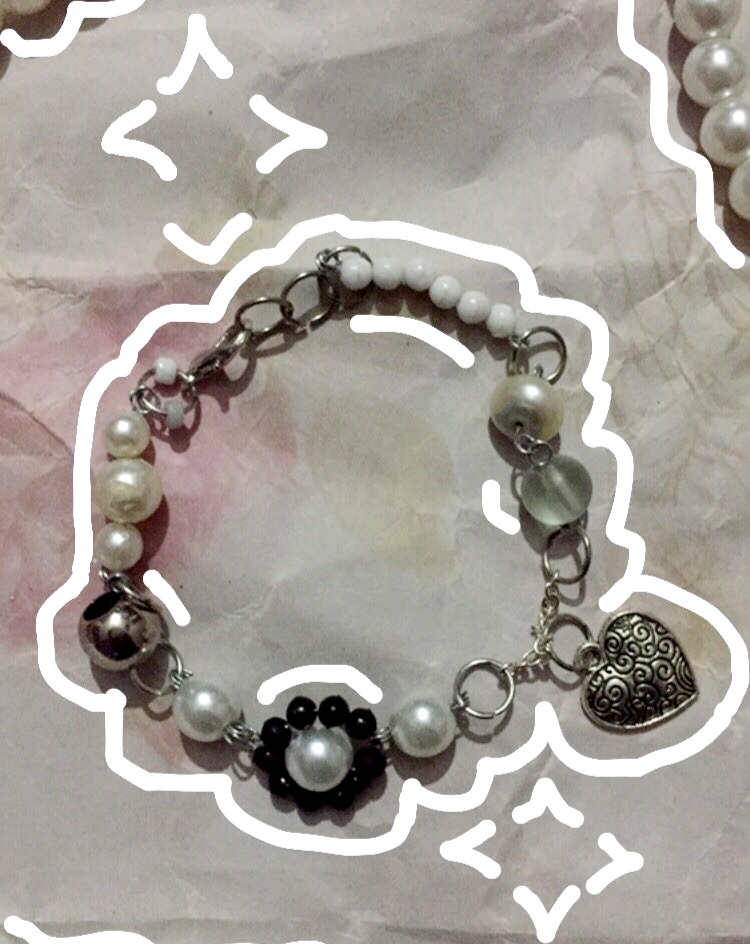 Vidya = scholarship.
Mitram = friend.
Pravaase = living in a foreign land.
Cha = and.
Bhaaryaa = wife.
Gruhshu = in the household.
Vyaadhih + tasya + aushadham.
Vyaadhi = illness, Tasya = its.
Aushadham = a medicine.
Dharmo = religious austerity.
Mrutasya = a dead person
Talking about the true friendship, these lines from sanskrit teach us that, While living in a foreign country, the wisdom and scholarship of a person acts like a friend for him in a difficult situation. Likewise, a devoted wife is also like a friend for running the household for a married man's life. Similarly, a medicine is a true friend for a patients during their illness and for a dead person the religious austerity he observed during his life time acts as a friend in his afterlife.
If we look closely then , all these stands true as during our tough times only these remains with us. Nobody supports us more than them.
Learning is Passion!!
Thanks for Stopping @queenart
---
---