My One Year Hive Anniversary!
As of the end of June, it has been one year for me on the hive blockchain, and I have certainly learned a lot in that time!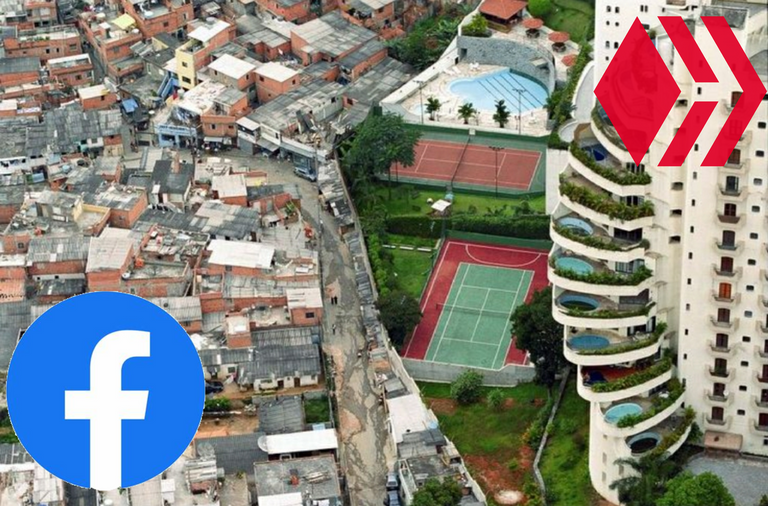 Bitcoin/blockchain was one of those things I had asked friends to explain several times over the years, but it kinda went in one ear and out the other, not understanding what the Heck they were talking about. Fast forward a few years, I started to hear about steemit and hive, immutability and tokenization and get curious.
Now, I consider myself a DJ and musician, not really interested in lifestyle branding or writing blog posts and collecting followers. Sure, I've done the occasional post on what I'm digging on Hive, but the majority of my content is original music, or posts about records. I would like to see my fellow artist musician type friends all migrate over, but we still need more artist-friendly services, like the ability to upload music files before that can happen, I think.
It has been nice to see the system evolve over the past year, with new projects on the regular. It's been great with the music lovers on Hive getting it's own community/ token and remaining very active, would live to see more specialized communities come here. Ultimately, I have stayed to check out the variety of things that Hive has to offer-recipes, news, games, financial information(from non-financial advisors😎) and tips, etc.
More than anything, I was drawn by the huge potential that I saw in this technology and the ability to link all these different aspects of the internet, and can see how everything will be changing with how we use the internet in the future. I chose to hop on, figuring I held off long enough as it was and have had no regrets!
As of now, I have about 1900 Hive Tokens- with about 2/3 of it being purchased 3 separate times over the year-for about $300 total. My first purchase was back when Hive was about 13 cents -I bought about $75 worth and got about 500 Hive, I think - which boosted my account (and earnings) greatly. I think that was around the end of last year. After the powerup, my earnings increased GREATLY. I remember I first started, there was so much trial and error, so when you start to figure out what your doing, the money just rolls right in!...or something.
A few months ago, after the Hive price surge, I bought some more-about $125 worth when it was about 33 cents. now, I kinda regret this, as it weakened my average price overall- but I think I am still doing ok. after last weeks crash, I picked some up for like 24 cents-another $100 worth. I have yet to trade any out of the system for now, continuing to use it to create more hive.
My strategy for bulk of the past year is to lease power in at low APRs to increase my vote power, then delegate out for high apr% payouts that are higher than the I am paying(currently ecency gets the bulk of my power, i have enjoyed the boost feature). Seemed to make sense to me, so I have just been rocking it. Am happy to listen to someone if I'm doing something wrong!
Other than that, I quickly learned that posting is the quickest way to earn! With that knowledge, I have tried to make posts every other day or so-to varying degrees of success.
My account value is currently not quite double what I paid for it and about half what it was at its peak value-about $1100, and that was before the last purchase I did. If we see another bull run, I would consider getting a little Hive out just to even out my averages, but mostly I am just here to see this pile grow and compound, hoping that this is the little blockchain that could!
I tag POB on many of my posts, and have enjoyed the results thoroughly, but I wanted to share my anniversary post on the POB front end today!
Good luck to all the newish users out there, tough it out, learn the system and change your world for the better!


---
Posted via proofofbrain.io
---
---