Relax, Breathe, And Connect To Your True Power
I teach 'law of attraction' to people.
And it feels good to help them manifest healing for themselves, grow their businesses, or achieve their dreams.
But I don't want them to 'need' me.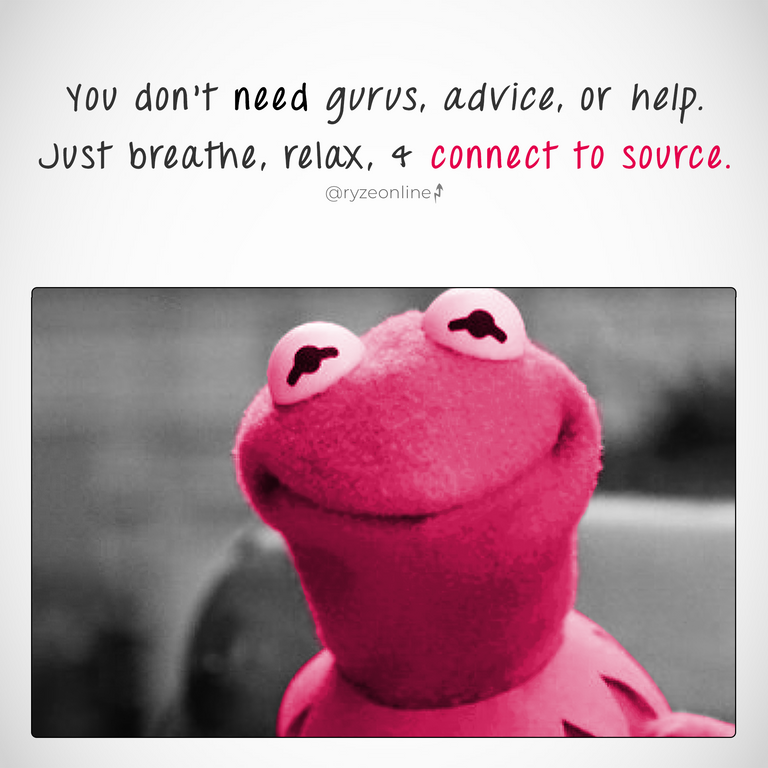 The same way we don't 'need' a song or 'need' a picture, we don't 'need' any particular outside help.
But we may be 'called' to some outside help, it may feel fun to explore external aid, it may feel like part of our life's adventure. And in that case, I'm thrilled for anyone who feels inspired to interact with me.
When I do interact with others though, I do my best to emphasize that they have the power, capability, and 'soul knowledge' inside them to navigate life well, without 'needing' anyone or anything.
Thought it'd be some nice food for thought this weekend. Thankful to anyone who read, and I'd love to hear anyone's thoughts or feelings on the subject. Either way, wishing you all a wonderful day.
-J
---
---