Hivers Topping the richlist with popularity. How?
Its a common race to get popular on the hive blockchain and increase your reputation has high has 85%. I have been making few researches around the blockchain and I got to a conclusion on ways, whereby people can top up to the rich-list and become popular on Hive.
Most users who have gotten the experience of Five to four years on the blockchain have ended being leaders and are topping the rich-lists due to there reputation and hard work . Every hiver work constantly dedicating there time over the years to grow getting to the finish line.
Having the aims of getting to the top rich-list and popularity on hive and every communities; pushes you to wanting to stake more and dedicate more time and research more about your surroundings (reading more posts) to give the best.
Overtime, I think about how far a user can grow having an innovative mind on the blockchain and one day would be seen has a popular figure and get qualified to handle responsibilities on various communities. It takes long term of hard work and commitment to grow and increase your reputation on Hive.
One simple Rule on Hive and every community.
Never involve in the act of Plagiarism.
Once this rule is been broken and you get caught. On most communities, every user tends to give you a downvote or not even vote your post at all. And it affects the reputation percentage on your profile.
Citations in post are allowed giving the true source of content; showing a prove it wasn't developed or created by you.
There are so many community where you can simply grow in and meet the lovely people around you. For example, I find my peace on the Proof of brain community and every user on the community are always ready to hear from your blog. A big example was when posts where on hold by @calculam due to some situation he is trying to handle (I do really miss that man articles).
Most times dedication are been given to people to handle the curations when leaders are not available. Monitoring quality contents. Like amr004 offers the privilege curations dedicating coins to his profile and dropping a comment on his post and his known well known to curate only quality posts.
Just want to give few points on how most users always get the chance of blogging and curating constantly and topping the list.
Points.
Getting responsibilities on communities.
Full time dedication to Hive and the communities #Proofofbrain.
Been a leader on Hive.
Recruiting newbies to hive and educating them about the blockchain.
Investing on the Hive Baked dollars (HBD).
Buying Hive coin & staking.
All this points just shows how fast or steady you choose to attain a level of recognition on the platform. But the fact still remains that you just have to keep writing to get a better reputation growth on your profile (Your creativity and experience put into posts shows the level of reputation).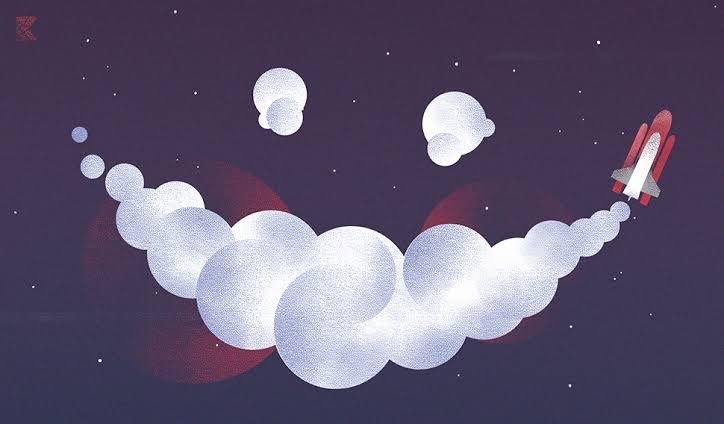 Source: Kayako.
Achieving the peak comes with responsibilities and understanding; using of power and curation out of positivity.
Thank you all for the audience.
---
Posted via proofofbrain.io
---
---