The Apostate Must Rise (POB WOTW S5W6)
Sometimes it's as if the world is against you. The things passed on from father to son or parent to child serve as a foundation. It keeps you moving forward. Yet, from out of the blue, life can take it all away.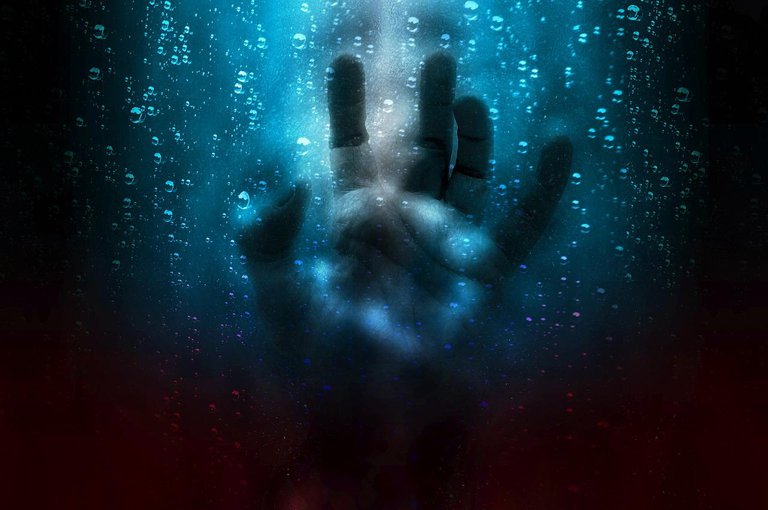 Image by Pete Linforth from Pixabay
When everything gets taken from you, you have nowhere else to turn. You become an apostate-faithless. You've lost the value of your beliefs. The world changes its colors for those that no longer believe in their life or mission. Those sunk deep into despair can linger in it for the rest of their lives. Others, however, may find a way to climb up from the darkness into a new form of light.

Welcome to your Season 5, Week 6 Contest!
Who are the winners of the Dreaming WOTW Contest!

Dreaming WOTW Winners!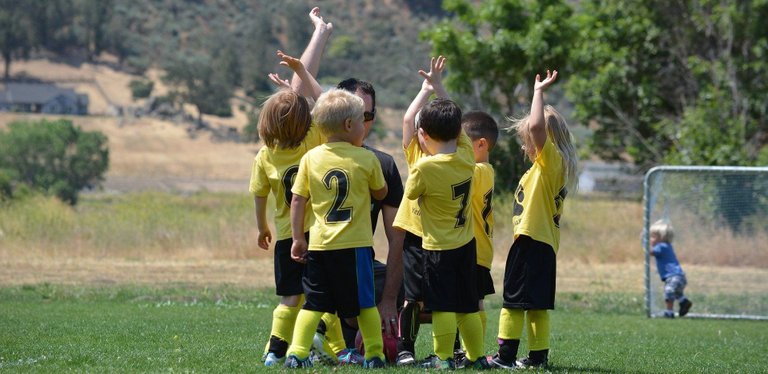 Image by luvmybry from Pixabay
Public Merit System Grading
Thank you to everyone who participated!
How did everyone perform?

Merit System Results
Grading Criteria

Rankings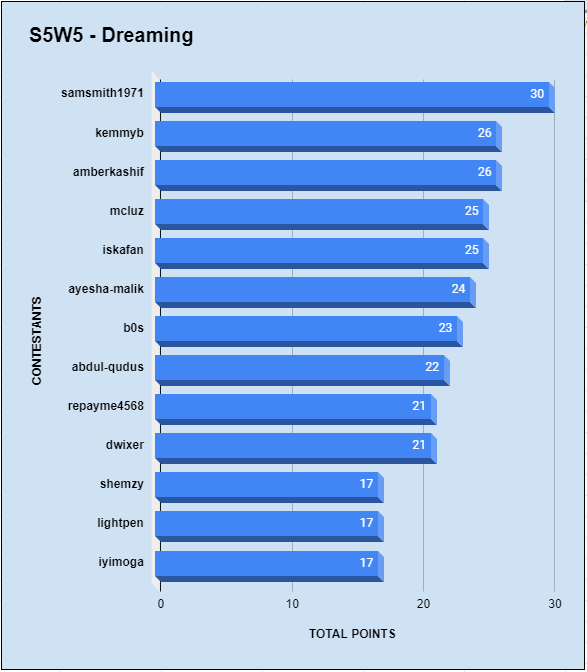 Grading


WOTW Team Appreciation
Image by StockSnap from Pixabay
| Name | Reason | Amount (POB) |
| --- | --- | --- |
| @nonsowrites | Grading Assistance, User Engagement | 100 POB |

Contest Rules

Image by Gerd Altmann from Pixabay
This will get you disqualified
Plagiarism as specified by Plagiarism.org.
Trolling or spam.
Writing about next week's word.
Helpful Hints
Include the selected word in your article
Only one article submission per user
Use any front end.
This week's contest starts NOW
This week's contest ends May 29, 2022 @ 00:00 UTC
New Users - Recommended Articles

The Word for S5W6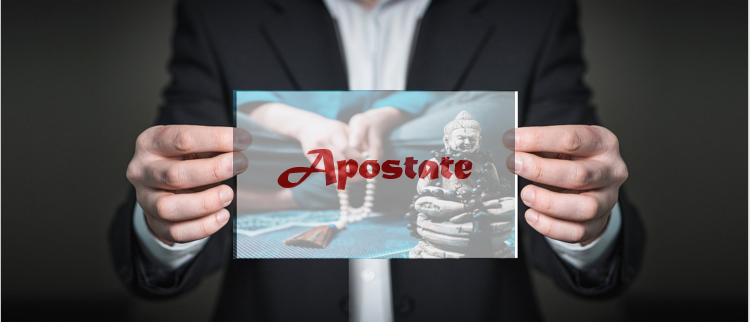 Image by Gerd Altmann from Pixabay
The Word for THIS week (S5W6) is: APOSTATE
The Word for the next contest-week (S5W7) is: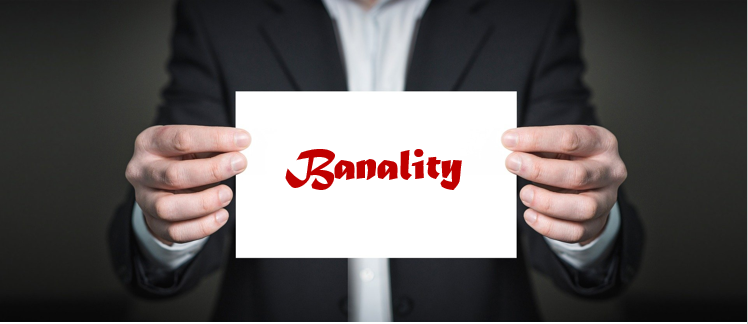 Image by Gerd Altmann from Pixabay

The @Psyberx Carnival Will Soon Begin!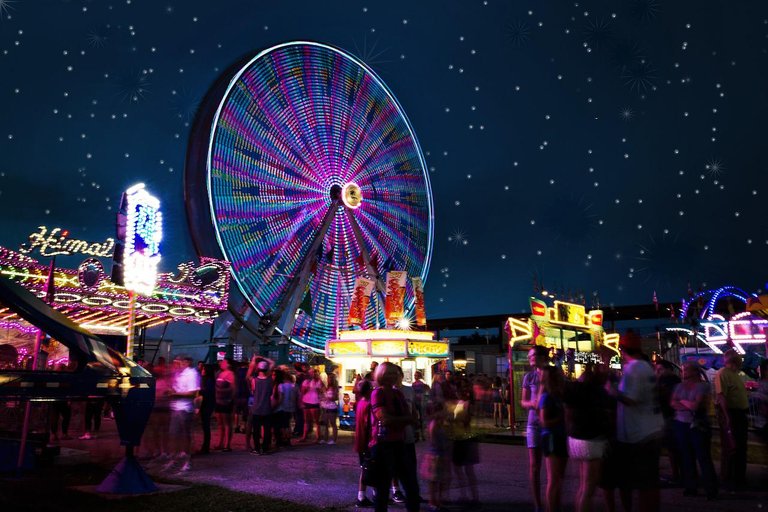 Image by Jill Wellington from Pixabay
On May 13, 2022, the @PsyberX marketplace will open! Buy, sell, and trade your way into gaming madness as the crew of Royal Reptile Studios prepares the blockchain for their gaming sensation.
Follow along with @psyberx for gaming developments, information about NFTS, the LVL coin, and more. Join the @psyberx community today! Invest in their offers or hop on to their discord to learn more about the initiative today!
Psyber X - Discord
All Psyber X Posts!

The Most Important Step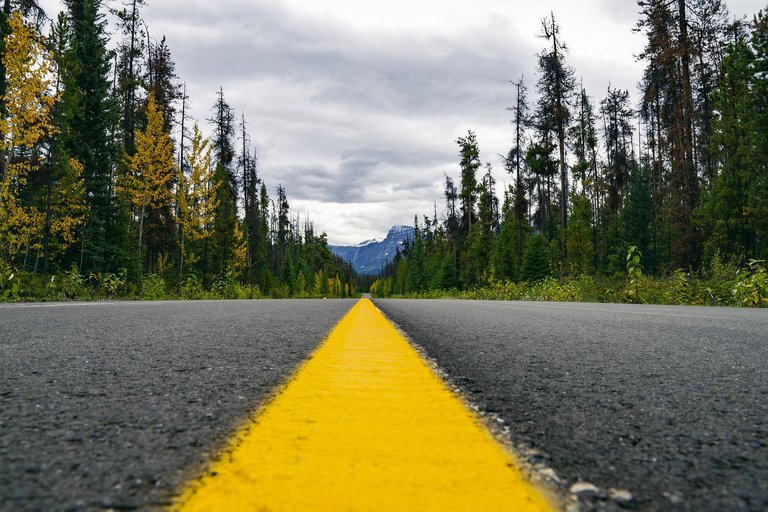 Image by Joshua Woroniecki from Pixabay
The most important step someone can take is the next step. The first step is easy. No one has a problem with a journey towards somewhere appealing. When life throws you an obstacle, however, the journey changes. Suddenly, the person moving forward will force themselves to halt to deal with the problems before them. Sure, that's understandable.
You may even collapse from the burden. Yet, the road to a better place remains. Never forget it. Rise from your fallen faith and take the next step towards a brighter day.
In Closing


Image by Gerd Altmann from Pixabay
Thanks to the community for supporting our fellow authors. I look forward to providing more in the future. Thank you for reading and following on throughout my Hive journey.
Welcome to our new and recurring participants in the contest! We look forward to challenging and entertaining you in the future!
If you like this article, please consider reblogging, upvoting, and following @scholaris!

---
---