The Psyber X Awakening
Freedom can be a commodity. In some worlds, you earn freedom not for the world but yourself. It is part of the spoils of war you have taken from those lesser than you. Pit yourself against your adversaries in a chess-like game of cat and mouse. Climb over the weaker fallen and claim your prize:
Victory and obedience from all those beneath you.
Welcome, to the world of Psyber X!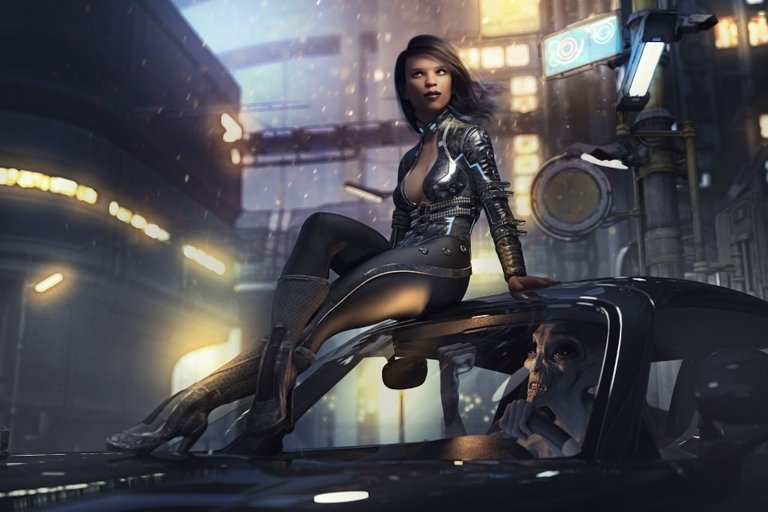 Image by Mark Frost from Pixabay

Battle and Glory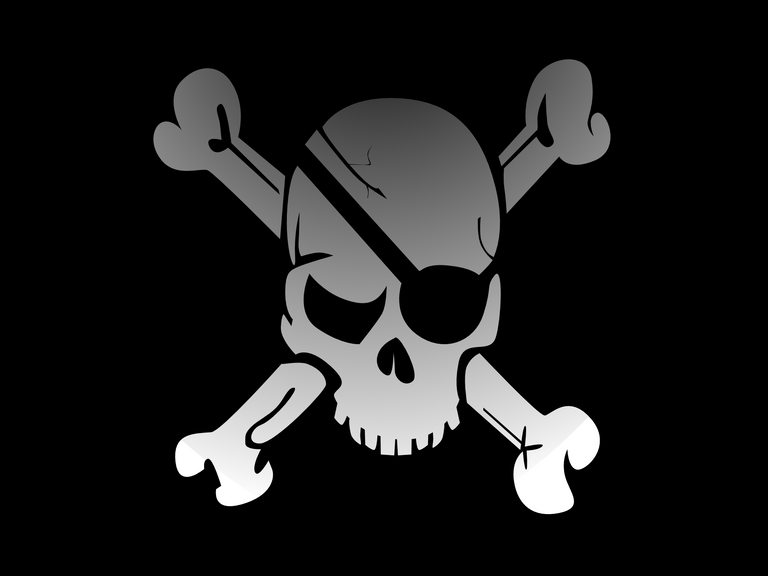 Image by Clker-Free-Vector-Images from Pixabay
Stamina and strategy allows
the brave warriors of this world

a chance at attaining the
highest echelons of power.
Savagery and syllogism carries you there.
Psyber X brings new potential for gaming not yet experienced on the blockchain to the Hive community. Instead of the typical yet reliable games we know and love like Splinterlands, Psyber X brings us the no-holds-barred shooter. It aims at bringing a first-person shooter (FPS) Fortnite-level playing field to Hive. However, that's not all. PsyberX brings a potential for in-game governance.
Don't like the government of Zeelis?
Murder, kill, conquer, and defeat your way to the top.
Change the city of Psyber X yourself if you dare.

Victory and Defeat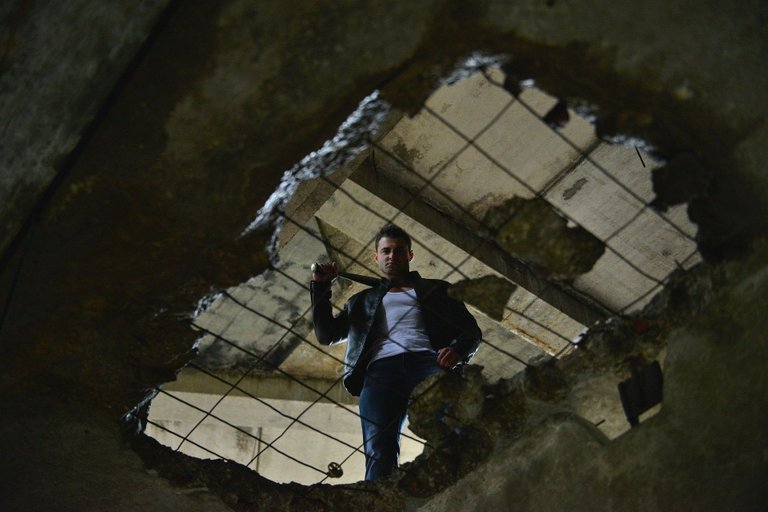 Image by Valentin Tikhonov from Pixabay
You look down upon your prey. Hours upon hours of chasing and gun battles brought you face to face with your kill. Accomplishing your mission, you look down once again at your foe, knowing that for at least this night, you won't go hungry.
Yet, tomorrow holds another trove of horrors. There's no rest for the wicked, and you're off to your next kill. Hunger and death can come from any corner. Be it from the backstabbing strategist or the remorseless mechanical monsters looking to release the biologicals from their mortal coil.
It would be best if you had an edge—something to put you ahead of the competition that can bring you closer to glory. You pull a slip of paper you took from your enemy before dropping him in the hole. It mentions an airdrop coming soon. If only you could get there first.

The Cyberpunk Promise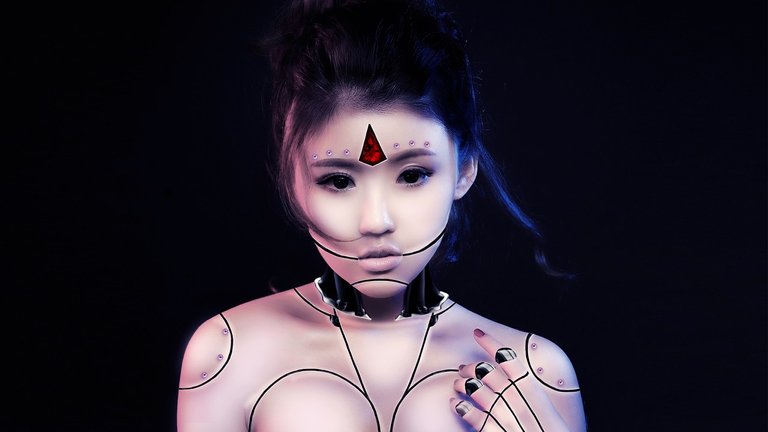 Image by OneGo from Pixabay
@PsyberX promises a world not yet seen on Hive. Their reporting on development is consistent and realistic. While Reptile Studios promises a game we haven't seen on the blockchain, they approach things practically. They promise progress instead of the world. Eventually, they will provide the game they describe, but it will be done in stages as each phase gets tested, released, or revised as necessary based on performance.
Follow @psyberX for more details!

In Closing


Image by Gerd Altmann from Pixabay

I'm excited to see how this game turns out. Psyber X runs its game with the LVL coin, and it's up for grabs until the game comes out and the cost starts to rise.
Get yourself some LVL coin while you can before it's too late!
Thank you for reading and following on throughout my Hive journey.
If you like this article, please consider upvoting and following @scholaris!

---
---