Curation of the POB Community - What am I looking for?
After being asked in a comment today about what content I am looking to curate and the content I will not, I decided to make a post to try and outline what I am looking to read and what my interests are.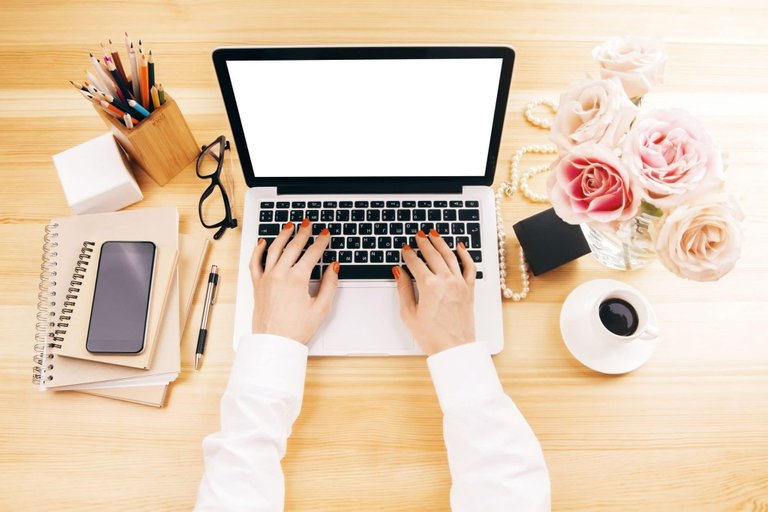 As the POB token can be used by anyone, this means that any blogger can legitimately use this tag.
Primarily these are the types of content I am looking to read and will usually receive upvotes from me:
Crypto related content that is current - If you want to shill some shitcoin and I read it, I'll upvote it, if it's your 20th post shilling a coin, then I probably won't.
Tech content that highlights current technology and how it is being used
Current world issues that are relevant particularly around the environment
Natural Medicine and other medical related stuff that doesn't currently involve Covid
Any other content that catches my eye and I read
What I won't read or upvote:
NSFW content
Anything that is hate, discriminatory, etc. will probably get a downvote
Spam
Relevant comments will always receive a vote from me to reward engagement on my posts. I may not always reply but I will upvote, usually with both my POB and normal account. This post is short, but hopefully gives you an idea of the content I am looking for.
I am always looking for new bloggers using the POB tag to distribute the token to others more widely, one of the aims of this community. It does appear that a lot of people using the tag are dumping coins on the market and not staking, which is fine. I may not upvote those bloggers not willing to stake some tokens to support the community.
Thanks for reading.
---
Posted via proofofbrain.io
---
---