Curation Rewards - A Curators Perspective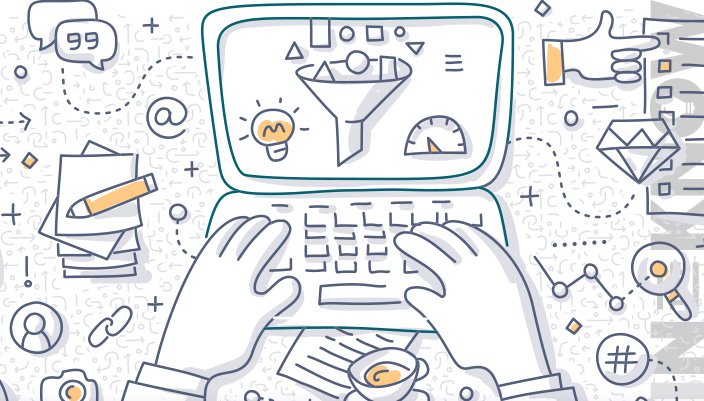 There has been a lot of discussion going around about POB and how the current curation rewards are setup. @felipejoys has proposed a 75%/25% change to the author/curator curve to reward authors more. As a curator, I see a few issues and concerns to the long-term growth of the POB community if the current 50/50 split were to occur.
Curators spend many hours searching and reading content across the platform to ensure that quality is not being upvoted. I spend a few hours a day reading and upvoting content, trying to spread my votes across users who I feel are contributing to the platform. I don't post too often, but could spend an hour a day writing a post and probably get more POB returned to me for my effort. If the split were to change, then that is probably what I would do.

More Authors and less curators would probably be a result of a change in the curation rewards. Already less 'bang for your buck' comes from curating and it is a pretty 'loveless' job, but an important one.

Less investment would result if the change occurred and therefore a drop in the token price. Why would you want to invest more if you are to receive a lower return on your curation investment? Why not just post more and get a better return through the authorship of content? This would definitely result in less investment and a lower price for POB. Larger investors have jumped into POB headlong and driven the price up for the larger curation rewards. Most large users have staked their investment for those returns and I could see some unstaking and offloading that investment if the curation % changed.
Although I do see why these changes have been proposed, the purpose of Proof Of Brain is to ensure quality content is produced and curated. If you take a look at other low value tokens, such as the Sports Talk token, you will see the huge amount of low quality content receiving huge upvotes. One of the reasons I no longer am invested in that token.
These are just my opinions and I see some others such as @allcapsonezero: https://www.proofofbrain.io/hive-150329/@allcapsonezero/rewards-trails-and-the-investor-perspective which also outlines some great points.
What do you think?
Thanks for reading!
---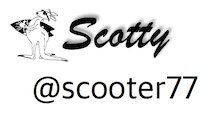 ---
Posted via proofofbrain.io
---
---