POB Governance - What will the make up of this team look like.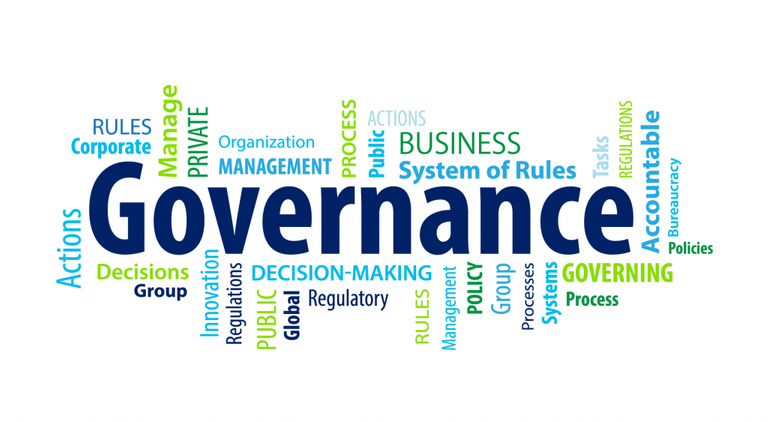 Governance
A few days ago I wrote posted a proposal to look at POB governance and how we can put in place a team to determine how to drive this tribe forward. My proposal was this:
@proofofbrainio creates a post calling for nominations from the community
Candidates nominate through a post
Members who hold STAKED tribe get to vote for nominees - a proportional vote system is needed depending on stake held?
Gov Team is developed and produce a post out lining governance and proposal rules
Gov team can access @pob-fund to fund proposals that meet guidelines and are accepted by the community
Gov team re-elected annually of biannually (a year is a long time in crypto)
---
Now I really didn't get any engagement on the Governance side of things or any real feedback from the wider community. I find this interesting as this really is an important component of the tribe and how we can push forward with some improvements.
I would suggest that an elected governance team could work together with @proofofbrainio to put together a dedicated roadmap with input from the community. This would require some dedication from nominated members initially, but I believe this would be fruitful for the tribe and token price going forward.
So I would like to put this out there, who would like to see a governance team elected for the POB tribe to determine a roadmap and how the @pob-fund can be spent to support the rollout of a roadmap?
I would be more than happy to invest some time with some like-minded people in developing the future for the tribe? It all depends on how engaged others might be in wanting to drive further improvement...
Looking forward to hearing peoples thoughts.
Thanks for reading.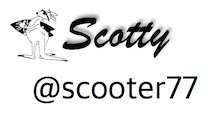 ---
Posted via proofofbrain.io
---
---