Facts About Shezfave - Get To Know Me
Hello Hivers!
I'm new here and I thought of doing another introduction by giving a list of facts about me and maybe you might get to know more about this new beautiful Hiver 😊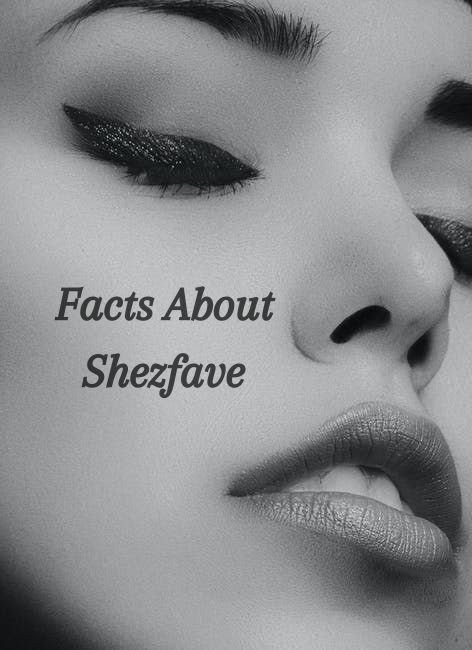 Image source edited
My name is Favor Mebije, a name given to me by my parents.
I'm a citizen of Nigeria by birth and a native of itsekiri
My nickname is Shezfave, Fave means favorite
It's a name I used as a reminder of how and who I want to be.
More like the favorite in every aspect of my life and also to be the favorite in what I do in terms of my baking business.
I'm the last daughter of my parents and also the stubborn one among all.
I'm a really shy person to someone I don't know but a noisemaker to anyone close to me.
I'm the type that don't get angry easily but once I do, my actions becomes unspeakable.
I love making friends,I love meeting new people and I love people with positive energy and vibes.
I love traveling,exploring new things and off course learning new things.
I love hanging outs with my friends,go on vacations,parties and anything Fun.
I'm a baker and cook, I enjoy baking a lot and I love to cook new dishes.

I'm a lover of good food,I like trying new type of dishes where ever I go.
I don't have a favorite food because I enjoy eating different food (Chinese Rice,fried rice, Banga soup,fried plantain)
I think I'm obsessed with very ripe plantains, I call it "floppy plantains" cause it's really soft and taste really good and I got high cravings for it most times.
I'm a big time lover of junks, I like sharwama, pizza, Ice cream, cold chocolates and cakes.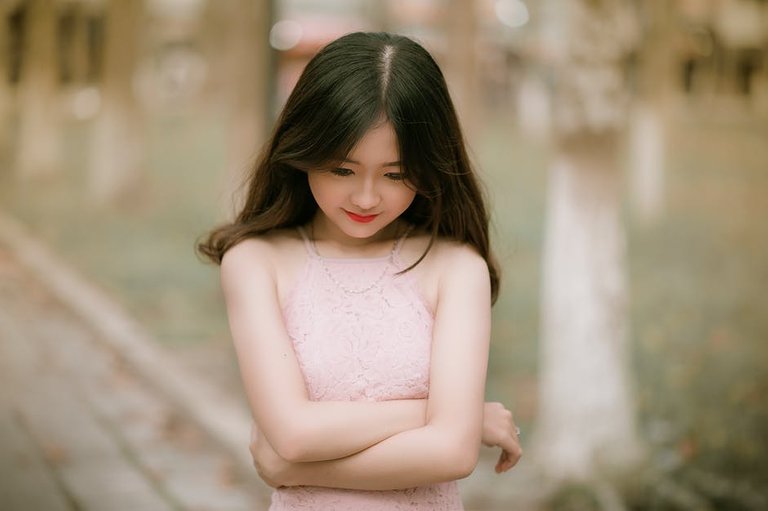 Source
I'm an emotional person, and a drama queen sometimes.
I love gaming and watching movies like American, Indian and Korean movies too. My favorite game is scrabble and play station.
I'm the type that always want to hear the truth even if it would hurt me, I love honest and caring people.
I'm a captivating and determined young girl aiming for a brighter future.
I love making my own money,using my skill to earn money and also spending it wisely.
I want to believe that you know a lot about me from these facts, as time goes on I'll make more blogs that says more about me and my part of the world.
Thanks For Visiting My Blog, Your Upvotes, Comments And Reblog Are Very Much Appreciated
---
---