Hello Hive! Nice To Meet Ya - My First Post On Hive
Hello Hivers!
Finally got to write an introductory post after a bit of procrastination. I joined Hive some days ago but I've been reluctant to write a post, I decided to explore the platform to know how things are being done. All thanks to my friend @merit.ahama I didn't find it difficult to understand the basics and I got to learn a lot in the few days I've been around exploring.
I got to know that an introductory post is like a ritual for every newbie to do before they could be recognized and guided so here is my introduction.
My Introduction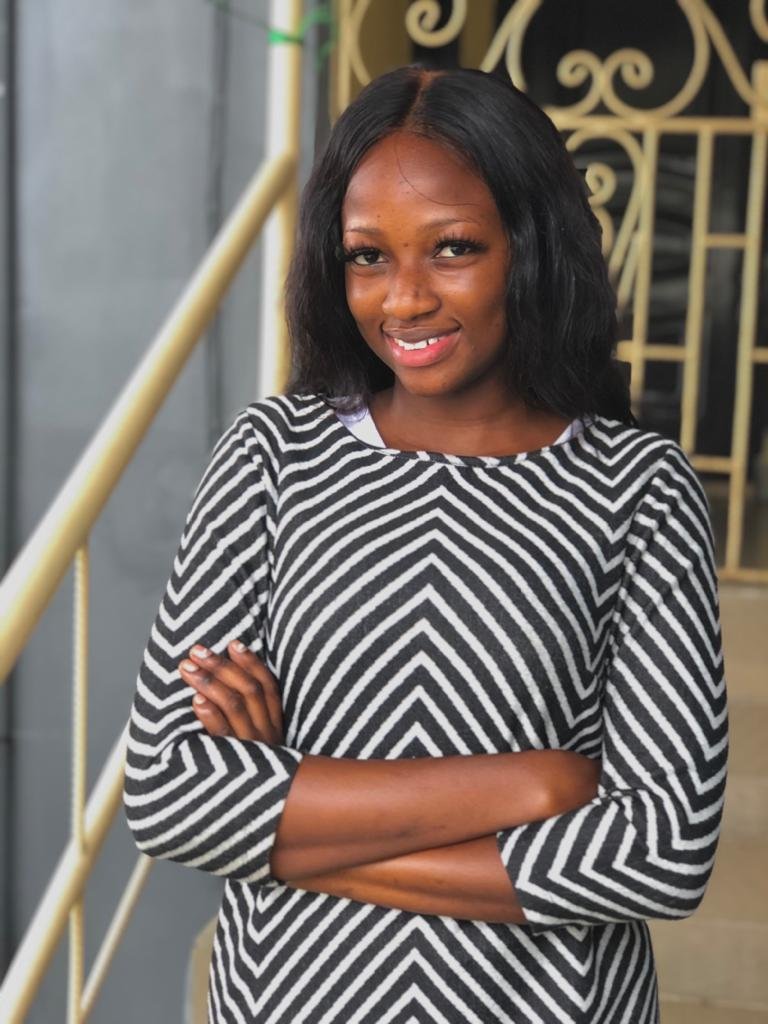 I'm shez_fave but that's a cover for Favor Mebije. I'm a Nigerian lady, a native of Itsekiri who is in her finals at Ambrose Alli University. As a final year student, I may be very busy with school work but I'm loving Hive and I have come to stay.
If I were to describe my physical appearance, I'm a tall and black lady. I love adventure and being creative in my own way. I may not be the talkative and wild type but I'm not the quiet and calm type either, I'm just fun to be with.
My Hobbies
A long list of hobbies but I'll cut it down to my favorite according to hierarchy - Cooking, Baking, Travelling, Gaming and Exploring new things. Cooking have always been part of me since I was little, I enjoy making delicious meals and trying out new dishes even if I suck at it at first. I love to eat good food so you would understand why I love cooking more. Baking is another part of me that I plan to take to the next level in due time, I do bake for customers also.
Here is one I made for a birthday party.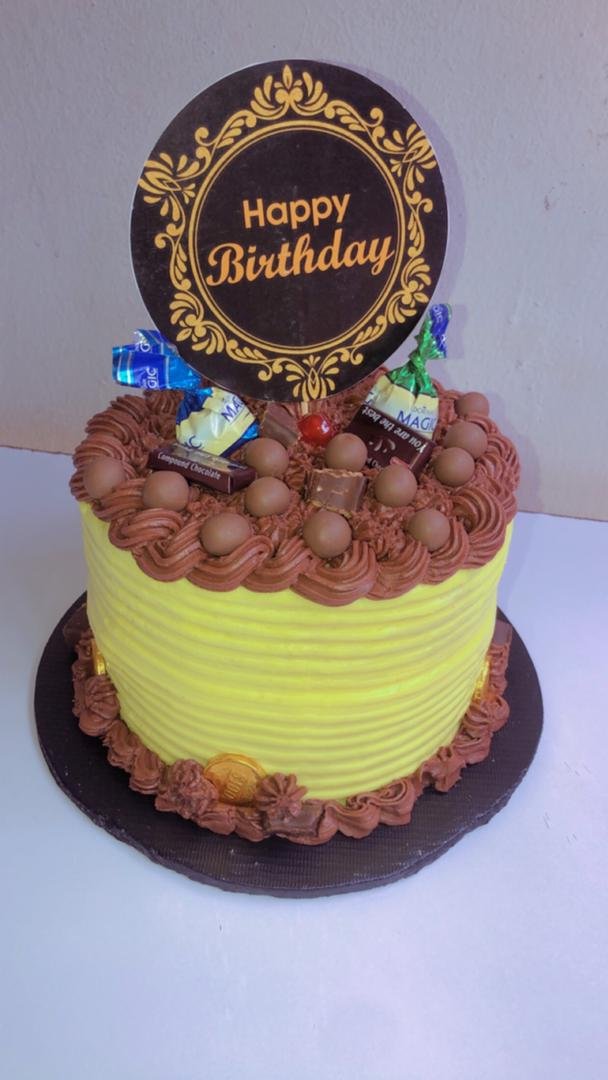 It's a butter icing cake for a friend's birthday and I tried to add beautiful designs to make it fit the occasion. I got a really good review on this one and I felt happy to do better.
Why Hive and What My Plans Are?
I can't say I'm a very good writer but I choose Hive because it would help me develop my writing skills, meet new friends around the world and also showcase my talent in the best way.... Writing.
I plan to write whenever I'm inspired to do so especially about my specialty and also participate in contests to grow my account faster... I got that tip from @merit.ahama
I plan to make Hive my favorite platform to spend more time on instead of WhatsApp or Facebook. It's so nice to find a platform where you are appreciated for writing about just anything so I plan to use this privilege to my advantage.
My special thanks to the one who made discover Hive and also thanks to my soon to be friends and supporters who will find this post and welcome me.
All images used are mine
Thanks for stopping by
---
---