PROUD OF FOLLOWING THE PATH OF DISCIPLINE AND RESPECT
It took me a while to think of what I can say I am proud of which does not have to concern Hive. I kept on looking at my life and seeing how much I stayed good, how much I have managed peer pressure and how much I have chosen to live a life of inspiration.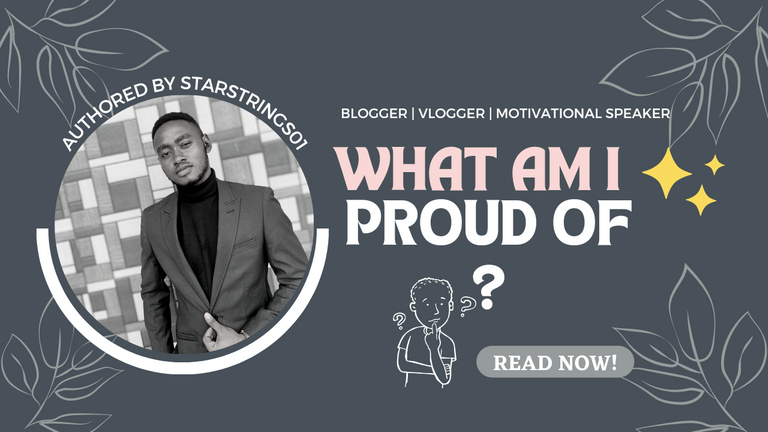 Made using Canva
In this world we have today, it takes the Grace of God to train a child and he actually abides by it. Why? Because now, a child of this century is easily exposed to things that can lead him astray and it is left for the child to decide whether to follow the morals imbibed by his folks or go his own way.
Powered by Tenor
As for me, I had been exposed to technology at the age of 11. My parents never got a device for me at that age. I got it myself because I love tech, and I love operating them. I saved my money for food at school and starved myself to be able to have enough money to buy phones. I literally change my phones every 4-5 months without the assistance of my parents or without stealing from anybody.
Right from a young age, I knew I had to sacrifice to gain what I want and not pass through the easy route. Not that I haven't stolen before, I have stolen a lot of biro, pen and rulers when I was small and that was because mine was stolen too. You know the pain as a child now.
Not that I was or am all saint, but looking at my life and how many opportunities I had to do things against how I was disciplined, I am proud to be the young man I am today. And I believe my parents can say the same thing.
---
WHO IS STARSTRINGS01
---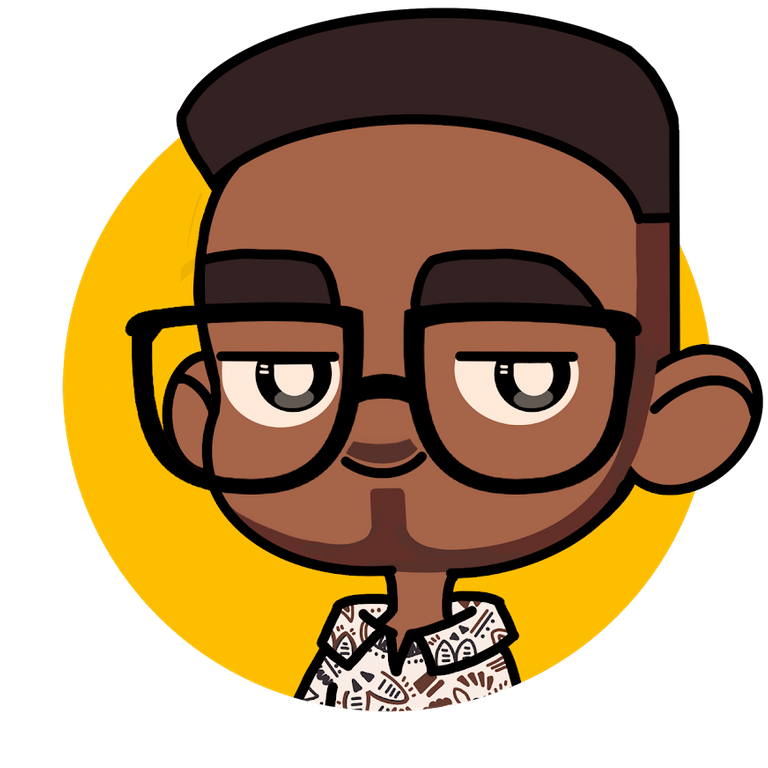 Starstrings01 AKA Giftedhands is a Hive lover, a Nigeria musician (Guitarist), and also a student who studies Mechatronics Engineering at the Federal University of Agriculture, Abeokuta.
His goal on Hive is to be more than a regular blogger but something more; someone with a purpose. That's one of the reasons why he founded the newbies initiative @newbies-hive to help guide and support newbies. Kindly click here to follow the @newbies-hive curation trail.
He battles and struggles with balancing education and being active on the chain but yet his love and passion for Hive keep him on balance.
---
All images are mine except indicated otherwise
---

IF YOU LOVE THIS POST, YOU CAN KINDLY SUPPORT IT WITH YOUR COMMENTS, REBLOG AND UPVOTE. IT WOULD BE MUCH APPRECIATED

THANKS FOR VISITING MY BLOG 😇💕
---
---