Read this before giving up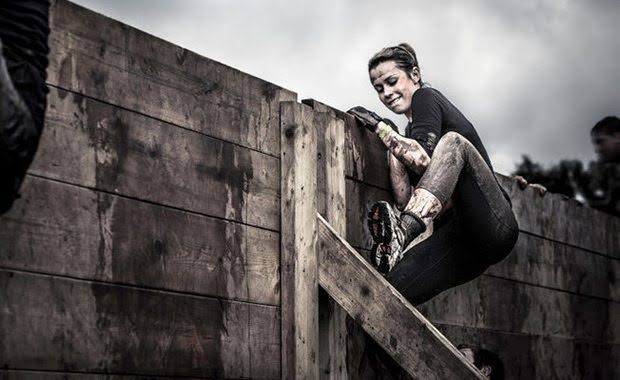 Source
I actually believe that your day is going well and you are really doing well.... And even if you are not having a good day don't be sad ! good and bad days are part of our life and they both comes in life of everyone. We just have to be stronger and courageous while having a bad day and should be
not be forgetting the harsh realities of life and importance of time and money e while having a good day.
If you are tired of having bad days in your life and now thinking to give up on goals that you are working for then you are at right place, this post is for you my friend. I would tell you why you should not give up on your calls and at the end I would also tell you why you should not give up on steemit if you are not having proper appreciation and rewards.
why you shouldn't give up?
There are a number of reasons that I would tell you that why you shouldn't give up ,let's start
No work brings immediate results
Mostly people are impassionate for results they always want to to get immediate and effective results without working hard and working longer so this is a a major reason for many people to get upset and decide to give up so I would tell you to wait a little bit longer and put some extra efforts into it .
It is said that
"If you want to shine like a star first burn like a star".
Rewards could be un-expected ;
If you work hard and harder but in return you don't get reward in the form you wanted it to be then you don't need to panic sometimes rewards could be unexpected they could be in another form like appreciation like building up our image and like adding something very important to our future so so don't leave hope if you don't get reward as you planned maybe you get much more than that it was planned by you so so let the the flame of hope burning.
Here I want to tell you a story of mine when I was in high school our teacher asked us to work on a project of management of business and we were supposed to to come up with the creative Idea and 3D modelling of that project I worked very hard on that project but we were just rewarded with a pen and a diary and I was very disappointed because I did so much research on business project before designing that project and I wanted a bigger reward but 2 years later I used those skills and started creating business ideas for online website that help me financially a lot more then the reward I expected to get in the school.
So you see e my hard work was not wasted I got the reward bigger but later.
Money is not everything :
I totally agree that money is is very important and necessary element of life and we need it to survive and to live happily but but but there are many other things that also so important for any person and these are
Steam it is a very e good learning platform where you learn about cryptocurrencies, daily life experiences , about geography , about foods and many other things based on type of community you are working for.
Vision Exposure about daily life :
Venue you read the better life and diary games of different people you come to know about how different people spend their normal days and how they tackle things so it helps you to tackle things in your own life and when you participate in in contests you try to to be creative and think more about even ordinary topics.
A wonderful part-time Hobby :
We all have to do two different things in our free time so I think ok if we do something creative it would be very beneficial for us, So from my experience I found that steemit it is very beneficial in this way it provides you a moment of joy with learning and earning.
---
Posted via proofofbrain.io
---
---