Away for 3 days and now back in full force
For those who know me will on Hive and POB must have missed me (I hope 😕). I was away from the past 3 days and could not post a single comment. The reason is bad health.
I was having a severe cold and cough and mild fever and body ache (No, it wasn't Corona 😞). It was the regular viral fever. I usually get infected every year because of the pollution after Diwali. But this time it was different because this time I was a mom.
Being a mother, you can't afford to get sick. This is what I learned in the past 3 days. Even if I was sick and my body was not able to walk or perform the regular household chores, there was this one job that I could not afford to miss, being a good mother. All this while I used to say that being a mother is not easy but now I want to say being a mother is extremely tough.
While I was not keeping well, what was my baby's fault in that? He didn't know his mumma was not doing so good. I still had to do all his work from cooking to massage, bathing and playing with him.I had to give him a smile to make him smile. These 3 days were tough.
But beyond all that, I realized that if it was not for him, all I would have done is cribbing about my bad health and try to get some extra attention and care and pampering from my husband (which is also great but not so important). Being unwell doesn't mean we stop our work. Sometimes we just use our bad health to get away from work and take a rest. Rest is important for sure, health is wealth, but let's not take that as an excuse to run away from our work.
I am all good now, back to work and happy and enjoying the same. Cheers to a good health and a nice motherhood 🙂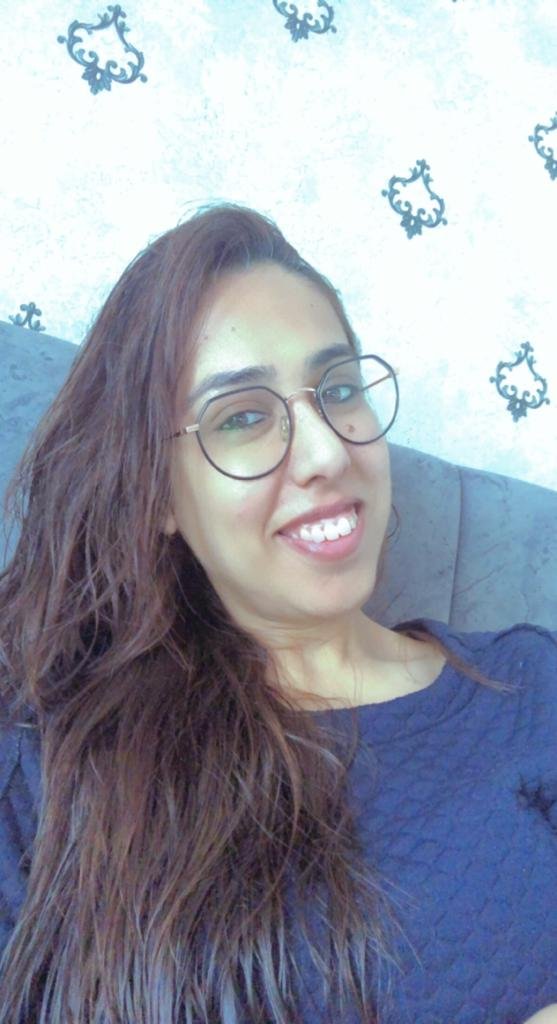 ---
Posted via proofofbrain.io
---
---