Hive Becoming The Epitome Of The Investor's Dilemma
Have you experienced it yet?
This is becoming something that is readily apparent, especially in the bear market. What to do? Which tokens or coins should we buy? Where do we focus our attention?
All of these are situations that we are confronted with. How we go about solving them tells what is important to us and where our dedication resides.
Naturally, this is a good situation although it can feel like a real burden at times. However, as Hive expands, this is only going to keep going.
For that reason, we all should be comfortable with the Investor's Dilemma and how we navigate it.
So let us dig right in.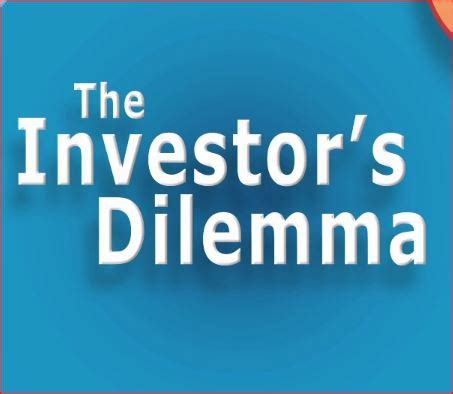 Source
The Investor's Dilemma
What is the Investor's Dilemma?
Basically, it is the decisions investors make due to a finite amount of resources. This can come in the form of money, time, and knowledge. Essentially, it boils down to have choices, more than one can utilize.
For example, do you invest in growth or value stocks? Commercial or industrial real estate? Tesla, Apple or Amazon?
We becomes like kids in a candy store. Our eyes get very big realizing there are so many opportunities yet our belly can't handle it all. If we ate everything that was wanted, it is safe to say we would end up very poorly.
Just like the kid, there are limitations. Hence, choices are required. Since we can't have it all, contrary to what Oprah tells us, we have to isolate our focus. In the investing world, this means directing our money. It is the same thing with careers. At some point, we realize that being an astronaut, fire fighter, and super model are not all possible and we best concentrate on one.
In the latter situation, time is the natural barrier, something that is vital to the conversation with Hive.
The Investor's Dilemma requires the formulation of a plan as to best approach all the options that are arising. As stated, more keep showing up.
Hive: Opportunity Central
If we look at the ecosystem today as compared to 4 or 5 years ago, we see a radical difference. Back then, Hive was truly a blogging blockchain. People posted blogs and rewards came in the form of the base layer coins. That was it. There were a few other options floating around but they were in their early stages (most failed which is also normal).
Since that time, we saw the explosion of Splinterlands, Hive Engine came into being, communities showed up, and the reward system exploded with the different opportunities.
This, of course, brought the light a couple serious issues.
The first is the fact that most of us have limited financial resources. While we might want to fill our bags at every new opportunity, reality is we are stifled. There is a cap upon what we can buy. Again, here is where choices enter the equation.
One of the best aspect to Hive, and something that is different as compared to most cryptocurrency, is the fact that we are able to enhance our holdings through activity. Opportunities on Hive do not just come in financial form. We do not only have to "buy in". We are able to apply effort, which can result in rewards that help to fill our wallets.
If you think about this, how many other coins can you do that with? Outside of, perhaps, the rare faucet that is legitimate, very few. There are not too many ways to get Bitcoin or Ethereum in this manner. Sure, one can run a mining rig but that also requires financial investment.
With Hive it is to show up, get the needed Resource Credits, and begin.
This does bring up the second factor. Where do we spend our time? There are more applications emerging, each of which has the potential for rewards. Now we are dealing with the choice of not only money, but the most valuable asset in the world: time.
Here is where one has to have a plan. Do we see to acquire more Hive Power? Are we after a better Splinterlands deck? Are we into Rising Star?
Sadly, even within many of the games or communities, there are further choices. Do you load up on DEC or SPS? Is LEO the token to go after or is CUB desired? Are you one who believes more in non-fungible tokens (NFTs) as compared to fungible ones?
All of these are decisions that people on Hive are making each day.
FOMO Is Foolishness
It is a part of the psychology of markets. However, as this should be showing it is pretty foolish. With Hive, just this short article is detailing some the opportunities we have. In other words, there are plenty of options. Miss out on one, there will be others.
Here is another way of looking at it: what is on Hive today which was not around 2 years ago? Are there tokens or NFTs that came out which did not exist at the beginning of 2020?
With Splinterlands, there was no land nor CHAOS legion packs. Those are relatively new. With Leofinance, POLYCUB and CUB are both within the last couple years. SPEAK token. POB. VYB. LBI.
Certainly, some of these might be of no interest. There is also the question of value with each one. However, these were all released in the last 24 months.
What is going to show up on Hive over the next 2 years? Do you think there will be other opportunities?
Obviously, the answer is likely in the affirmative. We are going to see more projects built on Hive. We know, for example, that Ragnarok is in the process of being developed. That will provide us with another choice. We can conclude this will not be the only one to arise.
All of this means the Investor's Dilemma is growing on Hive.
And this is a wonderful thing.
---
If you found this article informative, please give an upvote and rehive.

gif by @doze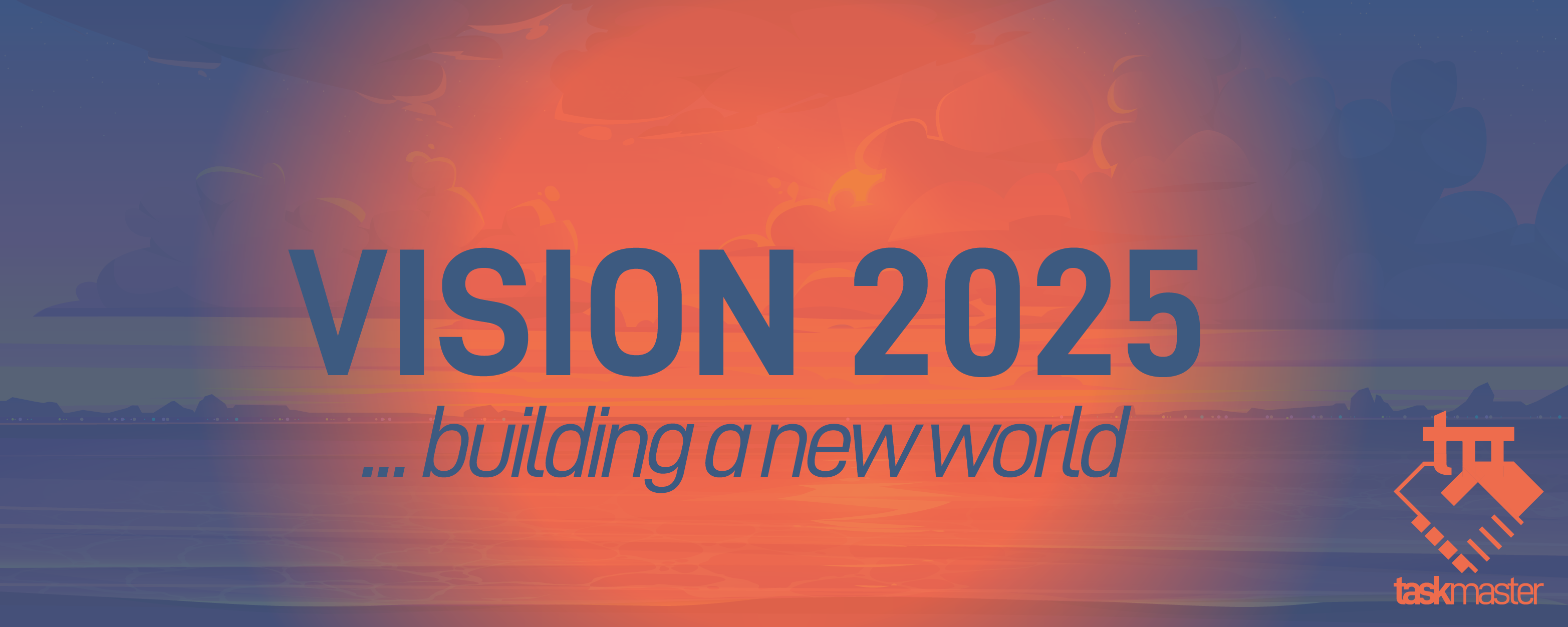 logo by @st8z
Posted Using LeoFinance Beta
---
---